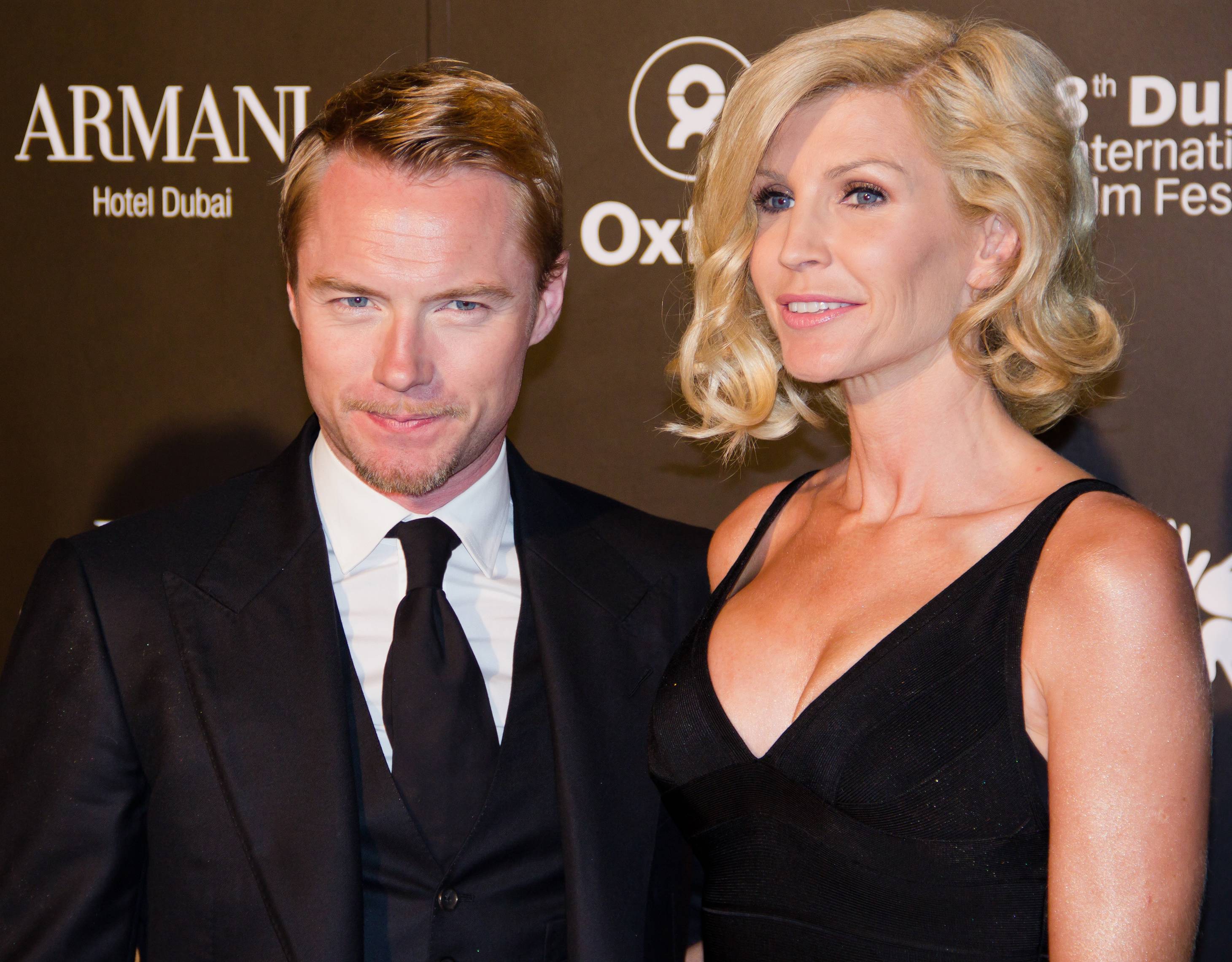 Yvonne Connolly got open and honest about ex-husband Ronan Keating's affair.
The former couple has three children together and were married for 17 years before getting a divorce in 2015.
The presenter revealed that she first found out that Ronan was cheating on her when she saw an irregular phone bill.
Yvonne opened up about her own experience on Brendan O'Connor's Cutting Edge when the panel was discussing a story about Sharon Osbourne putting painkillers in Ozzy's drink to get him to admit he had cheated.
"I can relate to it. I probably have done crazy things when similar things happened to me," Yvonne said.
"I suppose drugging someone is a lot but women do whatever they have to do to extract the truth because you can get obsessed. I didn't have to go that far!"
The star then went on to explain that she arranged to meet up with the other woman to get a clear story about what was happening.
"I did things that make me laugh now. They didn't make me laugh at the time 'I did get in touch with the girl involved, and I arranged to meet her in a hotel, which she did,
"I just needed answers. I just needed the truth, and I needed to make sure stories collaborated. It was very hard to figure out who you can trust. So this was the answer to it. I was going to meet this girl, a quick 20-minute conversation, and we'd be done and dusted. And in fairness to her, she came and met me. But the 20-minute conversation turned into a couple of bottles of wine and hours later.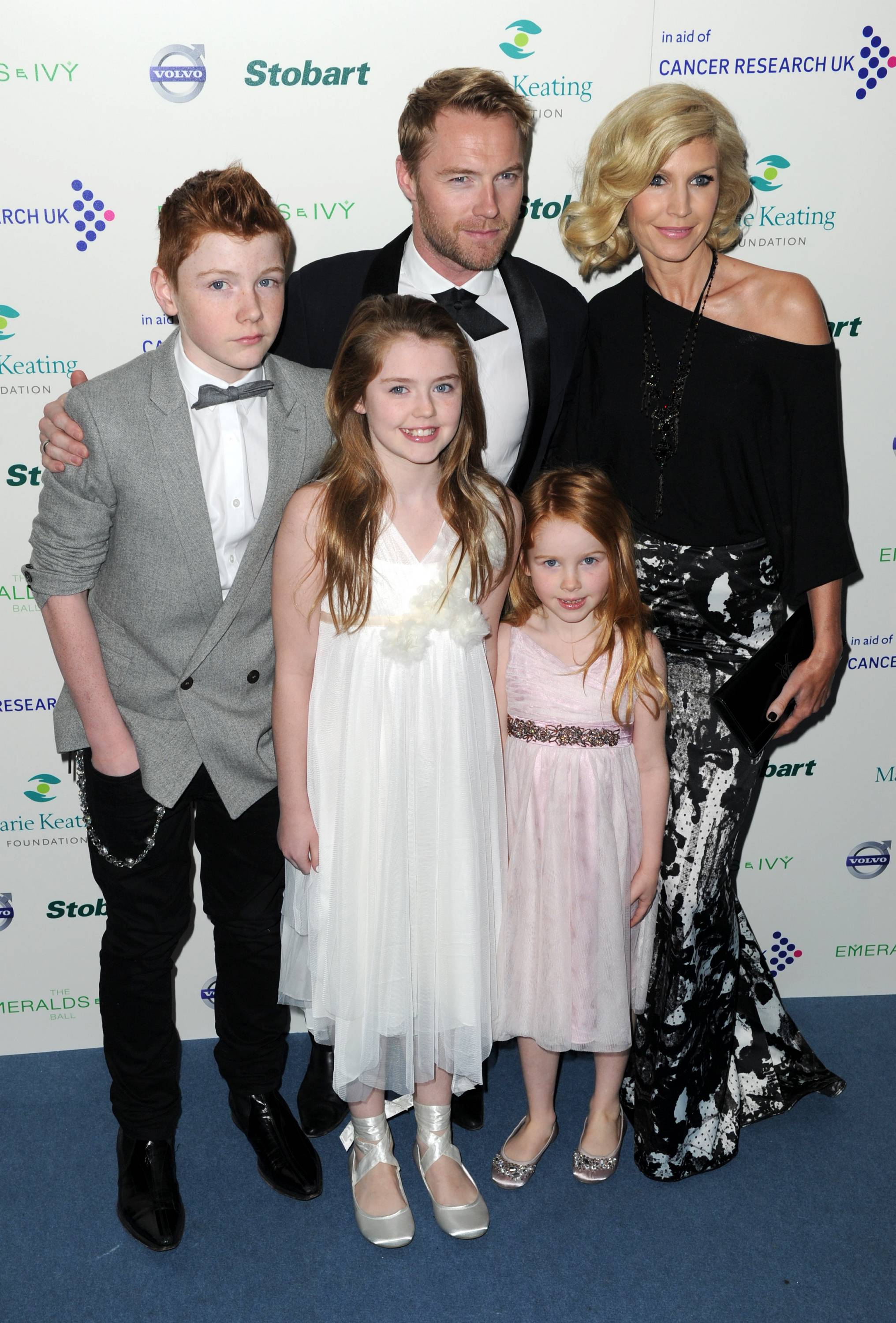 When Brendan asked if the two women got along at this meeting, she answered:  "We actually did, strangely enough."
Elaborating, she said: "After a few hours I realised she needed it as much as I did, and I know it sounds very dramatic, but she was as much as a victim as I was. I think we both got something from it."
"And oddly, when we were saying our goodbyes, we have each other a hug and wished each other well. It was all really like "oh my God" and we both just thought "this is a weird situation, we have found ourselves in a crazy situation".'
The story gets even more interesting, however, after Police knocked at Yvonne's hotel door looking for the girl in question.
"Her mother got worried about her. We had spent the day together, she didn't answer her phone so her mother called the guards," she revealed.
"To this day, it's like that happened to somebody else, I just think it's the funniest story. I was the crazy woman that Sharon Osbourne was."