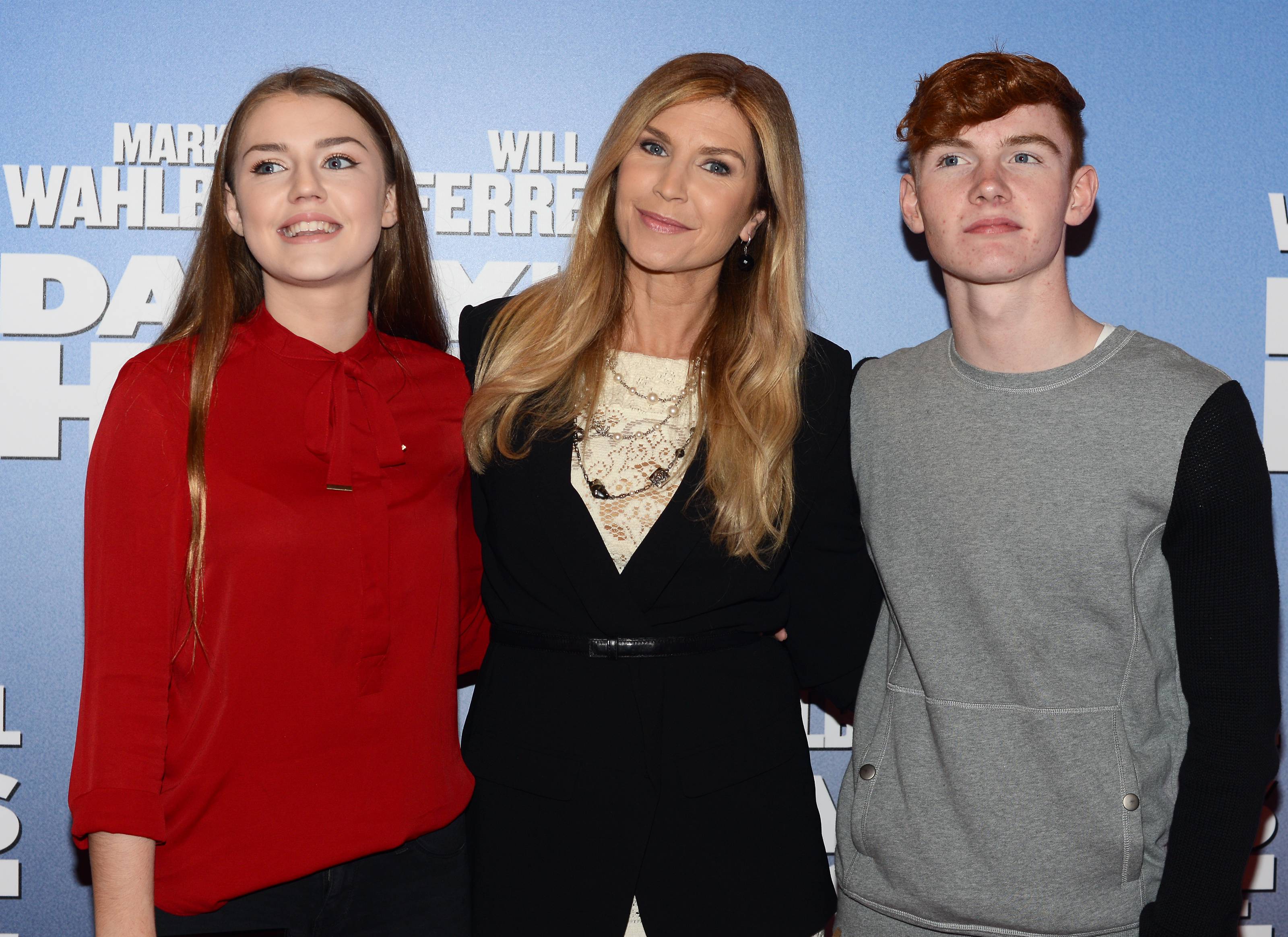 Yvonne Connolly has changed up her look with a stunning new hairstyle.
The star opted for the chop and got a sleek fringe, and fans love it.
She took to Instagram to share the new look as she enjoyed a day in the sun with her friend Rachel.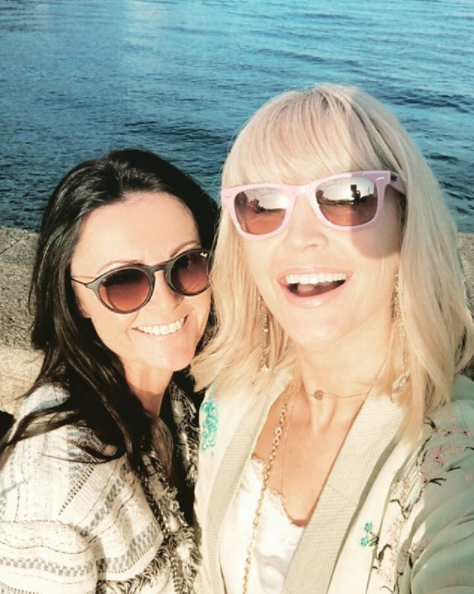 "Messing with my hair again. Fringe time!!"
She added: "Loved being in Dublin yesterday in the sunshine. Everyone looked so happy."
Fans took to the comments to compliment her on her new 'do.
"Love the hair," several comments said.
"Yvonne love the fringe… A beauty" another said.
another follower said: "Suits you"
Many fans thought it made the 44-year-old look years younger.
"The fringe is beautiful you look 20" one person added.
Yvonne's not the only one in the family to change her look up, as daughter Missy recently debuted a drastic new 'do.
The 17-year-old lightened things up for the summer months, opting for a blonde balayage style, which was created by the team at Peter Mark's Grafton Street salon.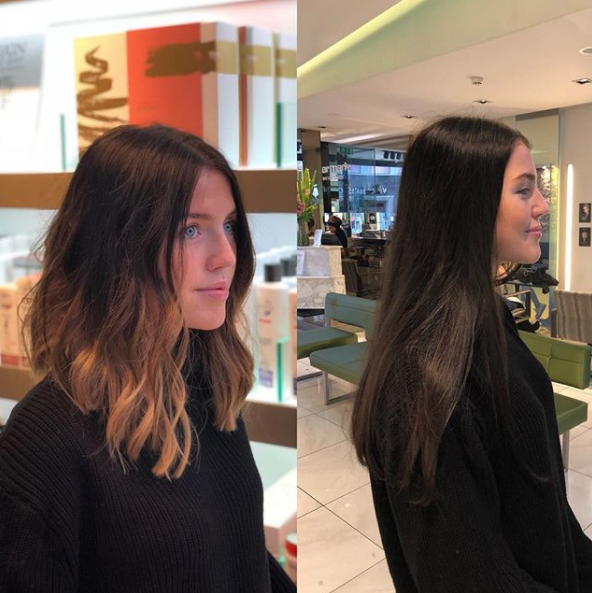 These women are inspiring us to get the chop!