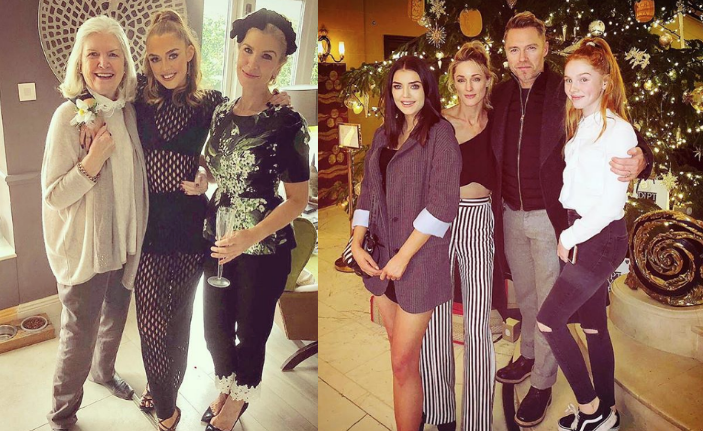 Proud parents Yvonne Connolly and Ronan Keating have shared heartfelt tributes to her daughter Missy on her birthday. 
Taking a trip down memory lane, Yvonne shared a series of snaps of her eldest daughter, from childhood until now.
"Happy birthday Missy Moo," she began.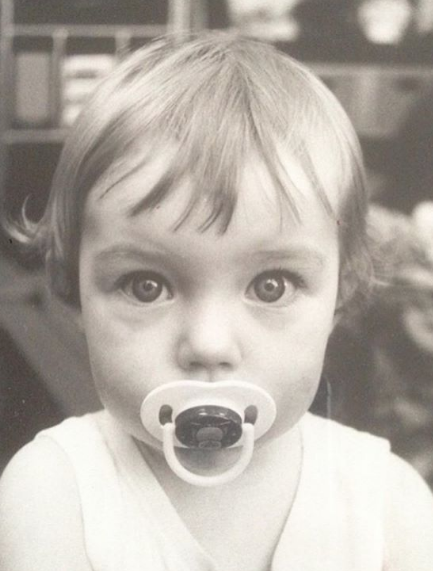 "I'm so proud of you, your lust for life and always sprinkling that sparkle. It makes me so happy to see you happy.
"This year is setting up to be a year of travel for you. Enjoy every minute."
Ronan also shared a pic of Missy, beaming with joy on a boat.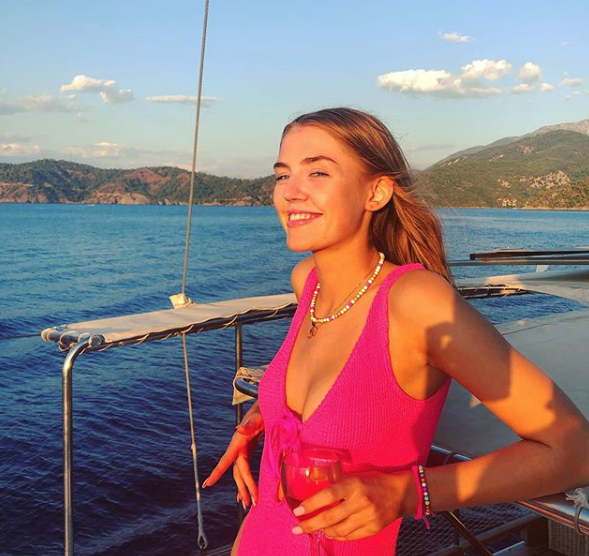 "This is you in a nutshell, Missy," he said. "Always smiling, a free spirit, living life to the full. My mam would be proud.
"Happy birthday sweetheart. Love you always, dad."
We hope she has a lovely day!