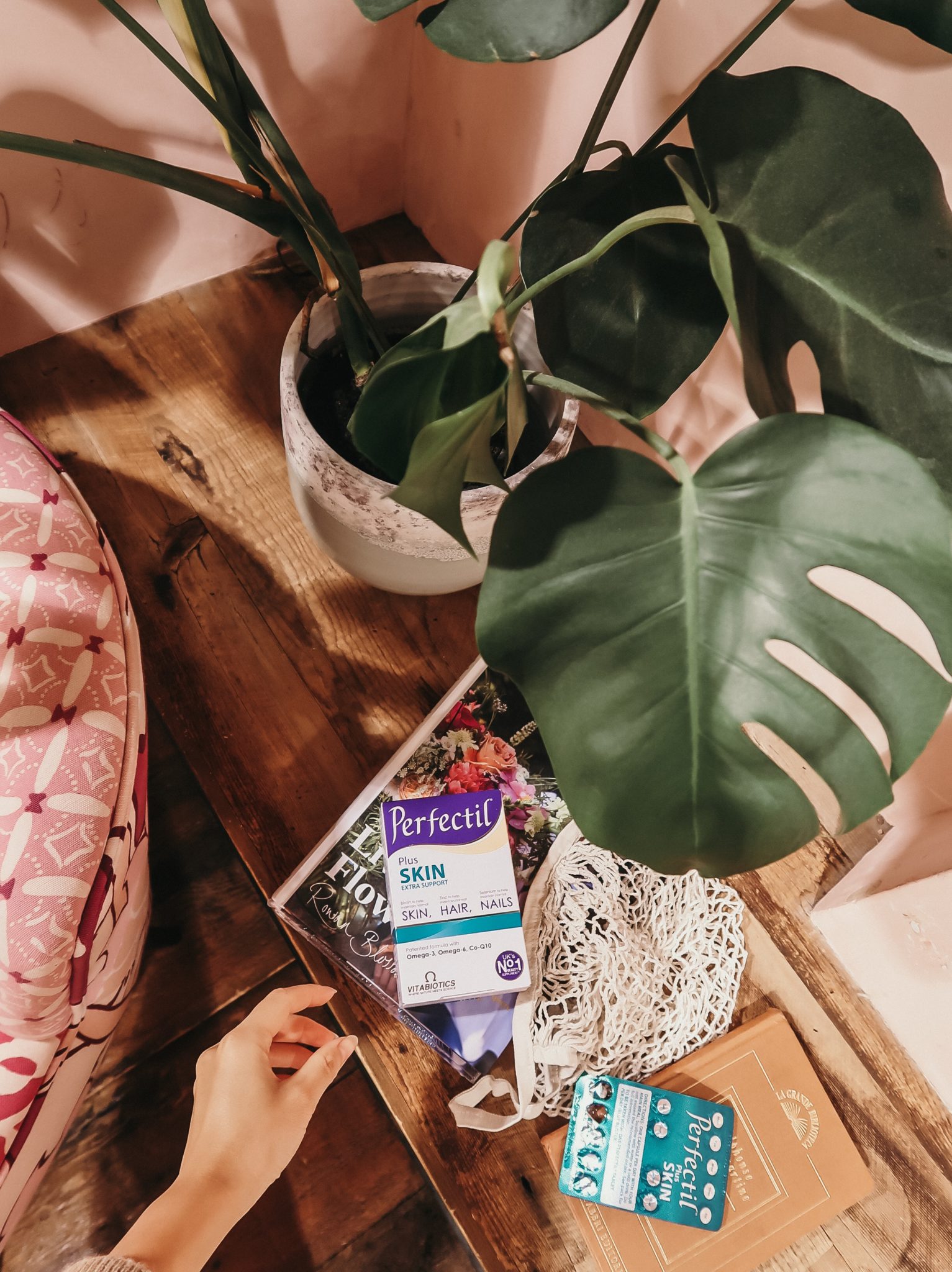 Looking after your skin, hair and nails may seem like it requires an endless amount of products to keep them in tip-top shape. However, rather than focusing on ways to strengthen topically with multiple products, it's far better to focus on what you can change internally to support both growth and strength.
For this, the best strategy is to take a vitamin that you can easily fit into your routine that will deliver proven results. Perfectil vitamins and minerals are an award winning range of products that specifically target the health of your hair, skin and nails with their triple active supplements.
Formulated by experts, the vitamins contain twenty micronutrients including biotin for healthy skin and zinc to nourish the hair.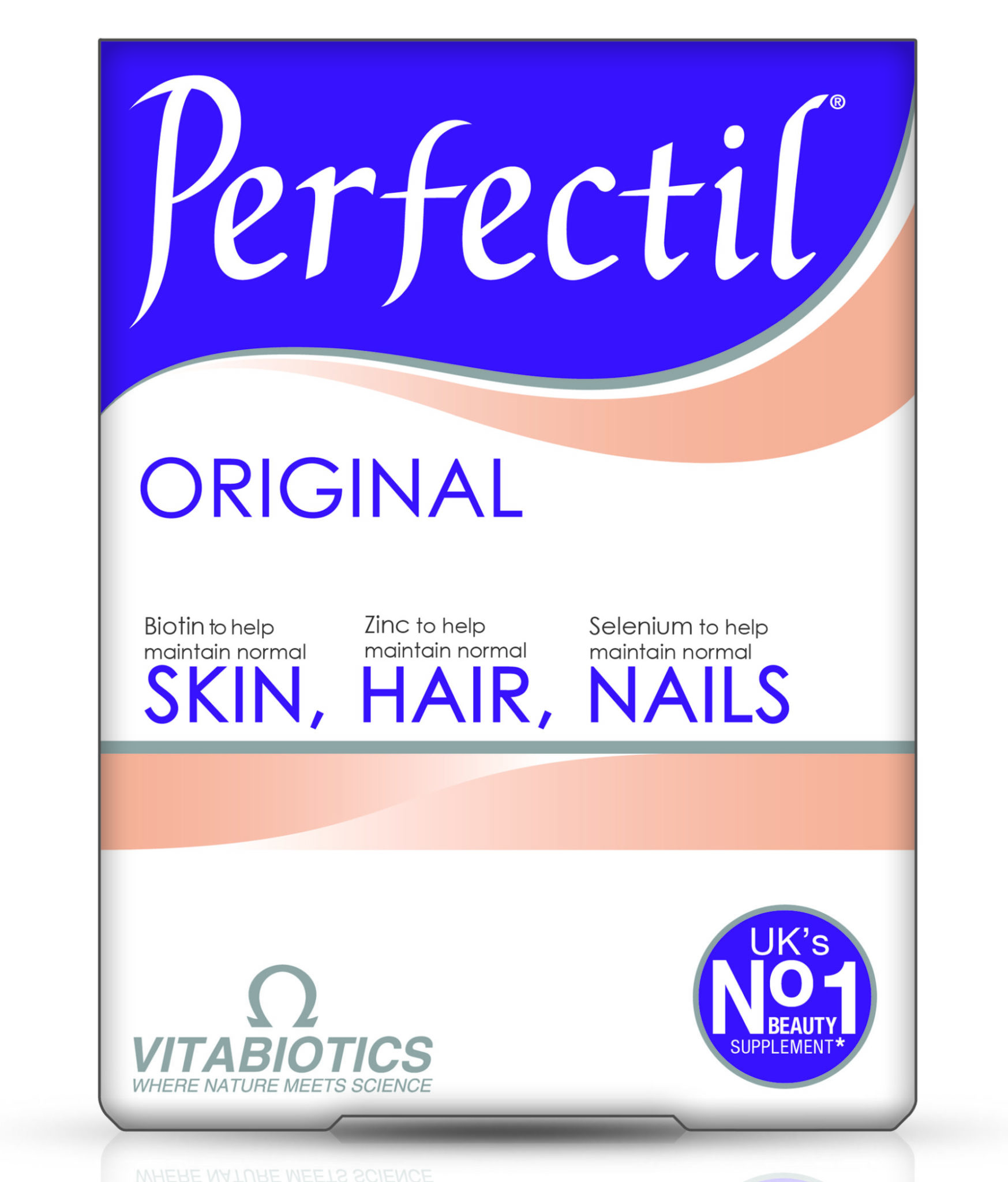 Perfectil Original is a comprehensive vitamin and the brand's ultimate formula. Taken daily, the nutrients have been formulated by experts, and for almost two decades have helped women of all ages to support the health of their skin, hair and nails.
They also include Nutri-Dermal capsules which specifically target the health of your skin for optimal results.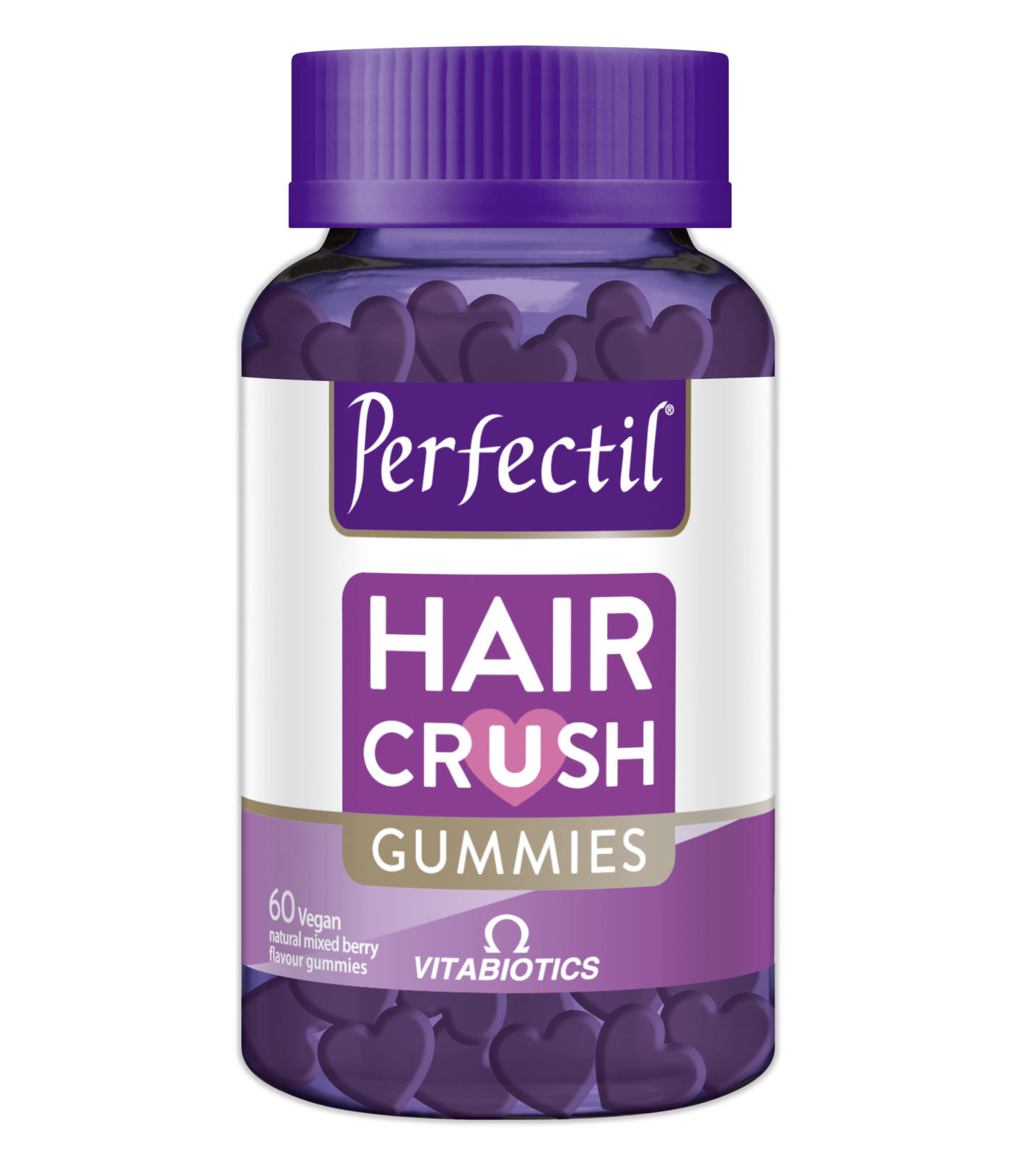 Perfectil Hair Crush Gummies; €25.99
Perfectil Hair Crush Gummies are a great way to introduce a supplement into your daily routine as they are fun and easy to take on the go. No need to worry about forgetting your daily dose or needing water on hand to take these, you can throw them in your handbag and take them on the move.
Not only are the gummies delicious they are vegan friendly and also focus specifically on healthy hair, giving it some extra love and nutritional support.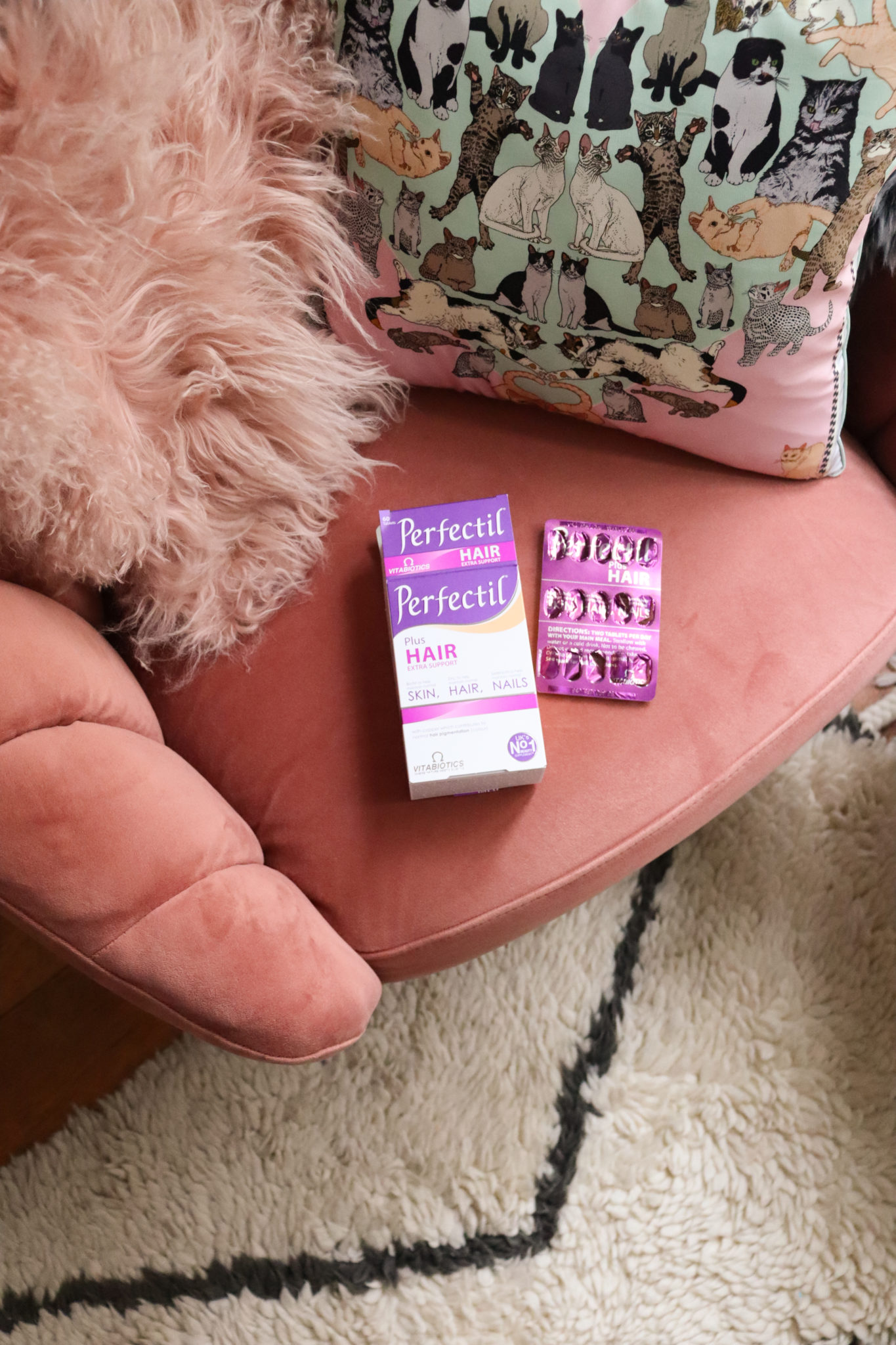 If you want to start your journey to healthy skin, hair and nails, Perfectil supplements are available from a wide range of Irish pharmacies and health food stores both in-store and online