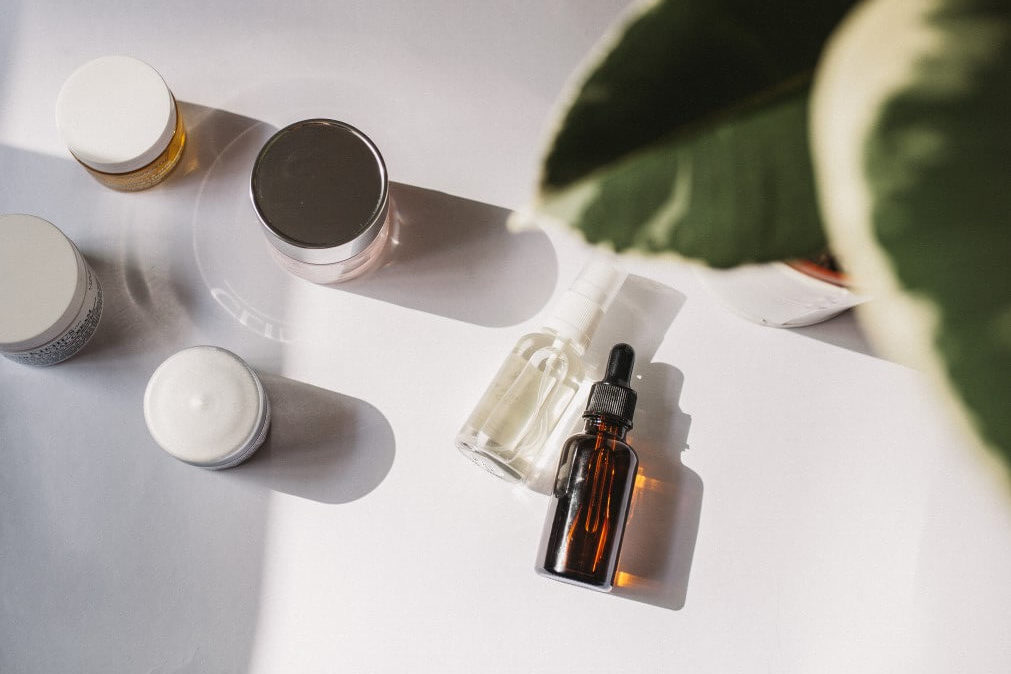 Feel it's time to upgrade your skincare routine? Or have you begun to introduce acids into your regime, but not sure if they're right for your skin?
It's no secret that acids can do wonders for your skin. When used properly, and in the right concentration, they can fight acne, signs of ageing, scarring, and even discolouration.
Although it's essential to find the right acid for your skin type because, if not, you might actually do more harm than good.
Advanced skincare specialist Valerie Osborne has broken things down for us, with her complete beginner's guide to acids in skincare. Explaining that there are essentially two main types of acids: alpha-hydroxy acids (AHA) and beta-hydroxy acids (BHA), and deciding which to use entirely depends on what you'd like to achieve for your skin.
"AHA's exfoliate the skin, increases cell turnover, hydrate and resurface the skin. They improve textural issues like red marks from past acne, improve the skin overall appearance and is also helpful for hyperpigmentation.", explains Valerie.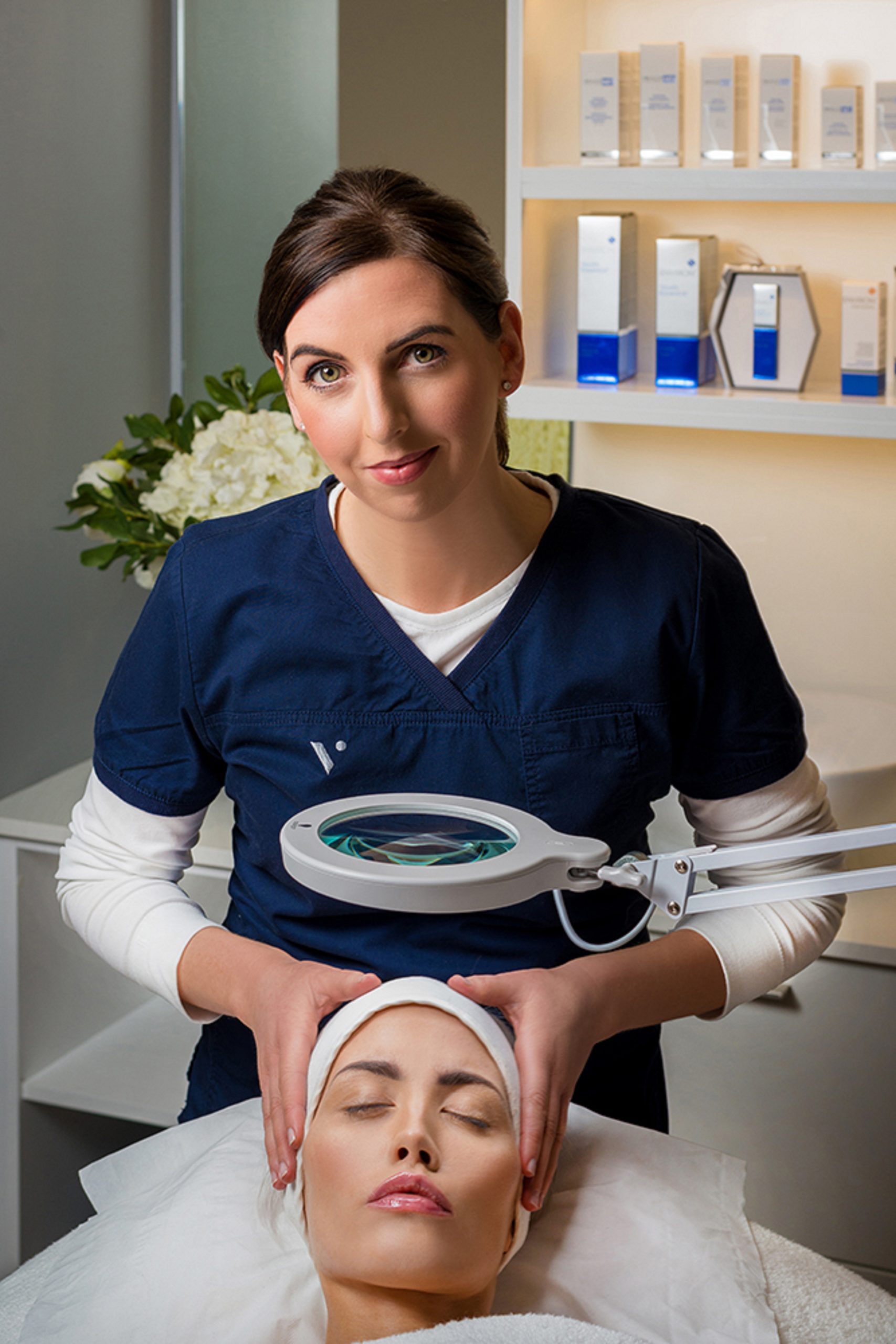 They work by absorbing into the skin pushing dead lifeless cells towards and off the surface. As we age our skins natural exfoliation process slows down so AHA's are considered a must for most skin types to keep your skins cells regeneration cycle moving. So think of AHA's as Glycolic, Lactic and Mandelic acids.
"BHA's improve blackheads, whiteheads, and have anti-inflammatory and antibacterial properties which are also beneficial for Rosacea clients," explains Valerie, adding that the best example of a BHA is Salicylic acid.
While AHA's love water, BHA's love oil. They can bypass the oil that clogs pores and dissolve the mix of sebum and dead skin that leads to acne, as well as stabilize the lining of the pore (which contributes to acne).
"If you're thinking about adding acids into your skincare routine it's vital you speak to a professional and undergo a consultation", says Valerie, "To allow your skin to become accustomed to these ingredients it is important that you start introducing these products SLOWLY into your routine."
It's also important to note that initially, active products such as salicylic acid and glycolic acid shouldn't be used together. Introduce them slowly, by adding them into your routine once every three nights.
Check out our top picks when it comes to AHAs and BHAs below.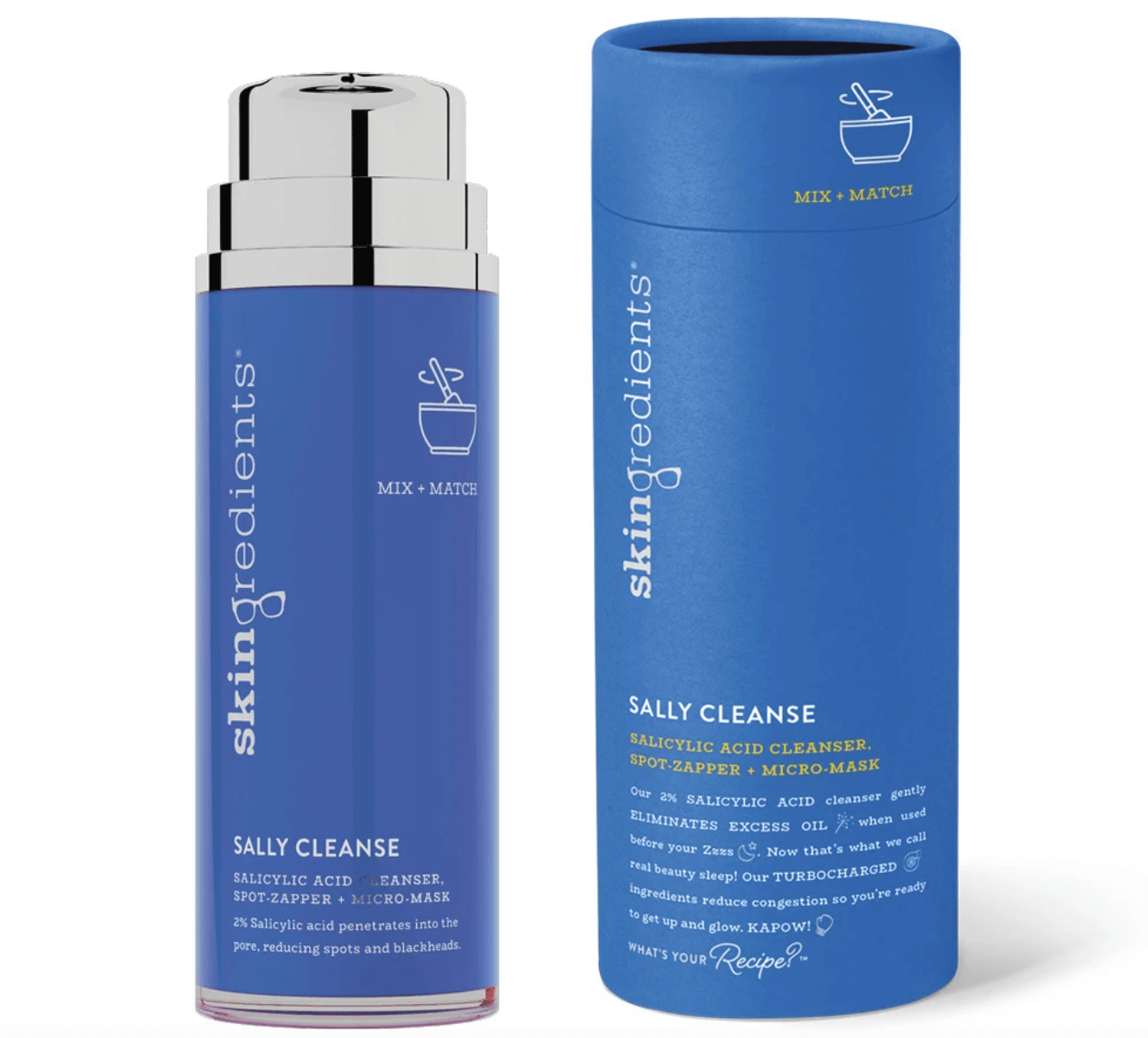 Skingredients Sally Cleanse, €25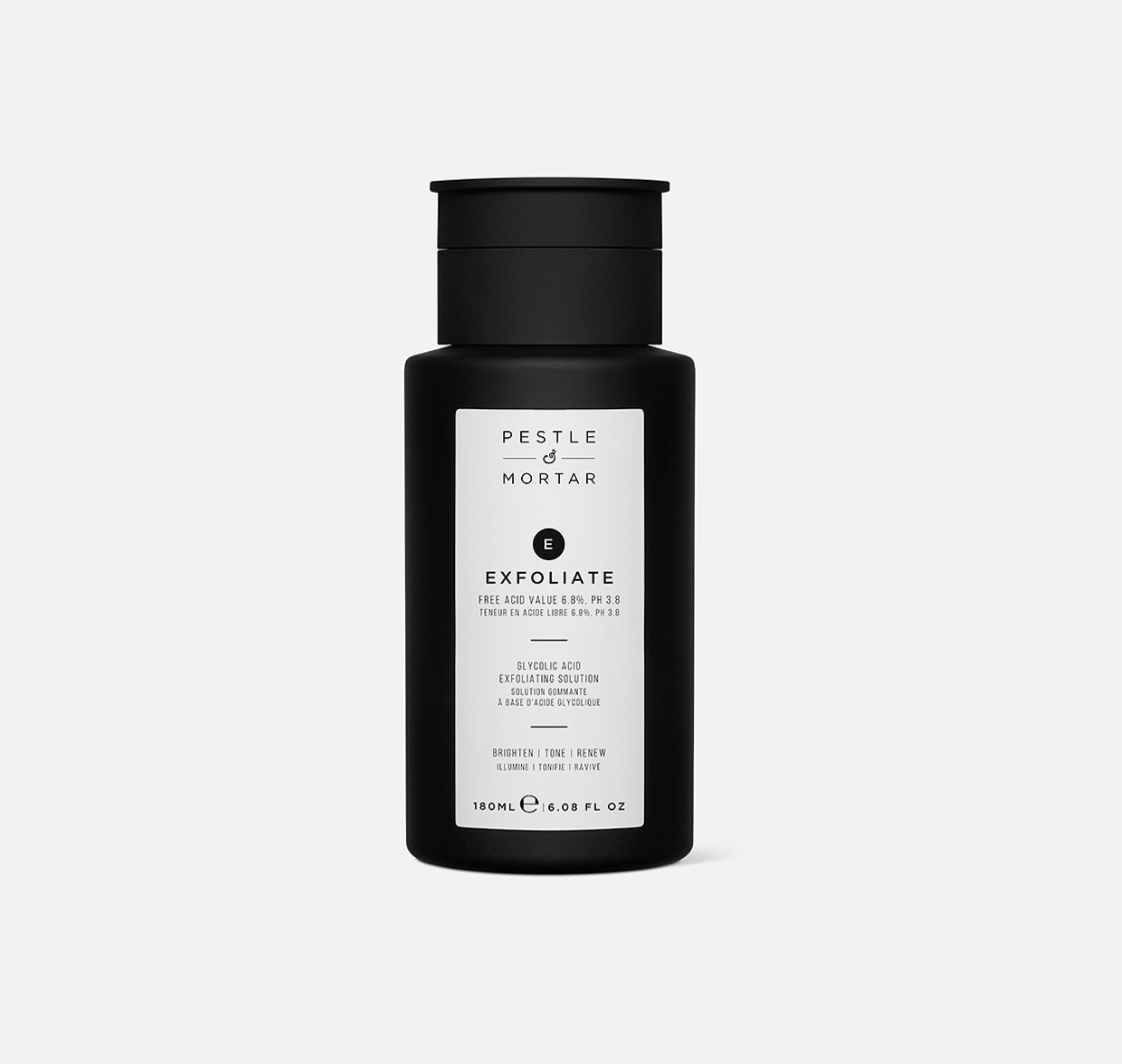 Pestle & Mortar Exfoliate Glycolic Acid Toner, €29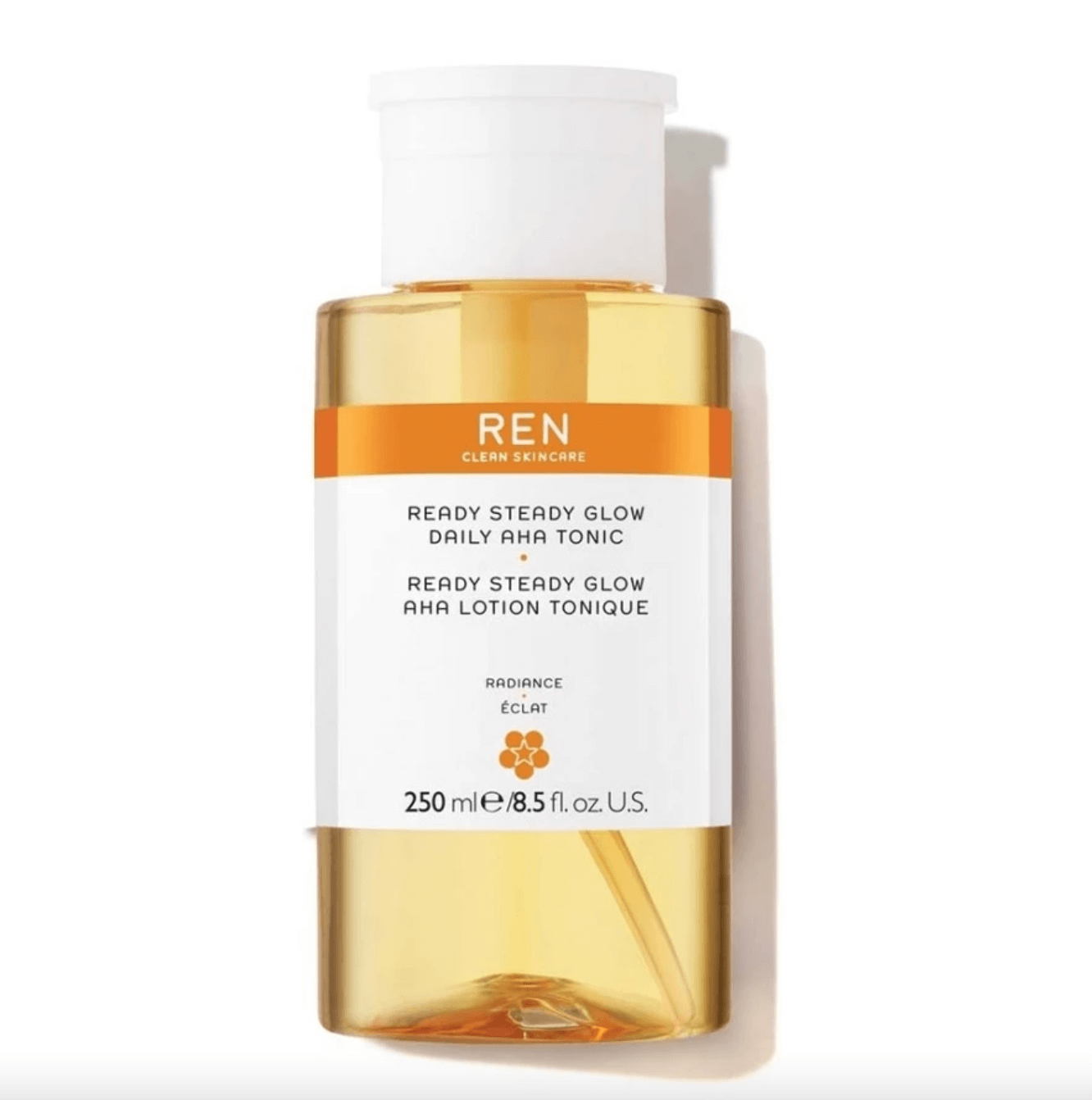 Ren Ready Steady Glow Daily AHA Tonic, €32