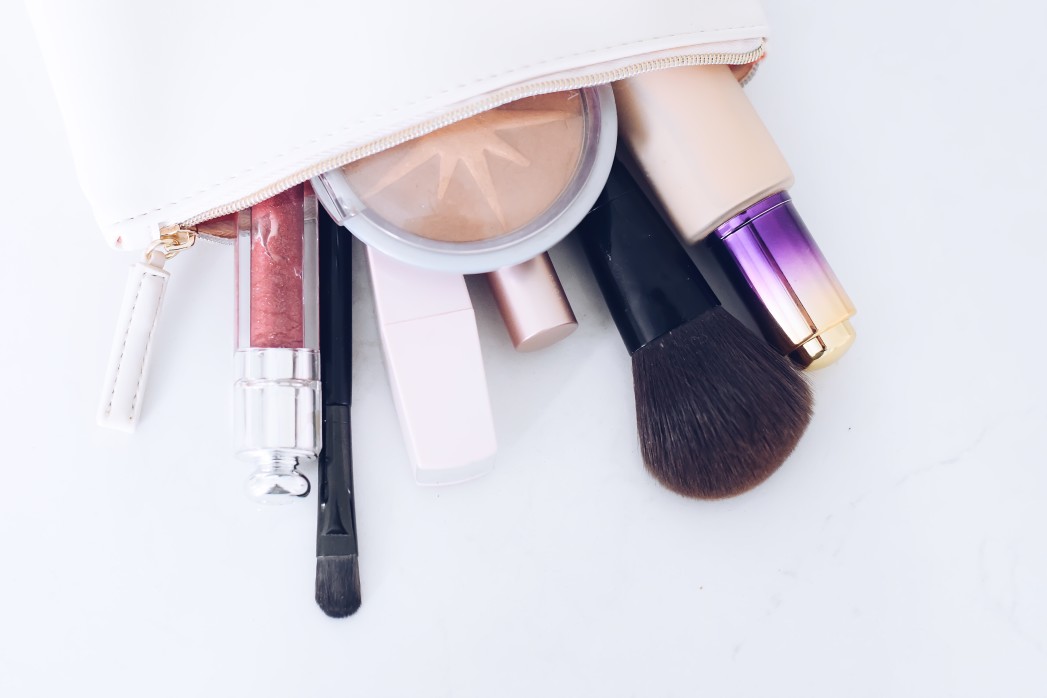 Whether you're planning a staycation, visiting family or even getting your gym bag prepared for when the gyms open again, travel-friendly beauty products always come in handy. From cleansers and SPF to concealer and moisturisers, here's everything you might need to make sure your on the go beauty bag is packed with essentials.
Plus, trying out travel size products are a great way to test how they'll work with your skin, before shelling out for the full size and full-priced products.
IMAGE Skincare 'Ready Set Summer' kit
The amazing new 'Ready Set Summer' kit from IMAGE Skincare has everything you need to keep your skin in tip-top condition while on the go. The five travel-sized products, including the Ormedic Balancing Facial Cleanser, Vital C Hydrating Anti-Aging Serum, Prevention+ Daily Matte Moisturiser SPF 32, the Ormedic Balancing Lip Enhancement Complex and the Ormedic Balancing Gel Masque, all come in a gorgeous rose gold shimmer beauty bag. This kit is designed to balance, hydrate and protect the skin, with key ingredients of vitamin c and hyaluronic acid. The perfect set to start off your IMAGE journey! Available from July 1st for €99, on imageskincare.ie.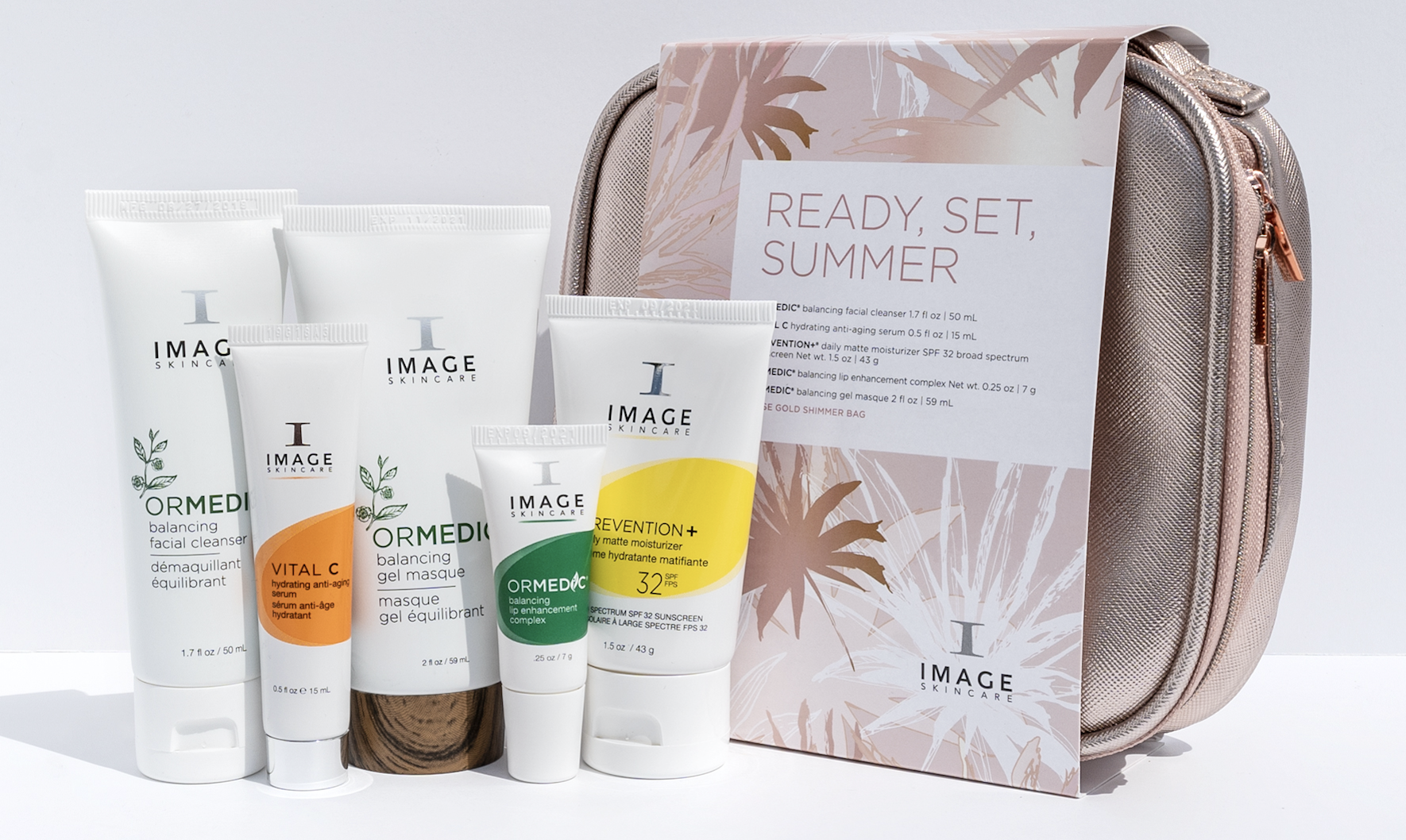 Nuasan Active Body Wipes
If you're looking forward to getting back to the gym, or know that you'll be running around a lot more once lockdown is officially lifted, you'll love these travel-friendly wipes. The individually wrapped biodegradable wipes eliminate the bacteria that causes body odour meaning you stay fresh throughout the day, or save time after being at the gym. Plus, they also contain natural ingredients including soothing aloe, bamboo, macroalgae and peppermint to keep you feeling cool, cleansed and refreshed all day and evening. Check them out here.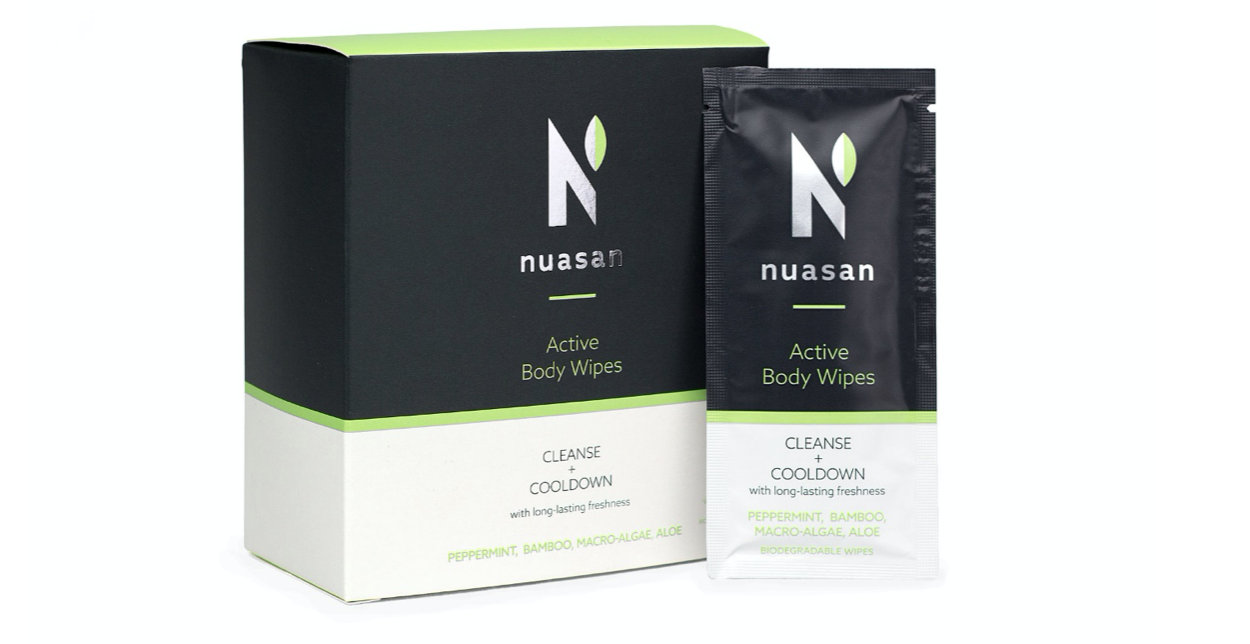 Cleanse Off Mitt
The ultimate travel companion, The Skin Nerd's Cleanse Off Mitt! The COM removes all makeup, including heavy-duty mascara, and is free of any product so it causes no irritation. All you need to do is add water to the mitt and let the microfibre material gently lift oils, debris and makeup from the skin. Voila! Clean skin in seconds. Pick up yours from 6.50 on Skingredients.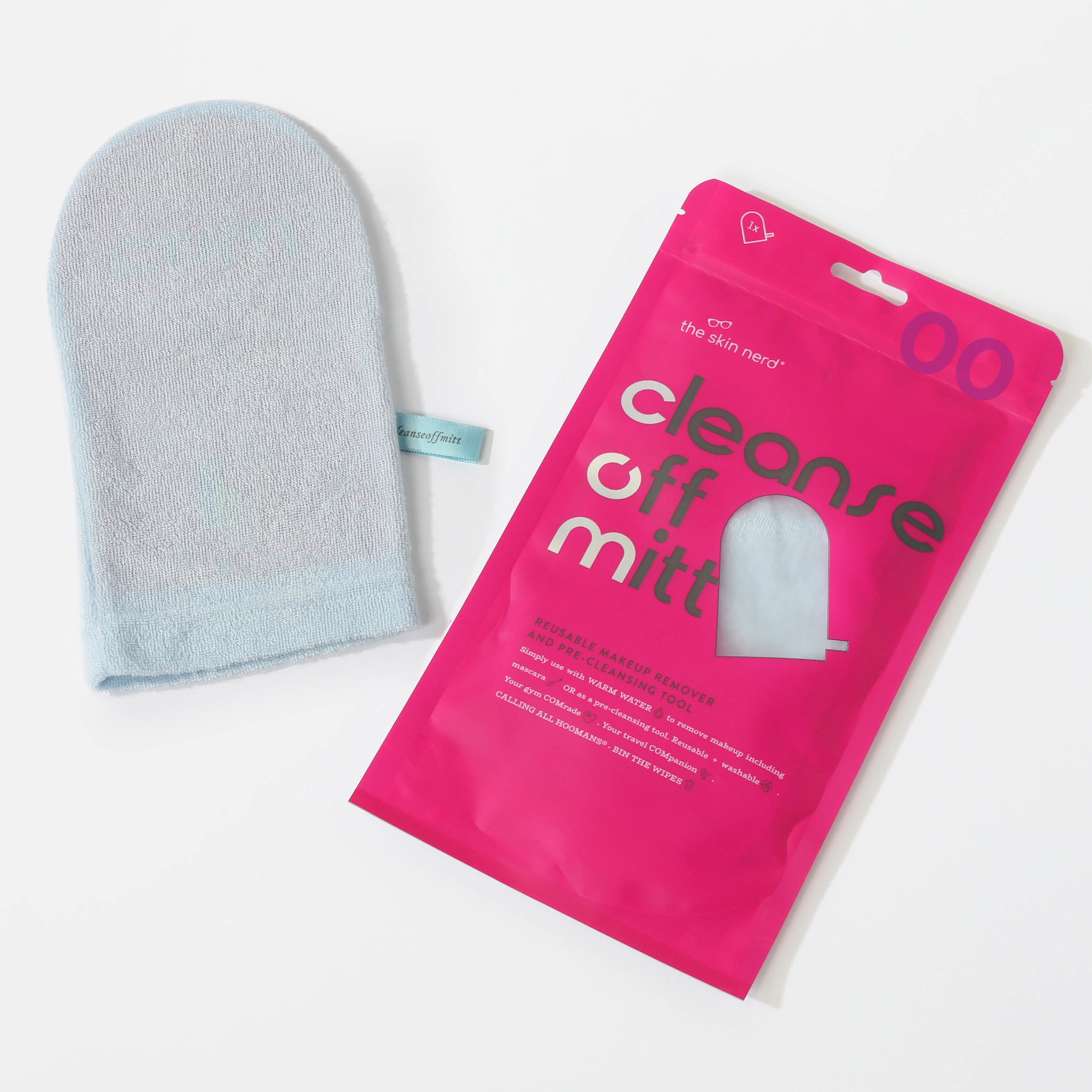 Codex Beauty Bia Discovery Set
Another brill set to try out products before you commit to the full-sized options, is the Codex Beauty Bia Discovery Set. Coming in at €50, the kit includes deluxe mini sizes of their Bia Skin Superfood, Bia Exfoliating Wash, Bia Eye Gel Cream and Bia Day cream, all in a 100% cotton travel bag. Check it out right here.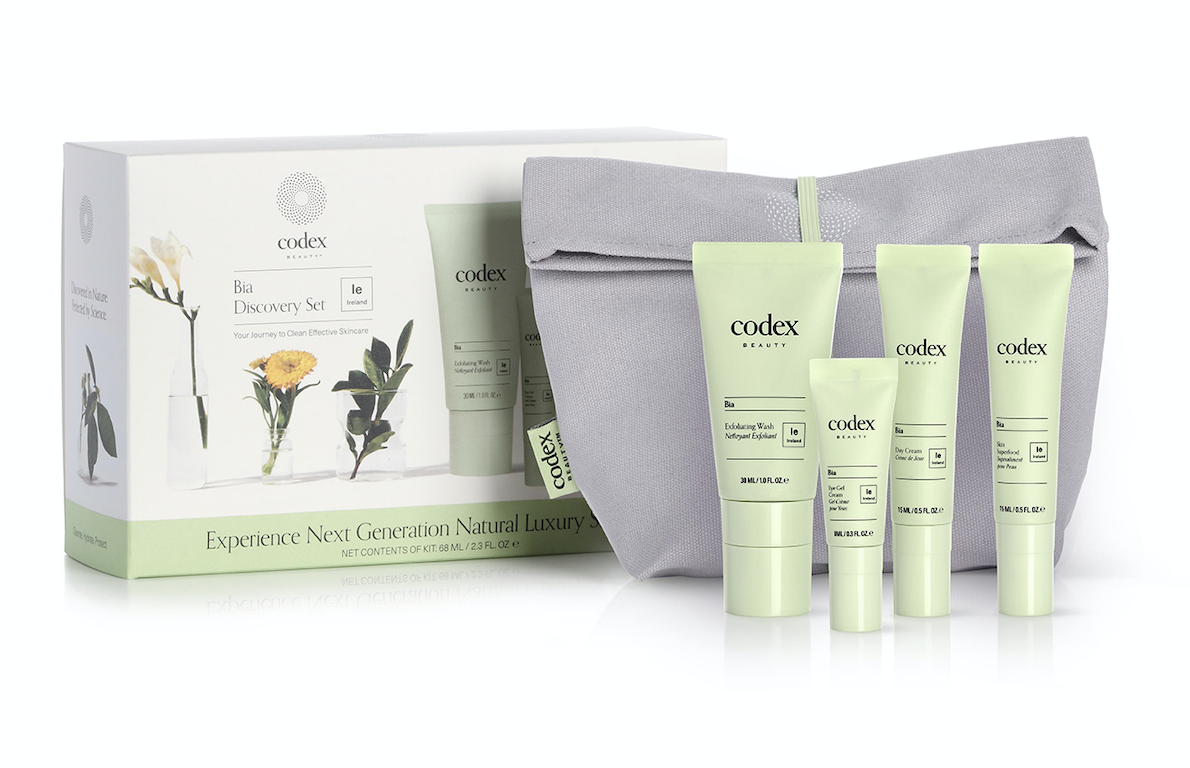 Nars Mini Creamy Concealer
If you're not fond of carrying a makeup bag around with you, a mini concealer will always be handy to throw into your handbag. The long-lasting, nourishing formula conceals dark circles and fine lines for a smoother complexion. A fab product, in a mini packaging! Shop here.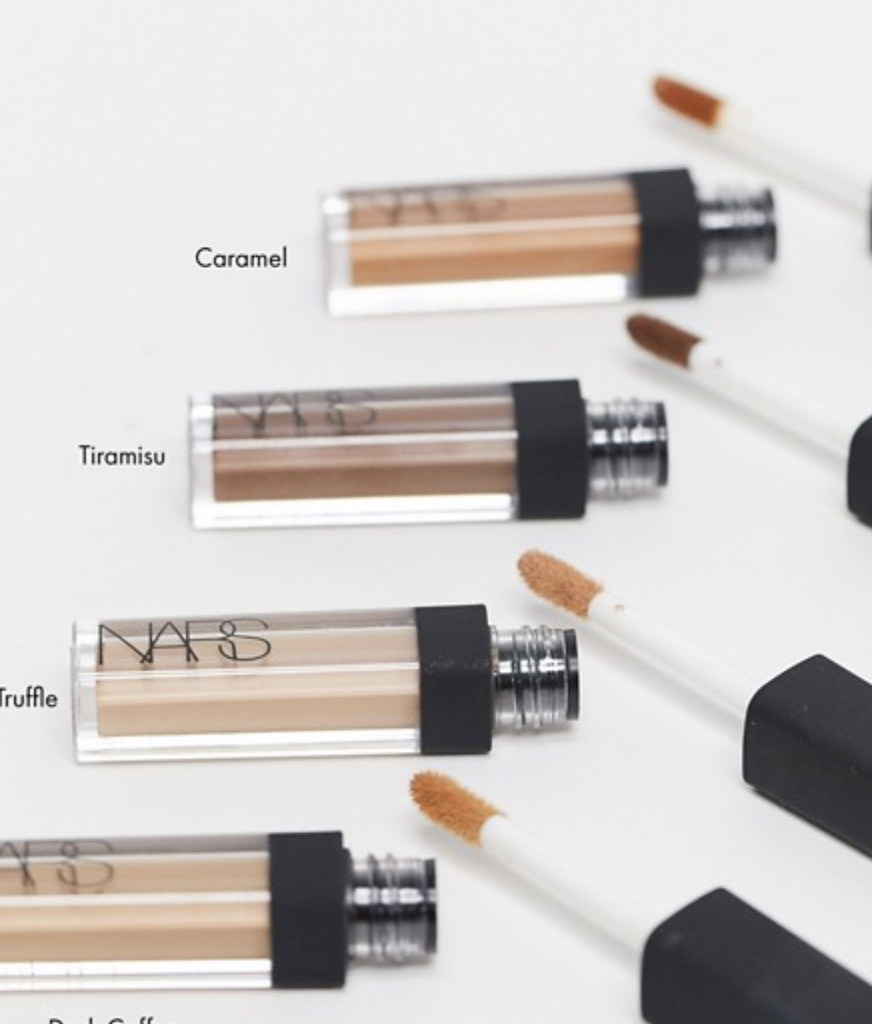 *Includes affiliate links*