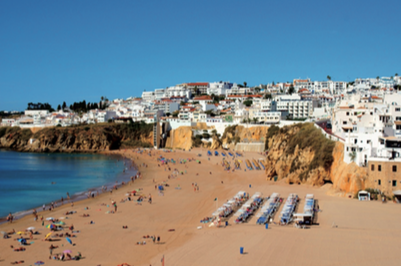 With the freezing cold weather taking hold this week, there's never been a more perfect time to book a holiday.
Explore the Algarve from just €449pp this summer.
The perfect relaxing experience and a truly beautiful location, the Algarve is mostly considered a beach destination, ideal for nautical sports with some of the best beaches for sailing, surfing and windsurfing.
With a coastal strip just over 150km (95 miles) it is a unique destination that is well worth a visit. A relaxed pace of life and exquisite gastronomy with affordable prices for anyone who decides to visit.
Click here or call 01-2366895 for more information, and enjoy!
---
In partnership with Sunway – the Real Package Holiday Company
Terms and Conditions apply.
Visit sunway.ie for more information.