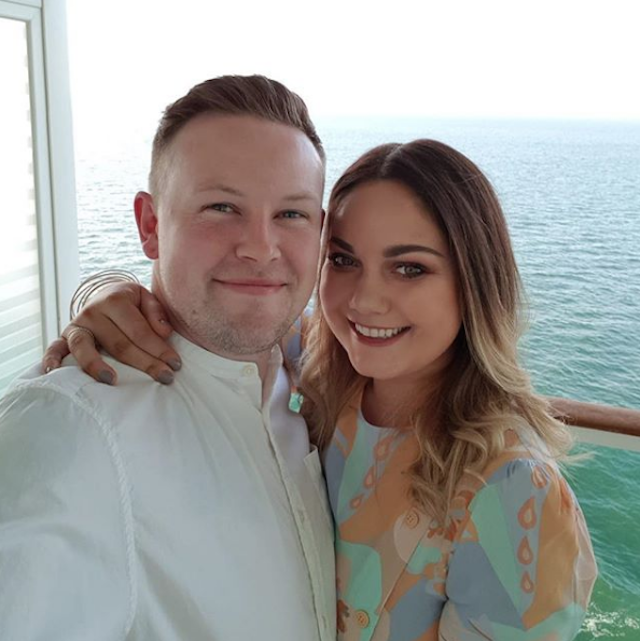 Grace Mongey has paid an emotional tribute to her fiancé Chris Gernon.
The top blogger AKA FacesbyGrace took to Instagram to praise her other half for his support.
"My Valentine. My Rock, my best friend, my partner in life, my soul mate, my love! You saved me when I thought I was lost forever and you loved me unconditionally. You've seen me at my lowest and pulled me back and made me happier than I've ever been," she said alongside a photo of the moment he proposed.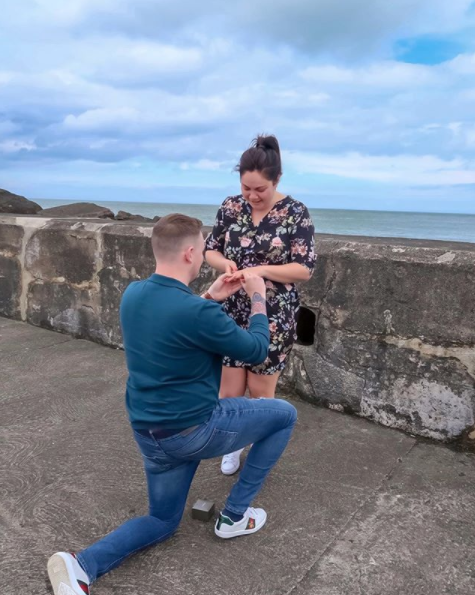 The couple has one daughter together, little Sienna, and are expecting their second child very soon.
They got engaged in July and are currently planning their big day.
She added: "I can't wait for our family to grow, to plan our dream day and to be your wife! The one thing I'm looking forward to most is growing old with you and seeing the world holding your hand. I love you Kips, there should be more men like you in this world."
Fans took to the comments to gush over the adorable tribute.
"Couple goals" one follower said.
Another added: "He's an absolute gem! This is so sweet"
Recently, Grace revealed that the pair didn't actually hit it off on their first date.
After being set up by friends they had an awkward first date and didn't feel a spark, thankfully though, they gave it a second go!
"We decided a week later to give it another go, this time for a drink to ease the awkwardness! I think I fell in love with you that night! I was off to Australia with Dom for 6 weeks but all I wanted to be was your girlfriend," she revealed.
"Fast forward 5 years, here we are in our beautiful home, a gorgeous baby girl that we are so proud of, one on the way and a wedding to plan! I've waited my whole life to find you, you couldn't have come at a better time or when I needed you more. You saved me and you were definitely sent for me!"
So cute!