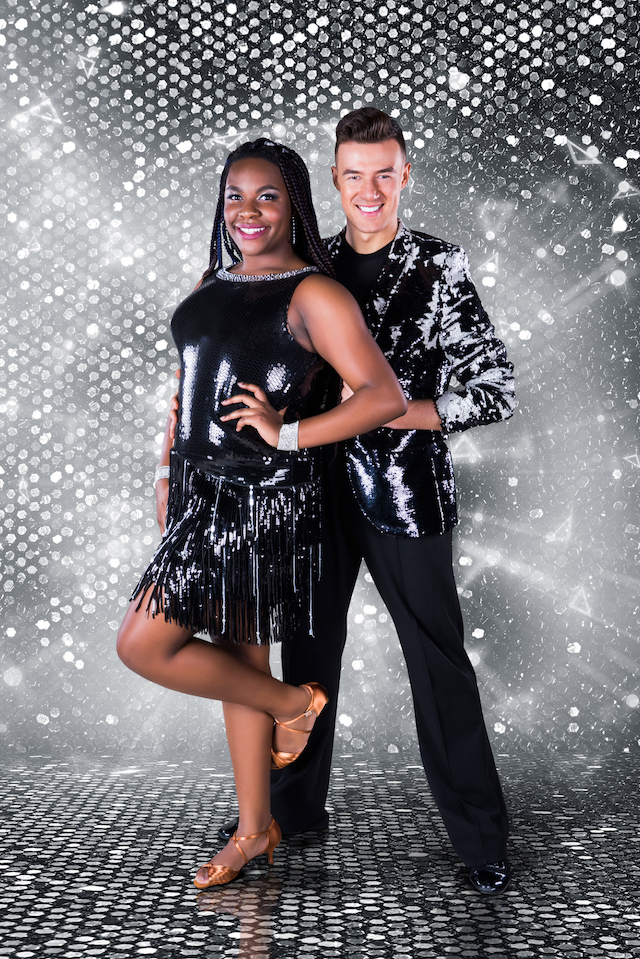 Cork actress Demi Isaac Oviawe has opened up about the racism she faces as a young black woman.
The Young Offenders star explained that the abuse is always online where people can remain anonymous.
"I get the usual, 'you are black this' or 'you are black that' but that is bound to happen when there is a black person playing a really strong character.
"I am not saying it for sympathy, but you do grow up listening to it," the 18-year-old said.
"It is all online though and they can't say it to your face, so why should it bother you?"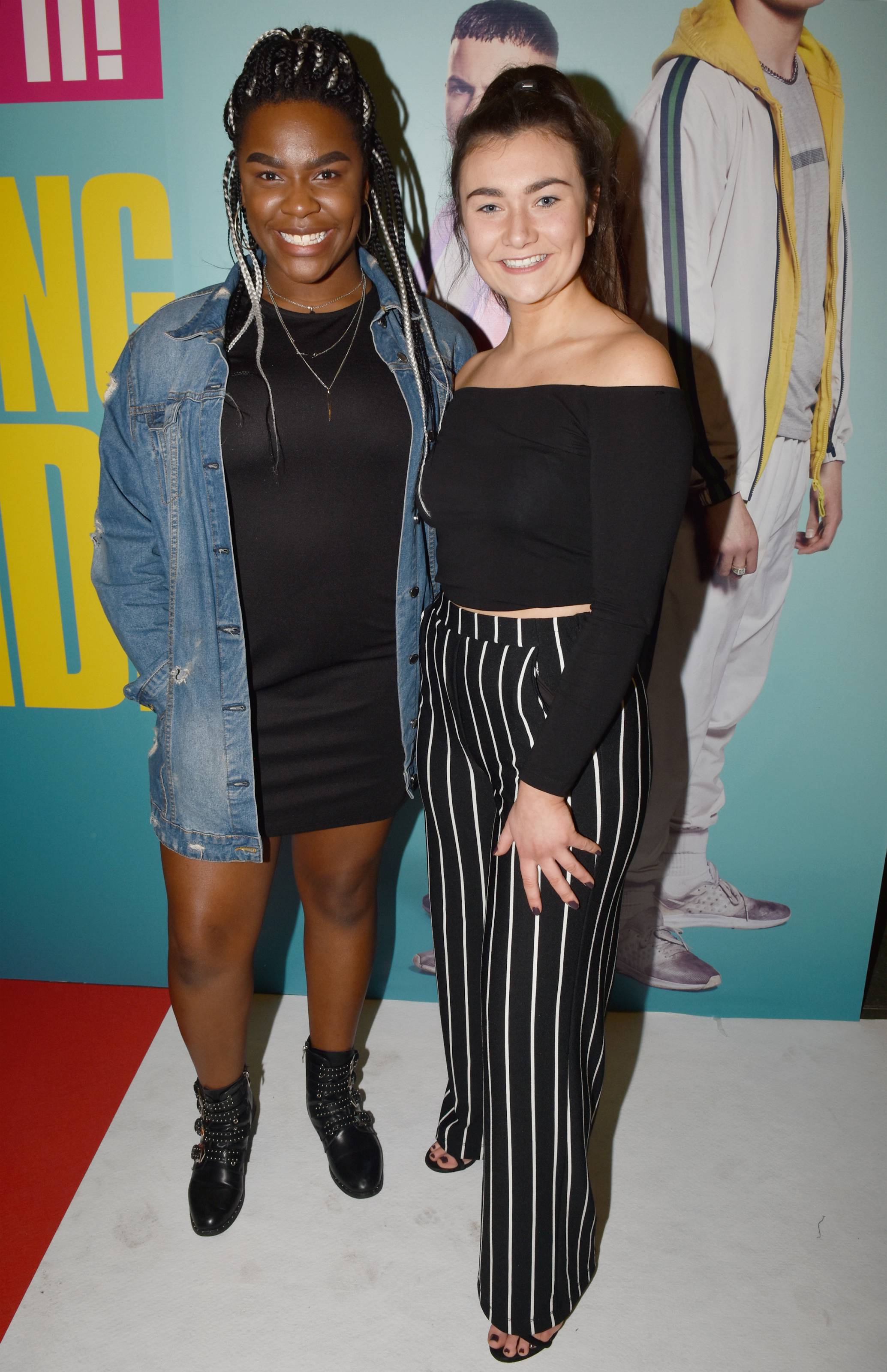 Demi is currently taking part in Dancing with the Stars on RTE and says that she is proud to represent diversity on Irish screens.
"It is ignorant, but I am here to prove that Ireland is diverse. The country is full of colour and real people and I am here to portray that and show everybody that is okay to be different.
"I am not here to be someone different, I am here to be myself. Either way, I am just doing what I want to do and what pleases me," she said.
Demi is through to week four in Dancing with the Stars Ireland which airs on Sunday.
Week 3 saw the first elimination of the series when Mrs Browns Boy's star Eilis O'Carroll was sent home.