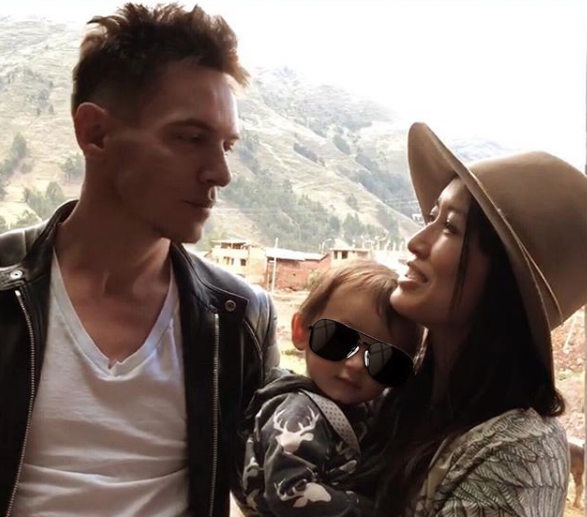 Jonathan Rhys Meyes has opened up about losing child through miscarriage less than a year ago.
The actor and his wife Mara Lane were expecting a little girl.
"With much sadness, we open our hearts to share that J and I lost our second child, who was baking in the oven. Child was very, very much wanted (right now especially by J, so he took the news particularly not so well) and we are still working with coping skills over here… when life throws us curve balls such as these." Mara said on Instagram at the time.
Now speaking out about how the loss affected him, Johnathan told The Times: "You don't ever get over it."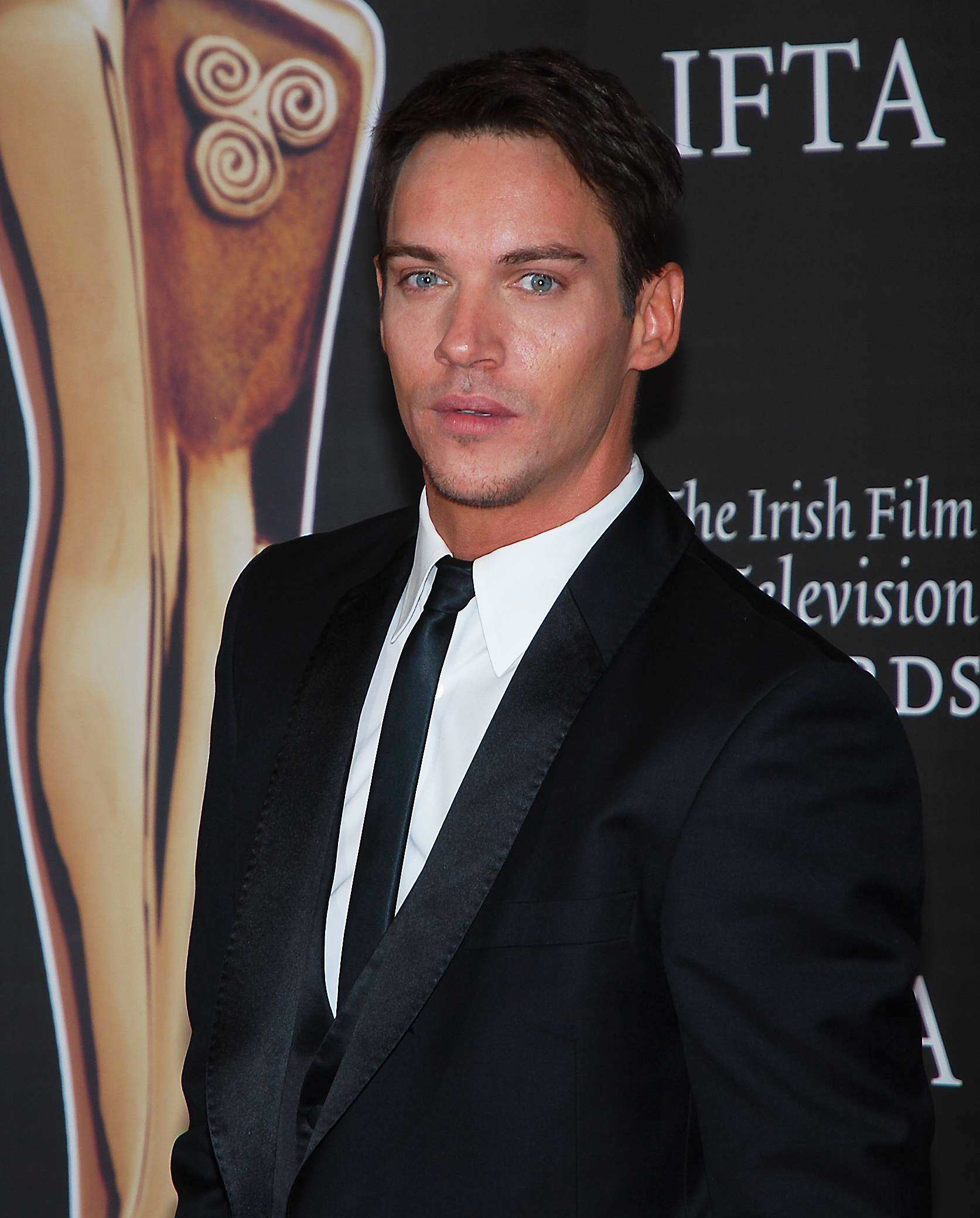 The actor added that he has tried to find the reason as to why it happened.
"I think about it all the time. Was it our age? Was it too soon after Wolf? Who knows? I'd love a daughter."
"But bad things happen and sometimes they come in battalions. People want to believe what they see on Instagram or on Twitter, but the truth is, life can really hurt you."
The Vikings star has one son, Wolf who is nearly two.
Speaking about being a dad to his little boy, he said: "I never thought I'd be a father. I was an actor and never thought I'd make a good parent. You have to be a pillar and I wanted to perform. Being a father you have to face yourself quicker."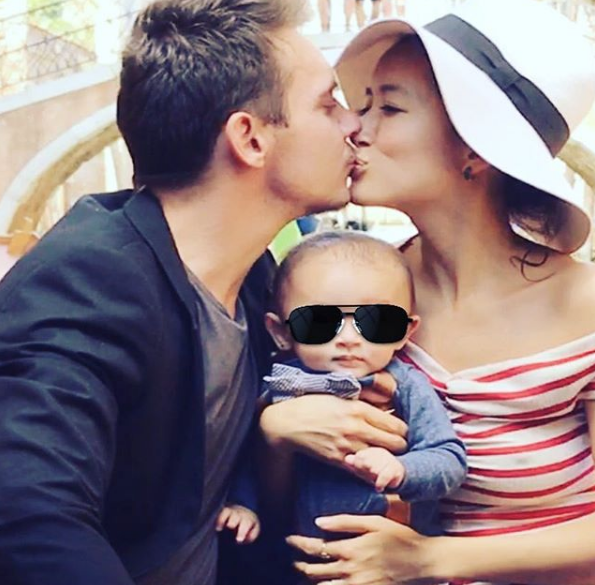 Jonathan added what a huge responsability parenting is.
"There's no time for mistakes. You are the protector and you are responsible.Thank God that Wolf mostly has his mother's traits. But occasionally I see the temper and I think that's mine."
The 41-year-old also praised his wife for her influence and her support.
"Everything good and beautiful in my life comes from my wife and son. I promise you: I will only marry once. Actors can be moody b******s and we have been through thick and thin together."