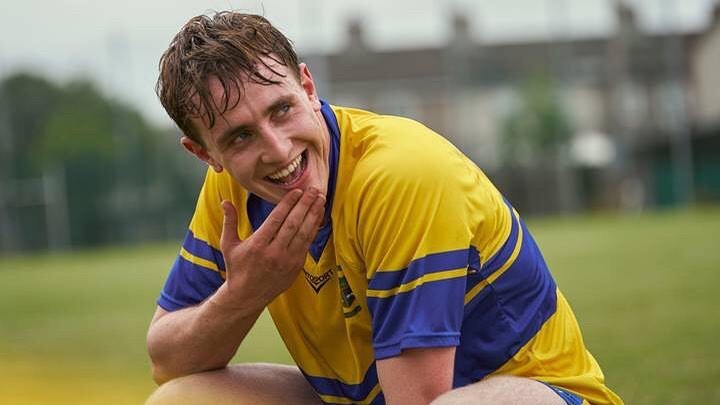 Everyone spent most of lockdown lusting after Paul Mescal in hit BBC show, Normal People. In particular, there were a lot of fans of his character Connell when he was playing GAA.
Now you could win the GAA jersey Paul wore in the show in a bid to raise money for charity.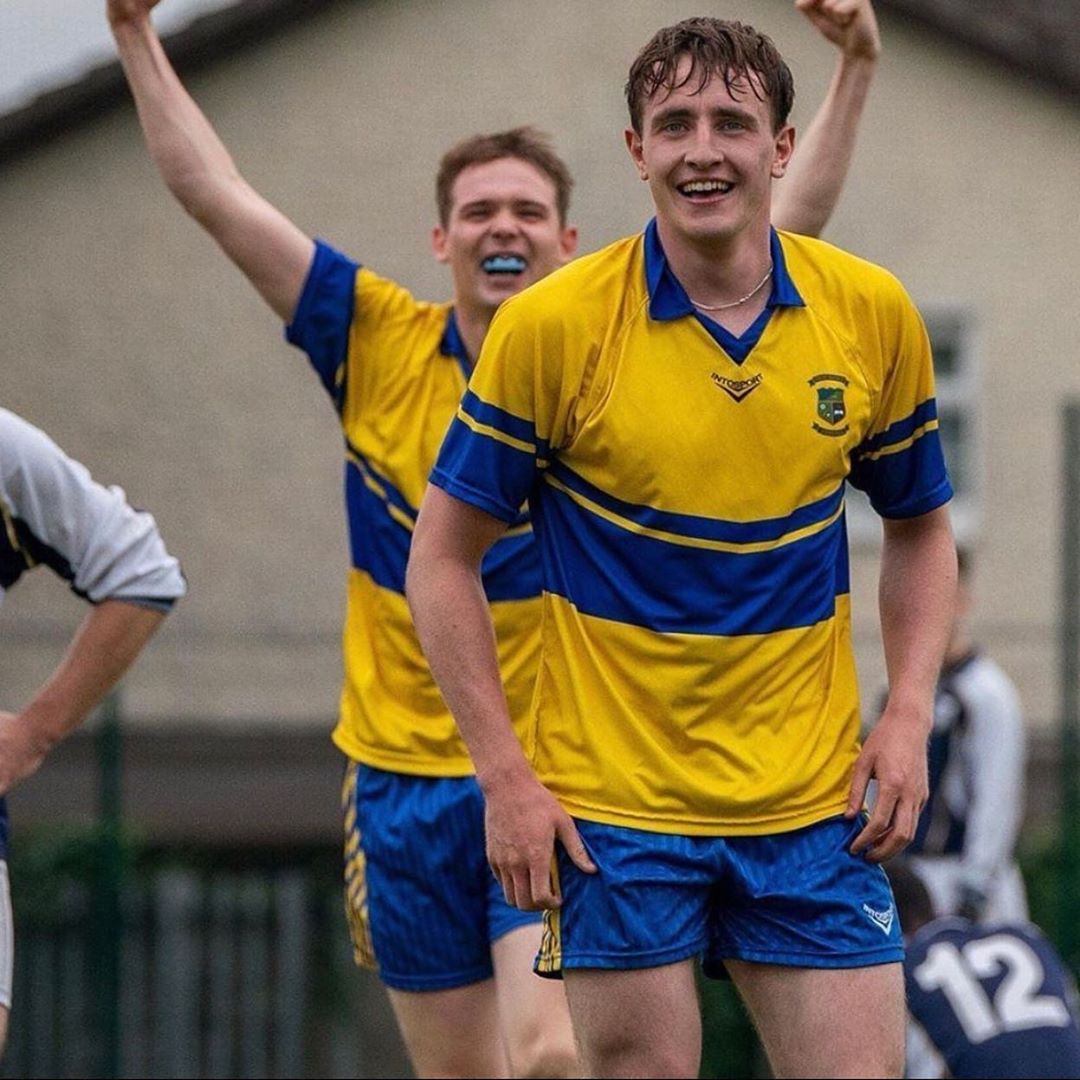 The jersey will be auctioned off at the British Academy Television Awards Memorabilia Auction, alongside other props and pieces from BAFTA nominated film and TV.
So if you've a Connell/Paul Mescal devotee, get involved as all the money raised from the auction will go towards finding and supporting new talent.
Be quick though as it takes place tomorrow, Tuesday 13th of October at 1pm!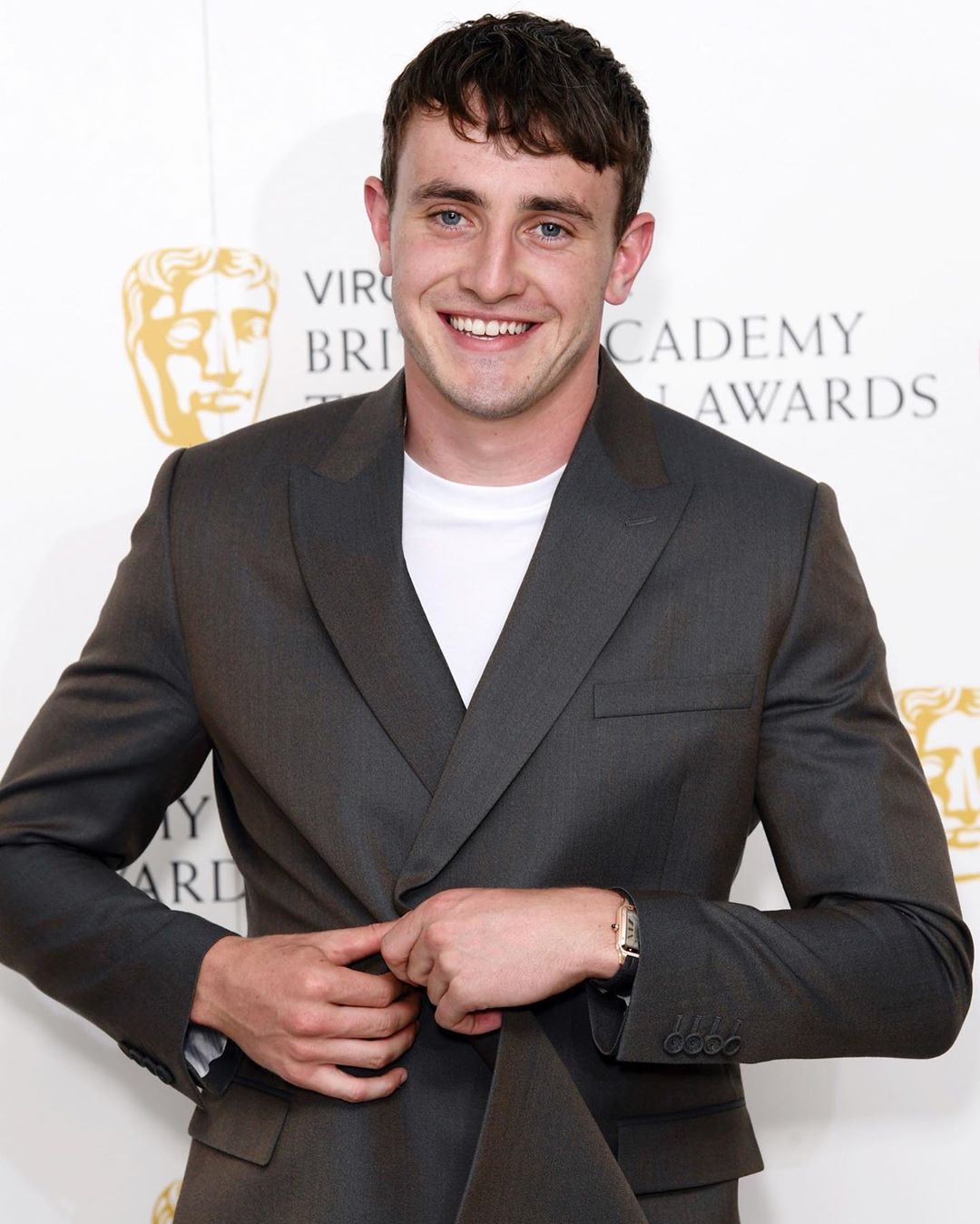 Although Paul and his co-star Daisy-Edgar Jones did take part in this years BAFTA's, they presented an award, Normal People was not nominated for one.
Fans of the show, which was adapted from Sally Rooney's best selling novel, were left confused as both of their performances had received rave reviews all summer.
Unfortunately the show wasn't aired in time to be eligible for this years ceremony, which seems slightly mad as it's easily been the show of 2020.
Something tells us we'll be seeing these two back on the BAFTA red carpet next year…