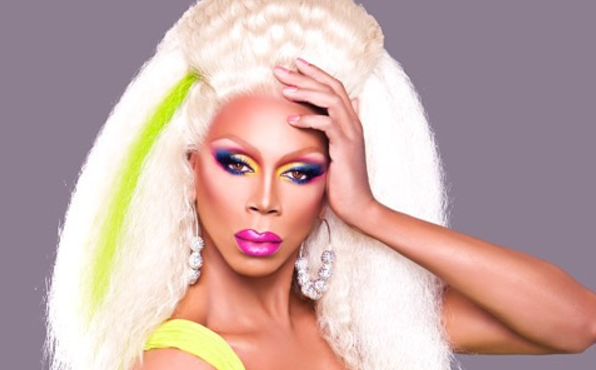 RuPaul delighted Gaeilgeoirs everywhere on Friday when she sent a tweet written entirely as Gaeilge.
The social media message was in support of RuPaul's best friend Michelle Visage who is currently a judge on Ireland's Got Talent.
Many people were pleasantly surprised at how perfectly and grammatically correct the tweet was written.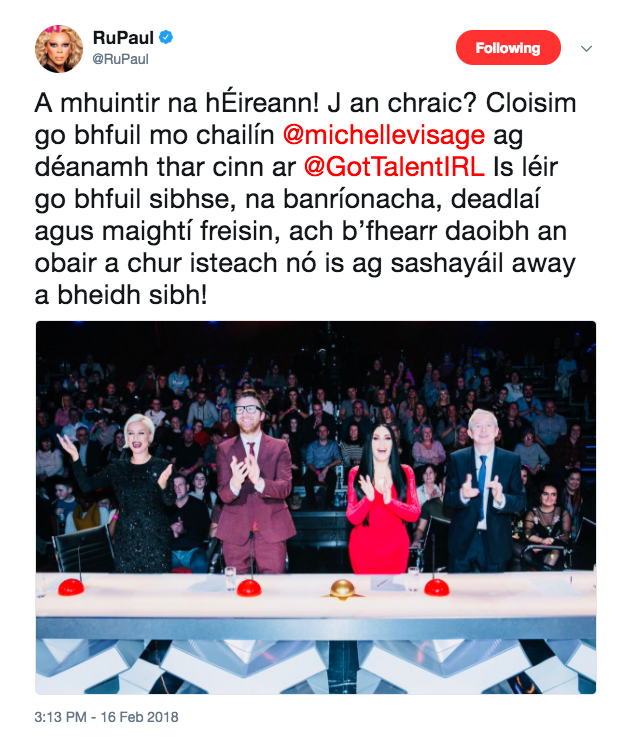 If you're a big fan of the Drag Queen and the Irish language, you can now get a T-shirt to celebrate the two.
Hairy Baby, the Irish t-shirt company has produced perfectly themed clothing for the momentous tweet.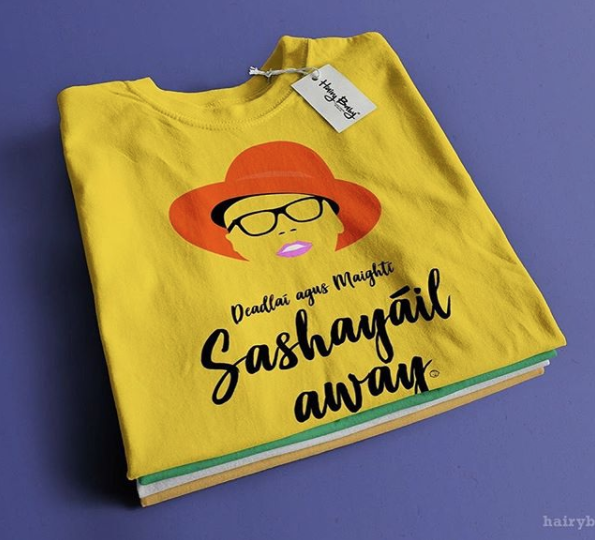 The T-shirt has the memorable words, "Deadlaí agus Maightí, Sashayáil away", written across it.
It comes in various colours and in men and women's styles for only €24.50.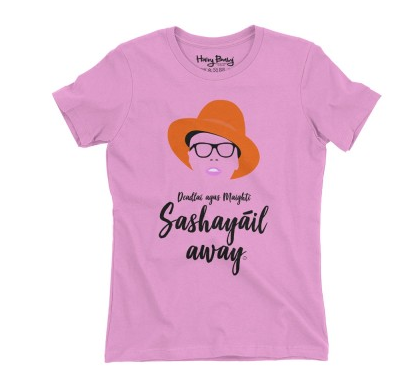 *Adds T-shirt to cart*