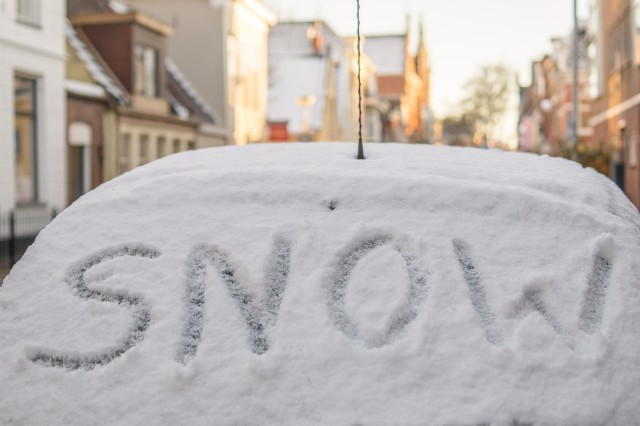 Ireland has been suffering from a bout of bad weather these past few weeks and sadly it's not set to improve.
Met Eireann has issued a Yellow weather warning for the entire country, effective today.
The alert was for snow and ice across the country.
Scattered snow showers with slippery paths and roads due to an accumulation of ice on untreated surfaces.
Highest accumulations expected in Ulster and northwest Connacht.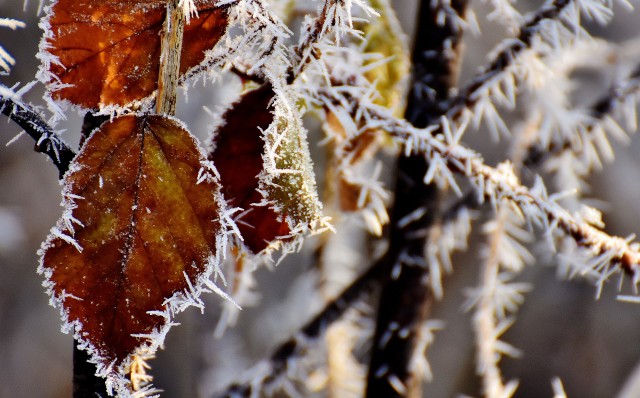 The warning is issued from Thursday at 1pm to Friday at midnight.
The national forecast warned of more hail, rain, sleet and show tonight into tomorrow.
Friday's forecast is set to be slightly bright, though the weather warning still remains.
A spokesperson for Met Eireann said: "Friday will continue with cold and sunny spells and showers. Wintry showers will become confined to northern areas by afternoon.
"Highest temperatures of 3 to 7 degrees. Winds fresh to strong and gusty west to northwest in direction, but reaching gale force along coasts of the north and northwest for a time."