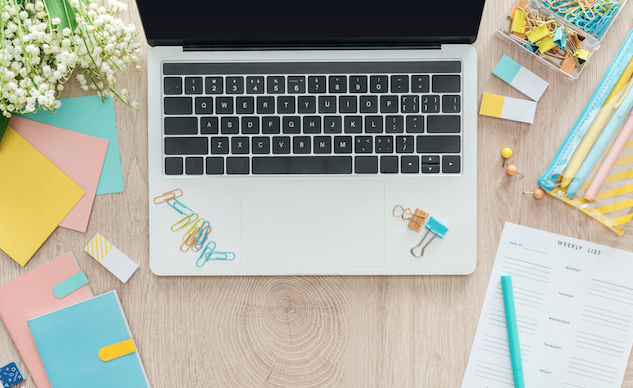 Due to recent circumstances, many of us are working from home and practicing social distancing in a bid to limit the spread of Covid19.
Given that we're spending so much time in our own houses, it's only natural that we're getting bored of our surroundings and feeling the need to re-decorate our office spaces.
With this in mind, we've rounded up all the best homeware accessories and furnishings you can buy right now, if you're in need of a mini office makeover!
Here are our top picks…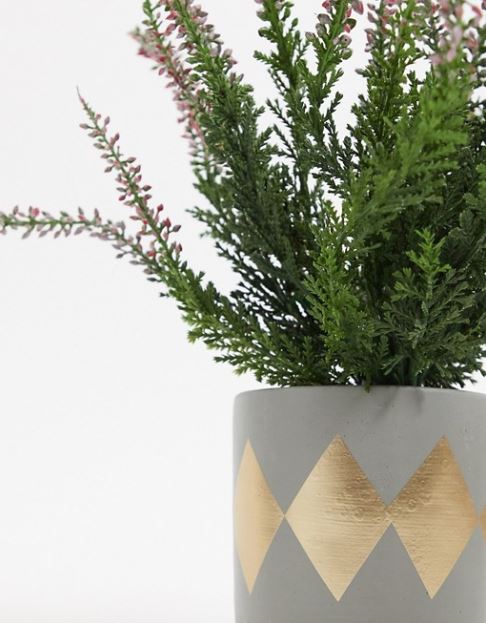 ASOS, €6.22
Potty for plants? If you're feeling green, consider this pretty potted offering from high-street hero ASOS.
Faux plants like these are fantastic for those of us who, for whatever reason, can't seem to keep a real houseplant alive.
This pot comes in an on-trend grey colour with gold detailing, perfect for glamming up any office space.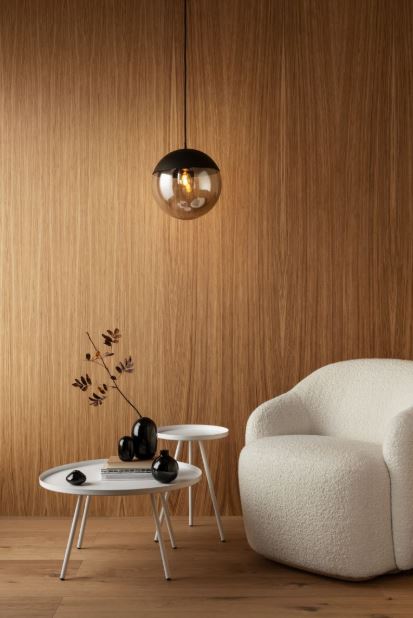 H&M, €49.99
If you find that your work desk gets cluttered easily with all your bits and bobs, why not invest in a side table to carry your other necessities?
This elegant white offering from H&M is both practical and aesthetically pleasing.
At under €50, this little table is a steal, too!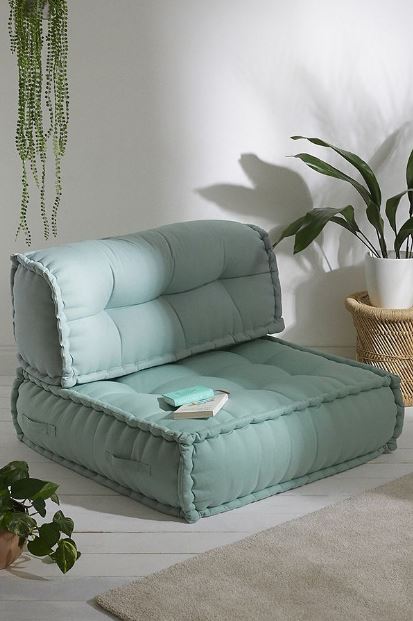 Urban Outfitters, €255
Fancy a change of scenery, sitting on the floor with your laptop, rather than at your desk?
Consider this Urban Outfitters floor cushion in a beautiful mint blue.
Pair with the matching back cushion for a comfy and cute sitting space.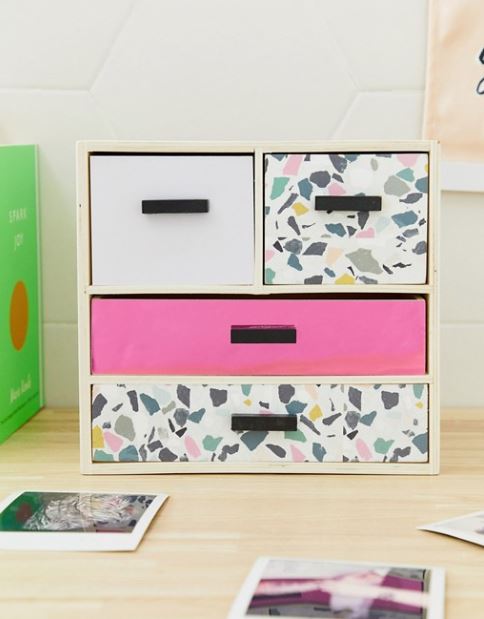 ASOS, €27.65
Do you enjoy organising all your knick-knacks into colourful little drawers?
Look no further than this storage piece from ASOS, perfect for holding your stuff while you work. Bonus points if the pattern matches your office space.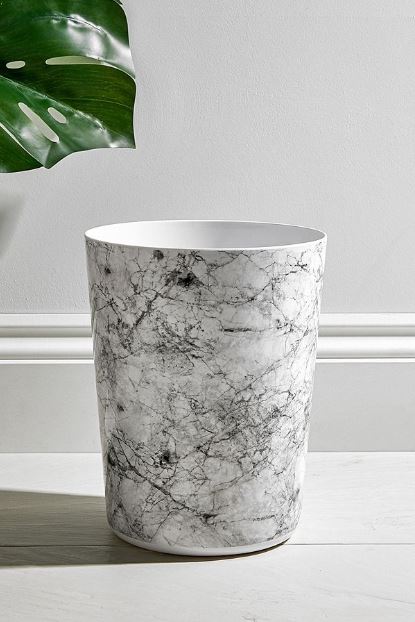 Urban Outfitters, €35
We all need somewhere to discard our less-than-great ideas. This stylish bin is the perfect place to chuck 'em.
Featuring a fashionable marble print, this trendy bin is a welcome addition to any office space.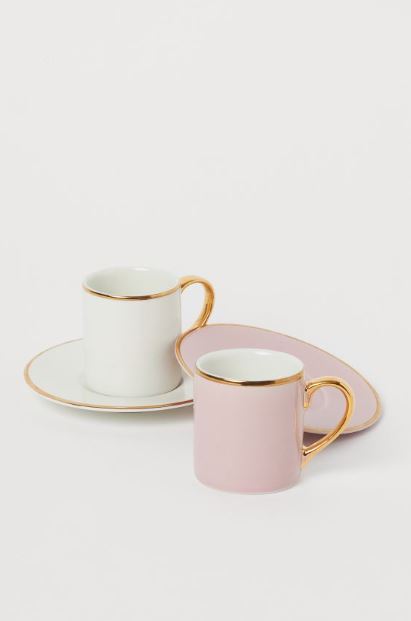 H&M, €7.99
Just like when we're working out in the real world, while working from home, we need our coffee.
Keeping this in mind, we think it's totally reasonable to invest in a new "work from home" mug to carry our morning espresso.
These gorgeous offerings from H&M come with a saucer too, for optimum home office glamour.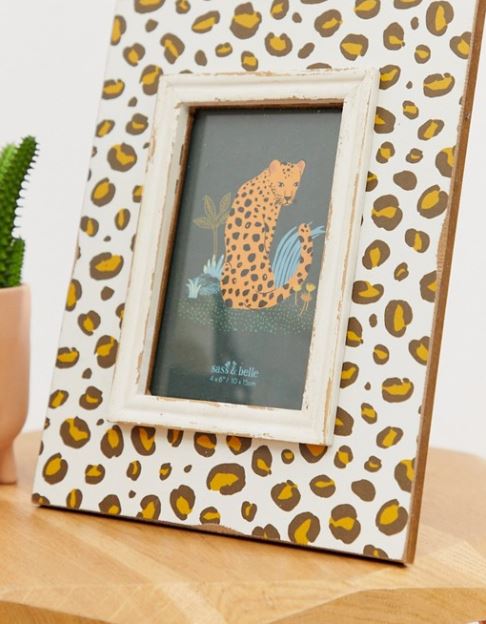 ASOS, €15.21
Wild for leopard print? You'll love this funky frame from ASOS.
Place a pic of your favourite memory into the frame, to keep a smile on your face during the uncertain times!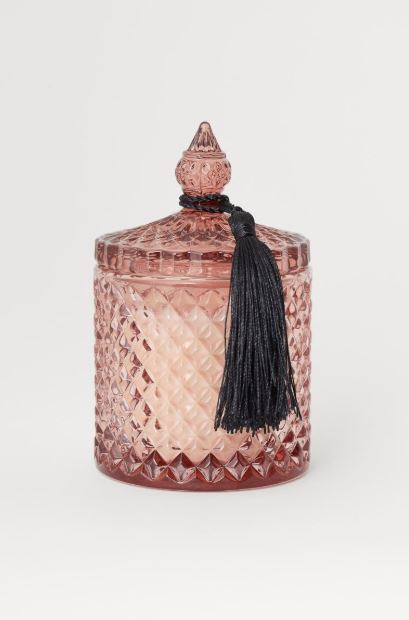 H&M, €14.99
Finally, candle enthusiasts rejoice, because we've found the perfect one for your collection.
This pink glass candle looks ultra-glam, whilst smelling like a dream too! Let the summery scent of grapefruit fill your office space while you work…
Which of these office decor bits will you be investing in?
*This post contains affiliate links.*