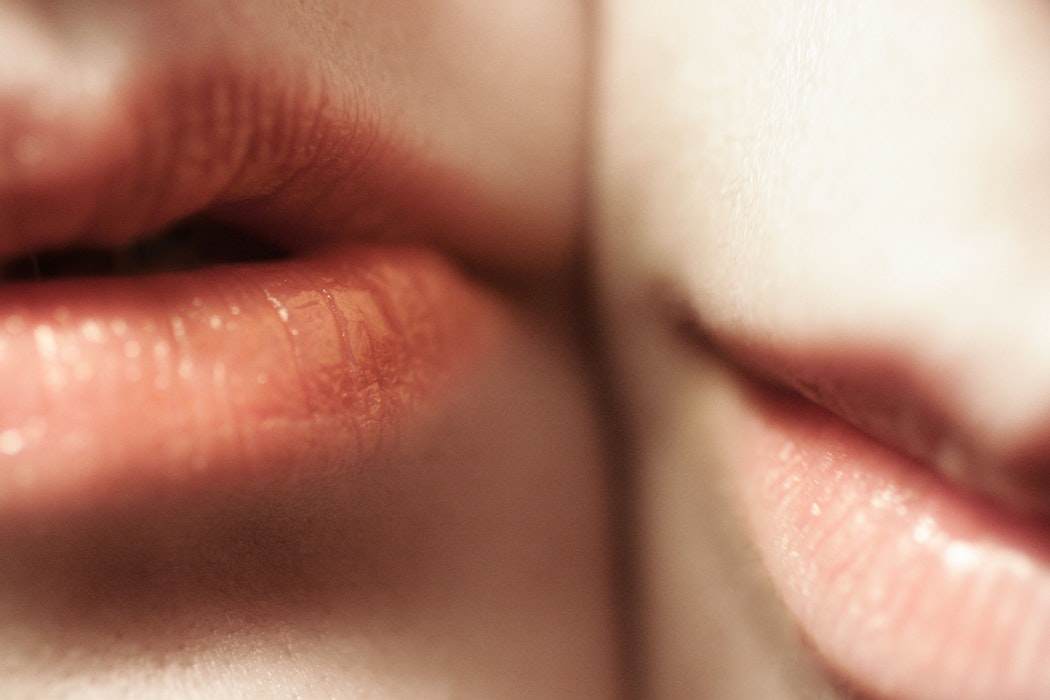 The colder months bring with them some much needed changes to our skincare routines!
From frosty mornings to nights out over the party season, your lips will need all the care they can get. We've compiled a list of the best producst to take care of your lips this winter!
1. A classic that works wonders in all season. Burts Bees All Weather SPF 15 Lip Balm is infused with Zinc Oxide and leaves lips totally moisturised – €4.95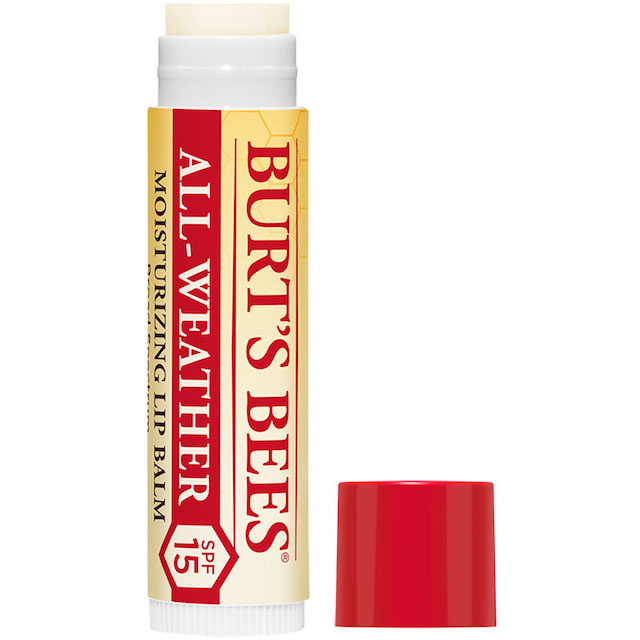 2.Dr PAWPAW's Tinted Ultimate Red Balm uses the same amazing formula as the original, but with a gorgeous rouge finish, that can also be used on cheeks – €7.95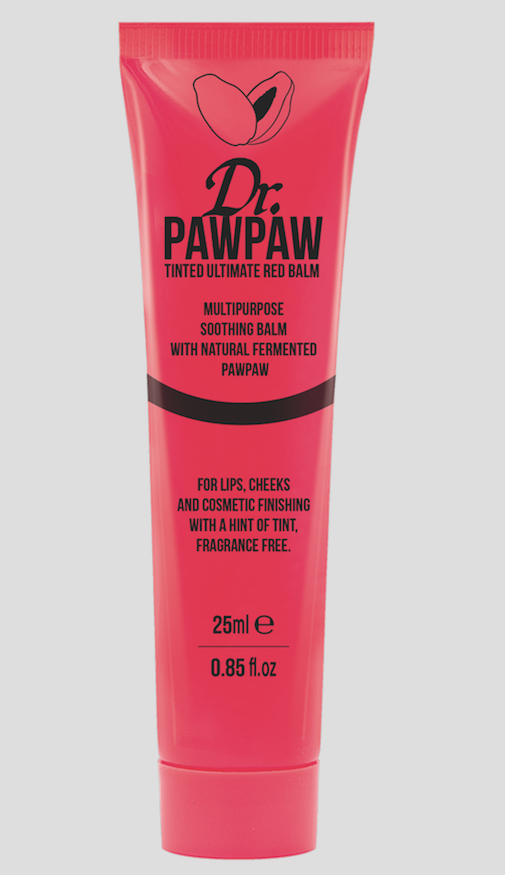 3. Exfoliate dead skin away with Max Factor's Miracle Prep Lip Scrub, which also smooths lips with its coconut and vitamin E rich formula – €12.99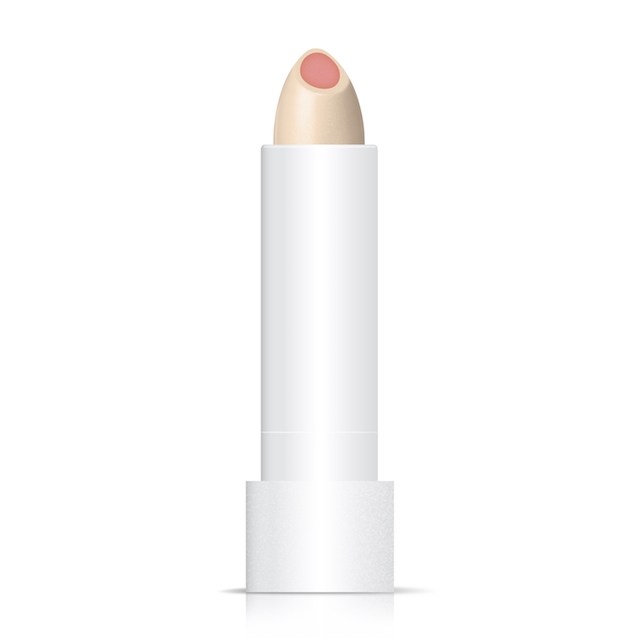 4. The Happy Skin's 24K Gold Hydrogel Lip Mask (€6) contains bee venom that leaves lips both hydrated and plumped, Win win!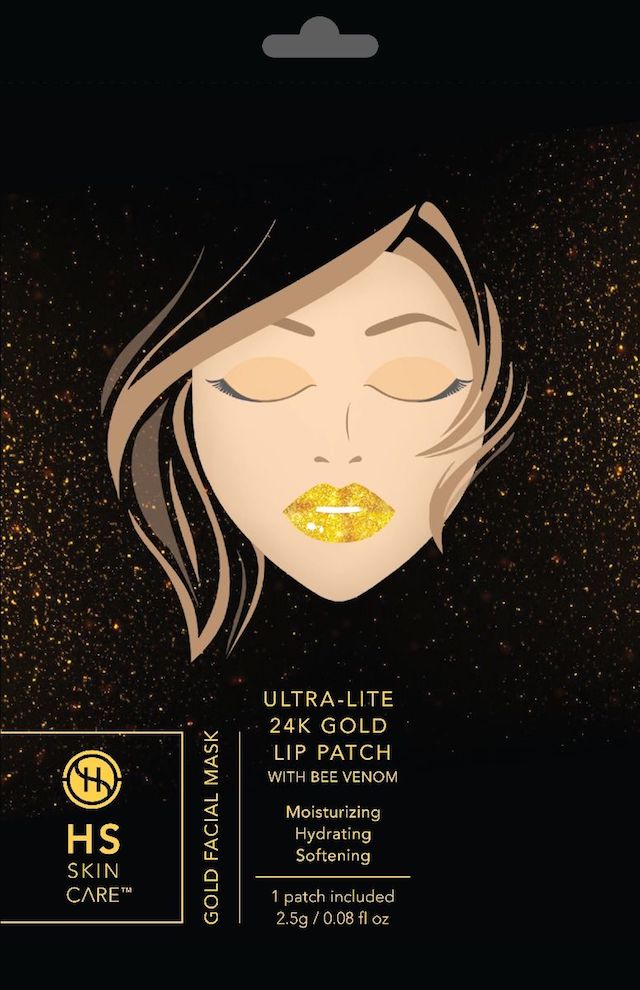 5. This intensive Lip Repair Balm from the Eight Hour range by Elizabeth Arden treats dried out lips by soothing them and providing long-lasting moisture – €23