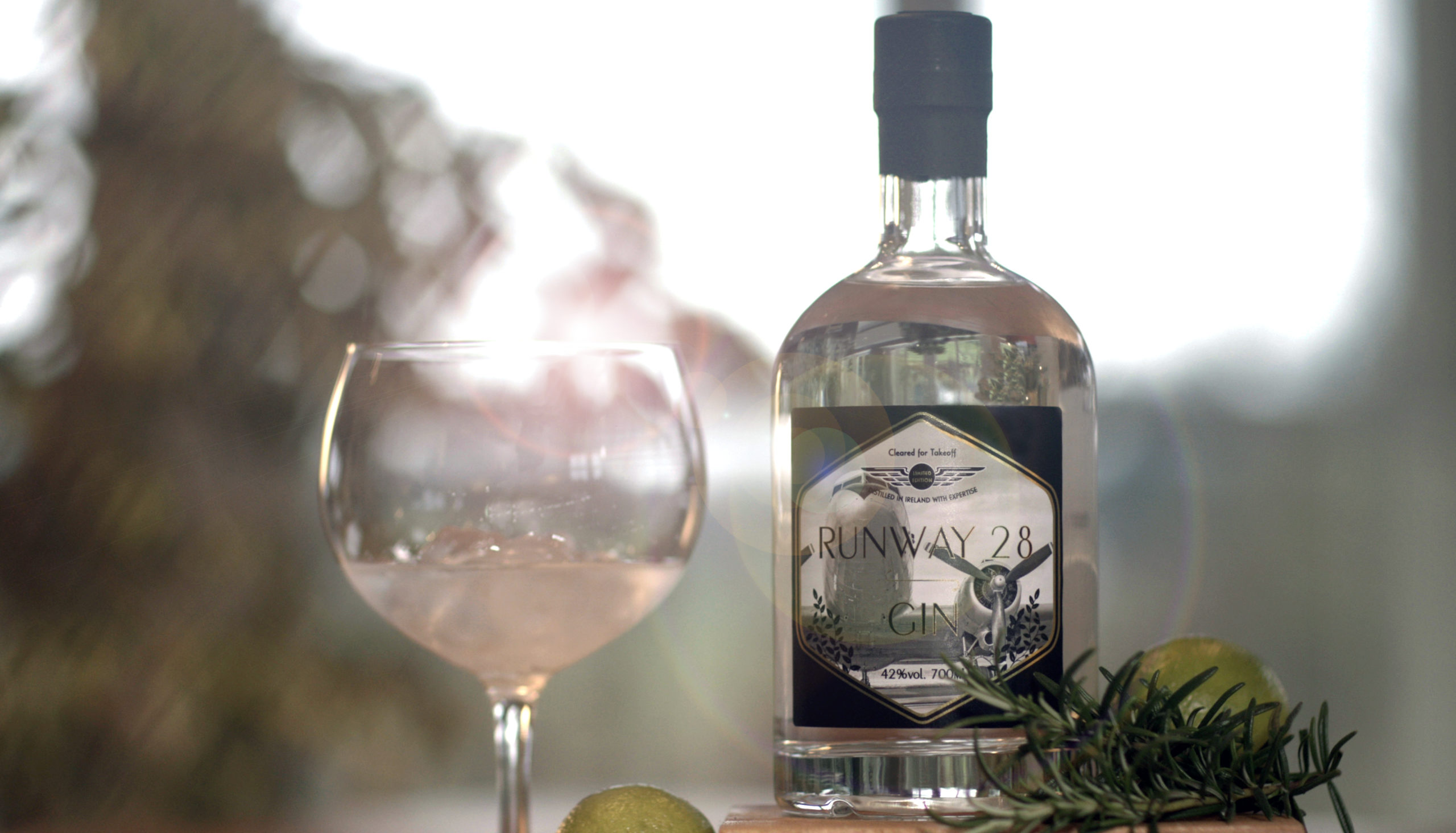 To celebrate the launch of a brand new Irish liquor brand, we've teamed up with Runway28 Premium Irish Gin to offer a lucky reader one of the very first bottles!
Following a life-long love of aviation, the company's co-director MarieAnn McLoughlin Dwyer teamed up with Listoke Distillery in Co Louth to create a drink inspired by her career in the air, for everyone to enjoy.
Through months of hard work and dedication, Runway28 Gin was born, with a classical mix of earthy botanicals with a hint of pepper – perfect for the sunny evenings coming our way!
"I wanted to celebrate and commemorate our small nation of pioneers, the spirited Irish, to highlight our unique nature and tradition, our ability to adapt, forge forward, and get creative, especially in the face of massive disruption," says MarieAnn.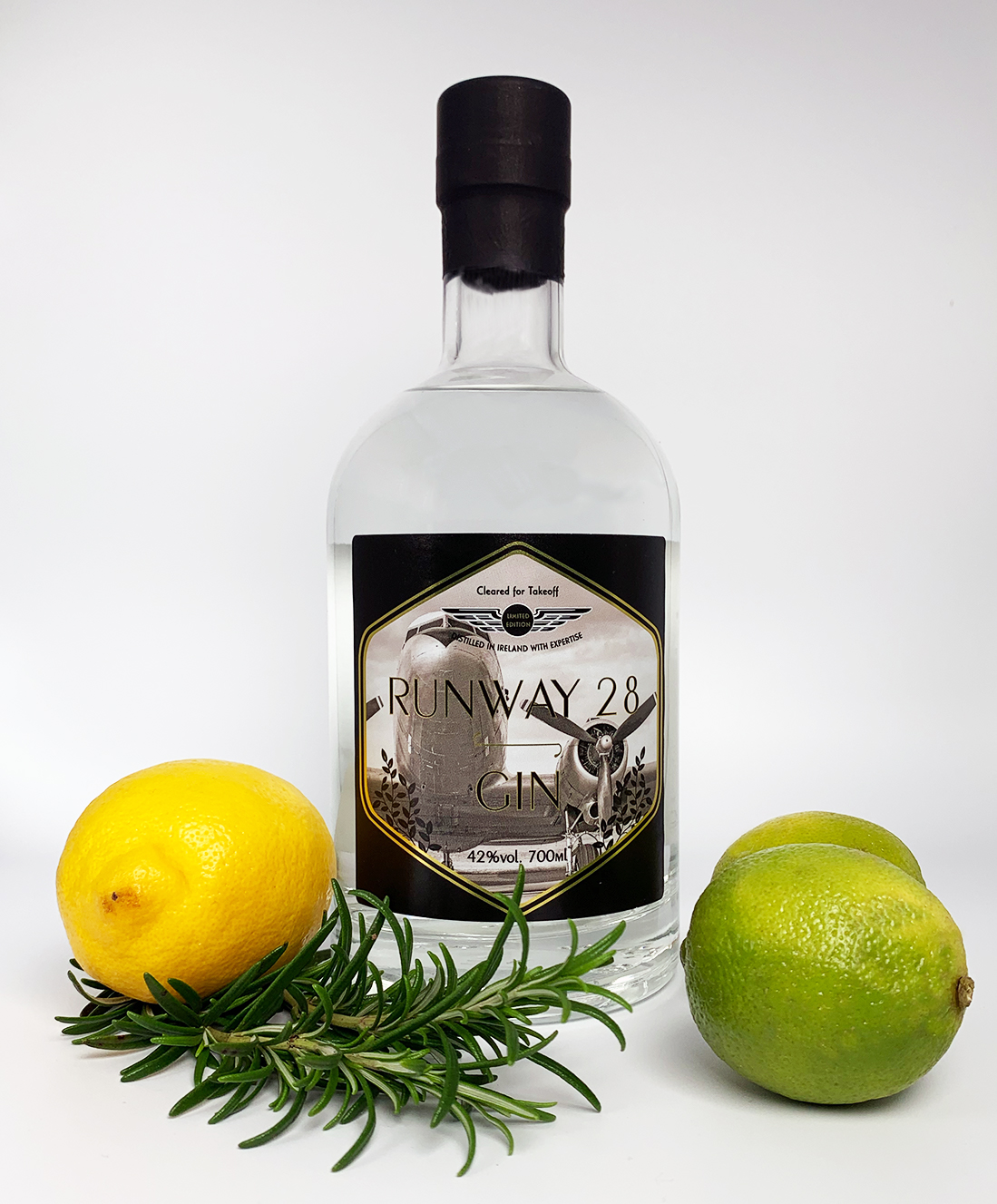 "The gin for me, is the perfect combination of all that I've learned over the years, much of which I owe to my time working within the Aviation Industry.
"Teamwork, communication, goal setting and hard work, all remain constants for me from my early days of training as a member of cabin crew with Aer Lingus back in 1999, to my subsequent days working with Ryanair, and many other airlines traveling from base to base as a product developer and trade show host."
You can shop the drink online here for €32.50, but to be in with a chance of winning of these incredible bottles, simply tell us your favourite holiday destination and why you love it so much:
Remember, always drink responsibly!