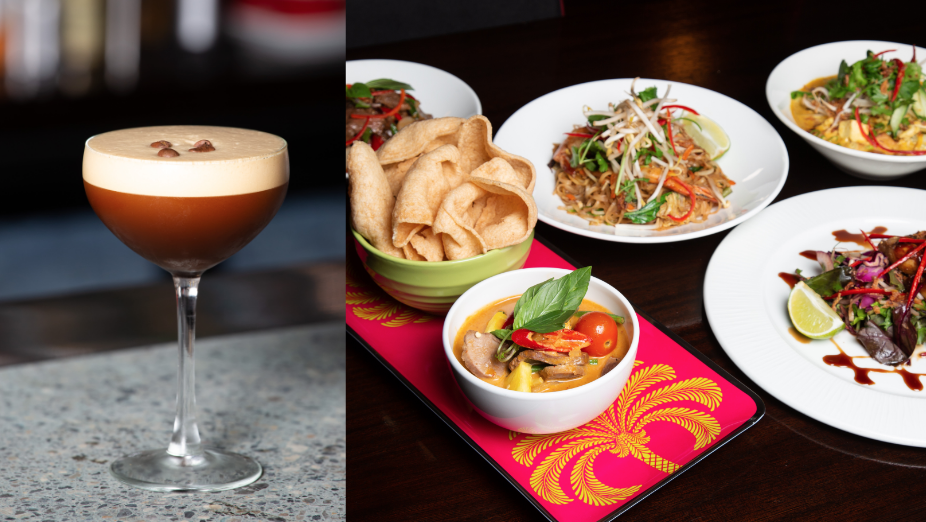 How do you fancy winning a midweek treat for you and four of your gals worth €400? 
We have teamed up with KOH Restaurant and Bar to offer one lucky reader dinner and a cocktail making class, to beat the midweek slump.
Located along Dublin's Millenium Walkway, the restaurant offers a huge variety of Thai/Asian food – with something available for everyone.
After you've had dinner and a catch-up, the fun will continue as you stand behind the bar with your very own cocktail shaker, singing and dancing to your heart's content.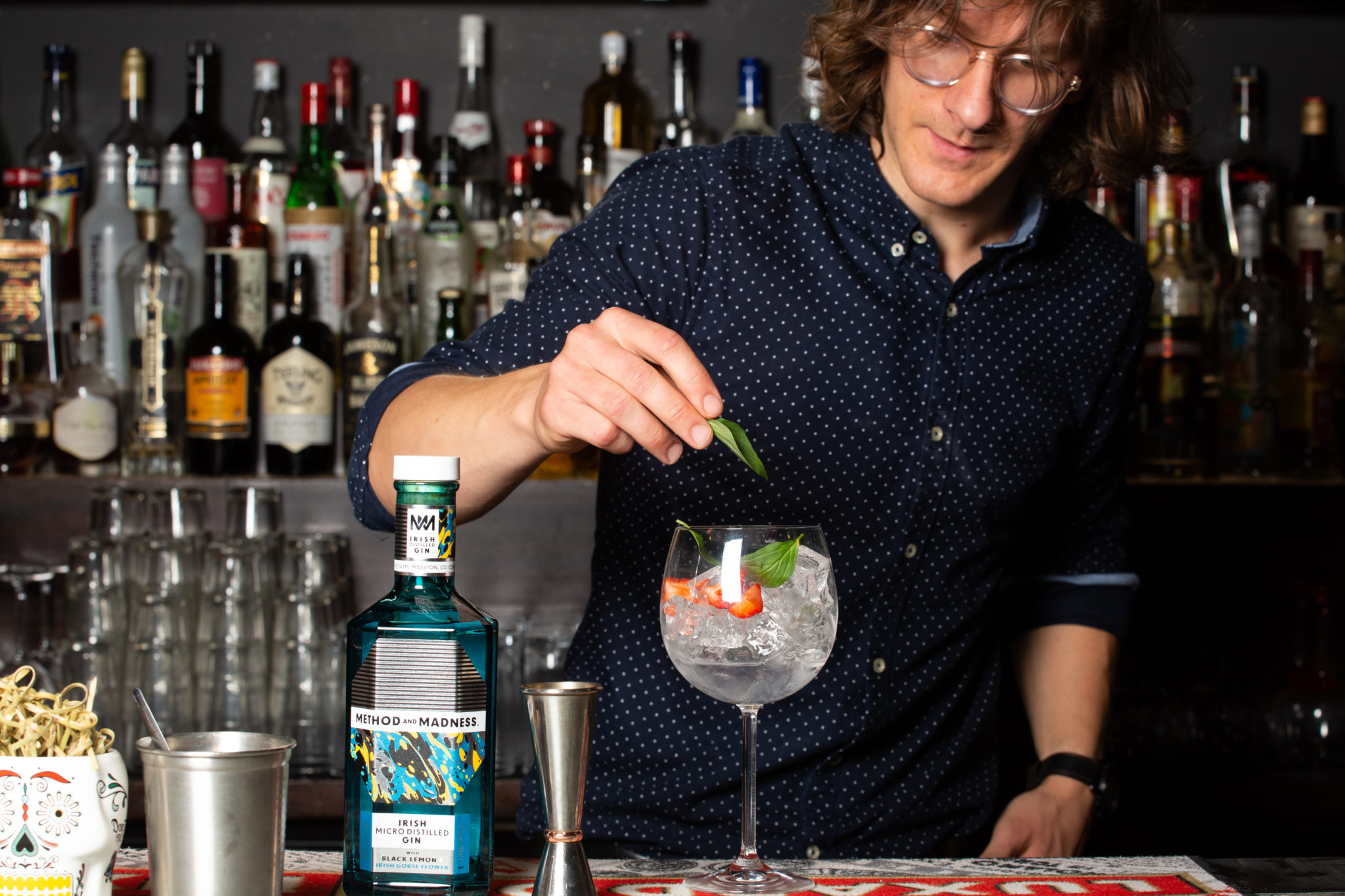 The KOH cocktail master class team will guide you through some of the world's most popular cocktails and the time-honoured arts of mixing, shaking, stirring and straining, before you get to sit down and enjoy the fruits of your labour.
Sound like something you'd be interested in? Fill in the details below.
T&C's apply
This is non-transferable
Booking needs to be made in advance and pending availability
Expires MAY 2020
Over 18s only