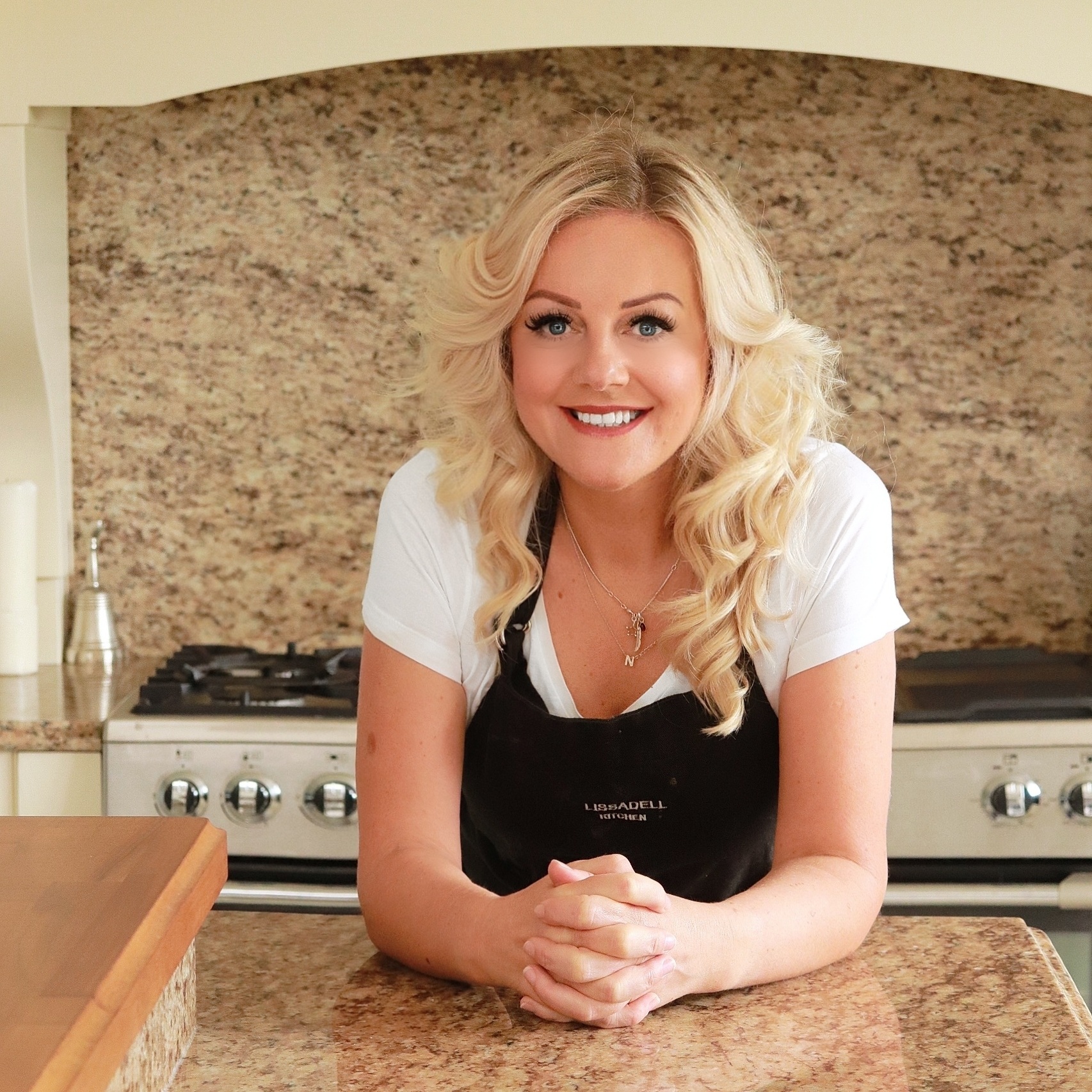 Want the stress taken out of dinner? In lockdown especially, without the relief of a dinner out at the weekend or perhaps heading home to family on a Sunday for a roast, cooking every night can feel more and more like a chore.
For some cosy, home-cooked flavour that's ideal for the rainy weather we're having, why not try one of Mogerley's tasty pies? They're convenient as you can simply heat and eat, or make them into a family meal with some mashed potato and veggies on the side. Ideal for busy parents and students alike!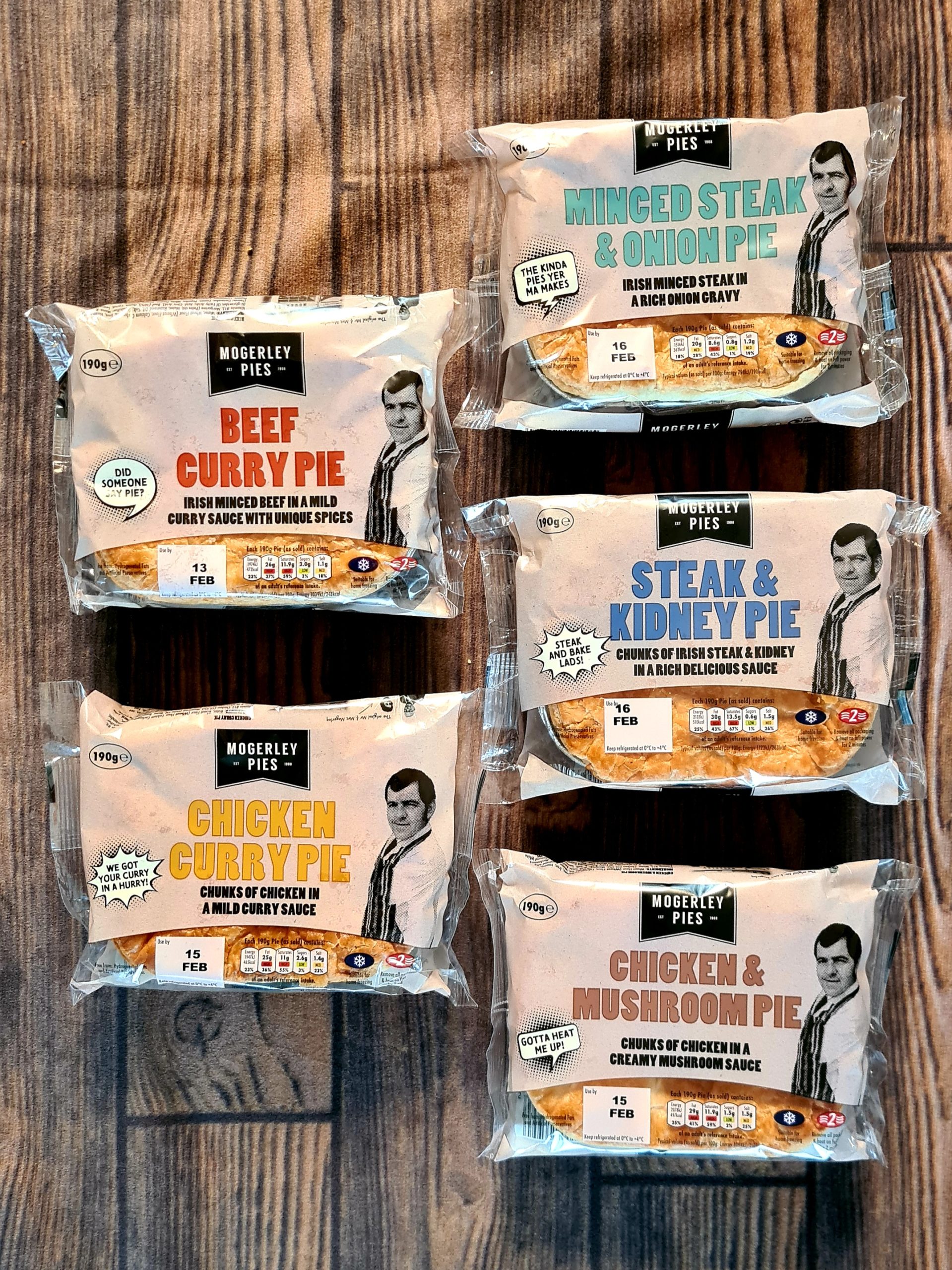 A family company, it's new, quirky and updated packaging is a nod to it's heritage as it features fourth generation CEO, Nicola Mogerley's father on the front. Mogerley's is the oldest pie company in Ireland, have been making them since 1908 and the history of the brand is now also printed on the back.
Quality and taste have been the touchstone of the company for the past 113 years and their recipes have gone unchanged. There's flavours to suit everyone including the classics like Chicken & Mushroom, Minced Steak & Onion and Steak & Kidney. If you fancy something a little more adventurous why not give their Chicken Curry Pie or Beef Curry Pie a go?
Beloved by Dubliners for decades, the company supplies their pies North and South of the border with stockists including Dunnes Stores, Costcutter and Tesco stores around the country.
With prices between €1.29 – €1.50 why not pick one up for an easy, cosy WFH lunch today?