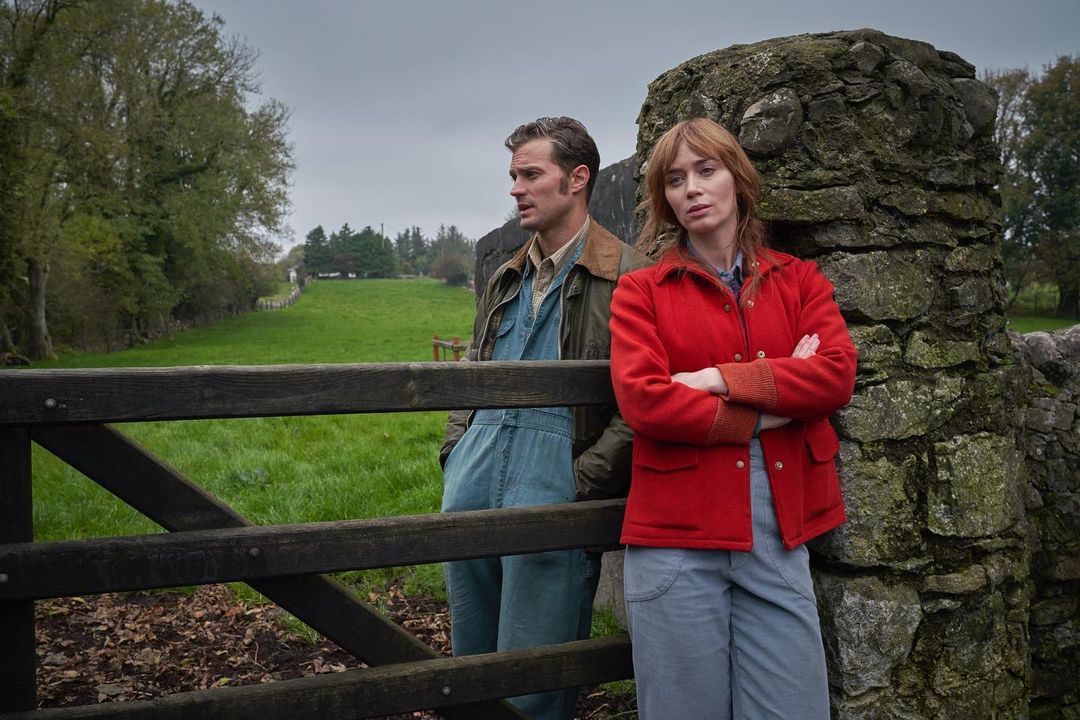 Irish Twitter exploded when the trailer for Wild Mountain Thyme was released last month. The film, which is based in Ireland and starring Jamie Dornan and Emily Blunt, was the centre of every online joke for a number of days.
The Irish accent is notoriously hard to imitate (Tom Cruise in Far and Away we're looking at you) and as a nation, we are fiercely critical of any who attempt it.
So it was only natural that the trailer for this new film was ripped to shreds online in a matter of hours. All in good fun of course.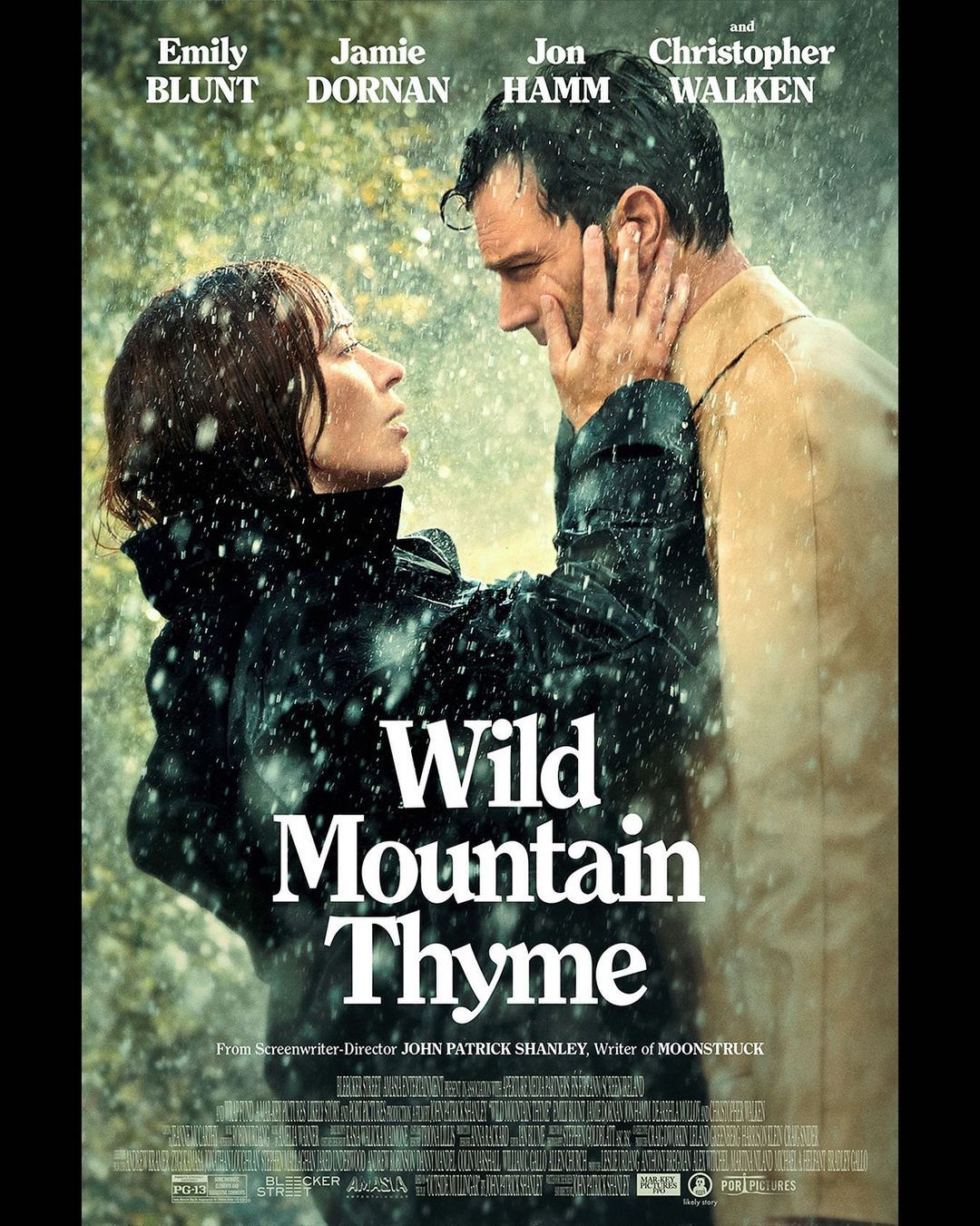 The director of the film, John Patrick Shanley, has responded to the criticism, saying it was never intended for the Irish audience but for a worldwide (likely American) audience.
In an interview with Variety he said that when speaking to Emily Blunt he said; "I'm not making this movie for the Irish'."
"If you try to get the Irish to love you, no good will come of it. I'm making this movie for everybody else and all the people who want to go to Ireland."
Continuing he shared; "Frank McCourt was a friend of mine and he took a lot of guff for Angela's Ashes."
"You bring up The Quiet Man to people there and it's like Jesus Christ, it's an abomination. That's about as much as I can say about it."
"The language of Ireland is akin to the soil of Ireland. It is absolutely central to the identity of the Irish people. It's very much appropriate to celebrate the fabulous way that these farmers talk."
"The audience wants to be taken somewhere they've never been before. Most of us don't get to live on a farm in western Ireland," he added.