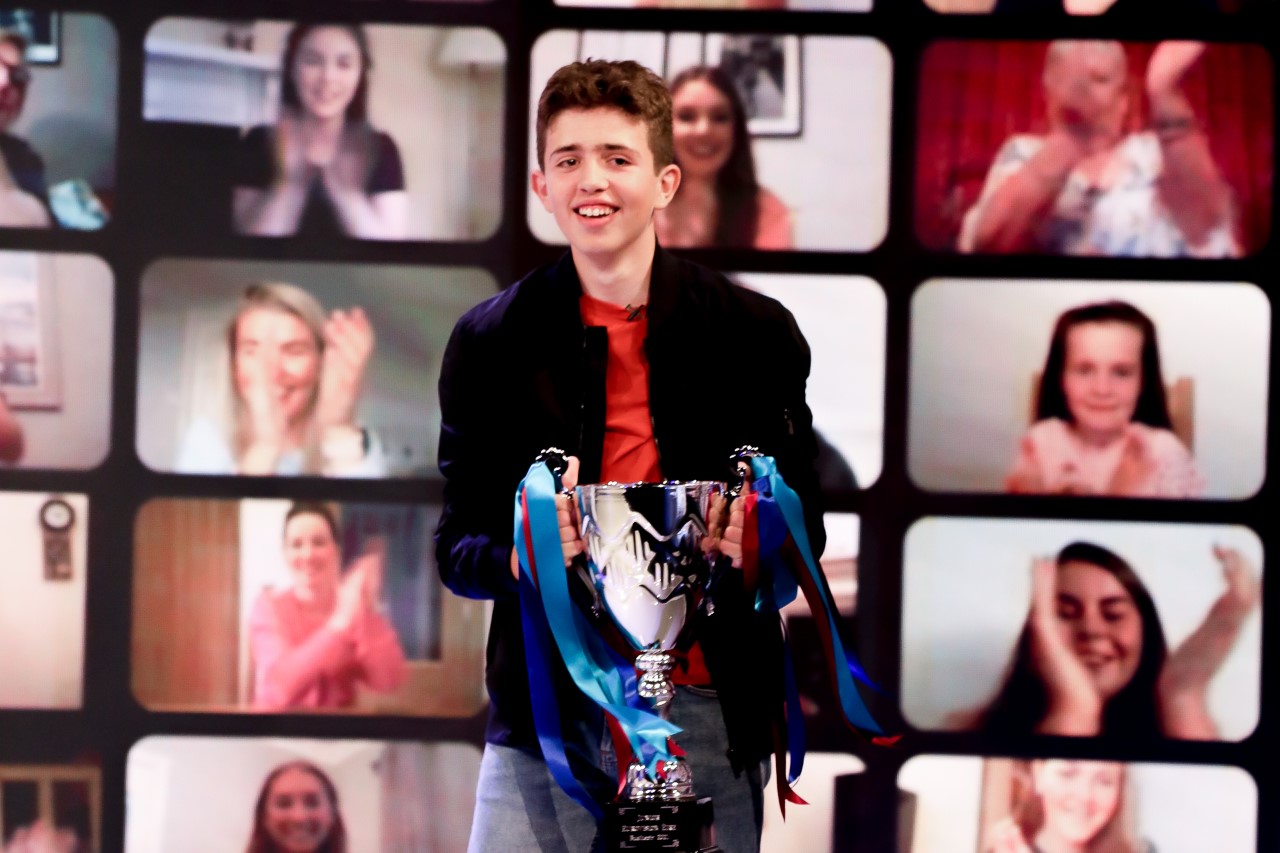 A Wicklow teen will fight for the title in the Junior Eurovision song contest 2021 next month.
Representing the country in Paris in December, 14-year-old Maiú Levi will sing a song as gaeilge entitled 'Saor'.
Written by songwriters Niall Mooney, Lauren White Murphy, Anna Banks, it tells the struggle of teens and young people during COVID 19, and how now, emerging from lockdowns they intend to live life to the full.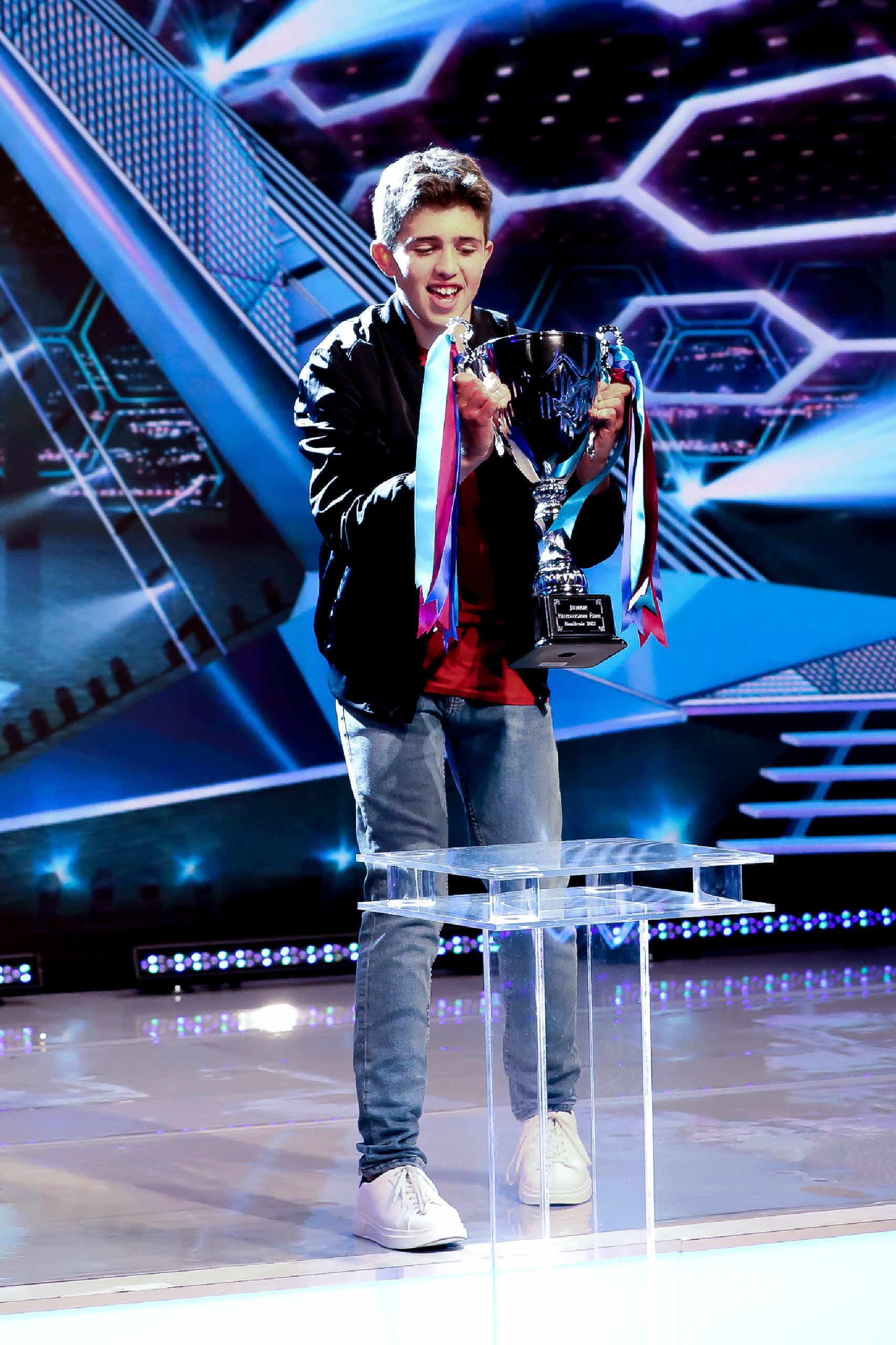 Hopeful to secure himself the title, on December 19th Maiú will battle it out with 19 other teenagers representing their countries around Europe.
Information on how we can back Maiú with online voting will be released soon.
Give 'Saor' a listen below!