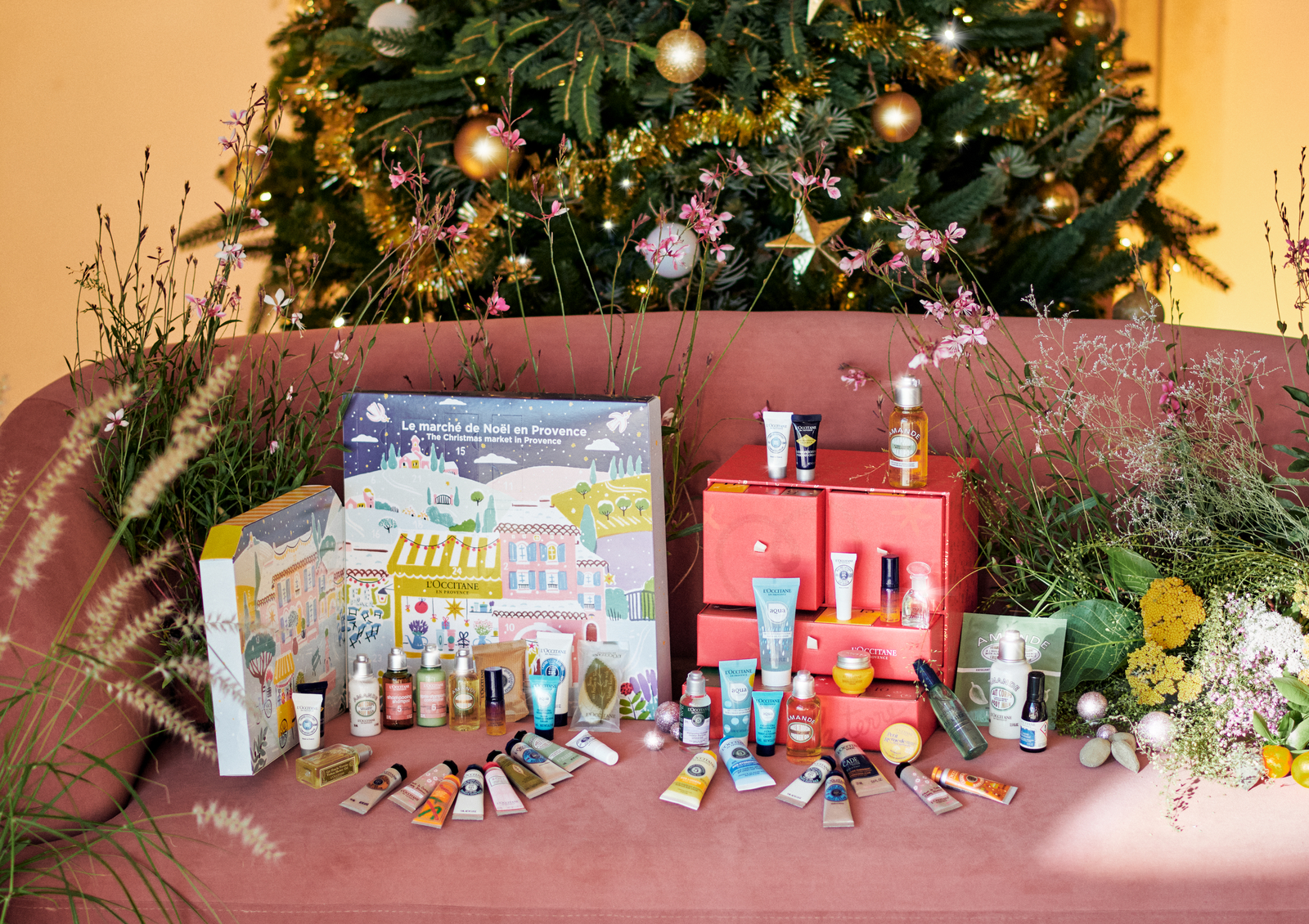 If you're anything like us, you've probably already started gathering Christmas presents, ticking them off the list one by one.
One present that keeps cropping up, which would keep even the toughest of critics happy, is a beauty calendar, and L'OCCITANE has options for everyone!
From skincare to haircare, oils, serums and mists, we couldn't think of a better way to start our mornings on the run up to Christmas, than with a little present, to put a pep in our step.
Filled to the brim with incredible products, these beauty calendars are perched high on top of our lust list – and will probably be on yours too.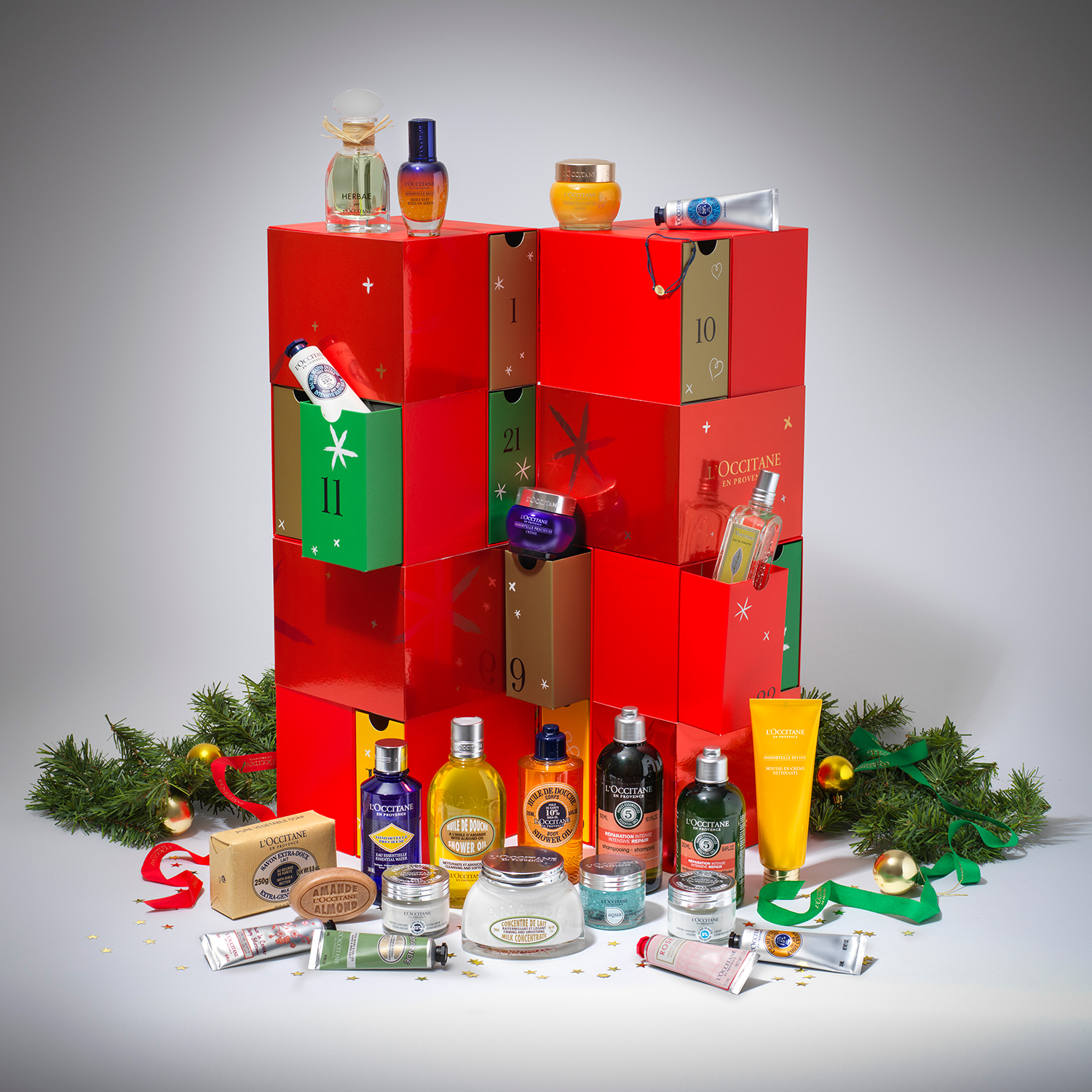 This incredible beauty advent calendar is like nothing else on the market. Filled with some of L'OCCITANE's best selling, full-sized products, it's the perfect gift this Christmas. Hidden within the drawers, you'll find the Immortelle Divine Cream, Overnight Reset Serum, Aqua Réotier Ultra Thirst-Quenching Gel and the Immortelle Precious Essential Water, to name just a few. Worth €743.50, this can be yours for €550.
Hand Illustrated Reusable Advent Calendar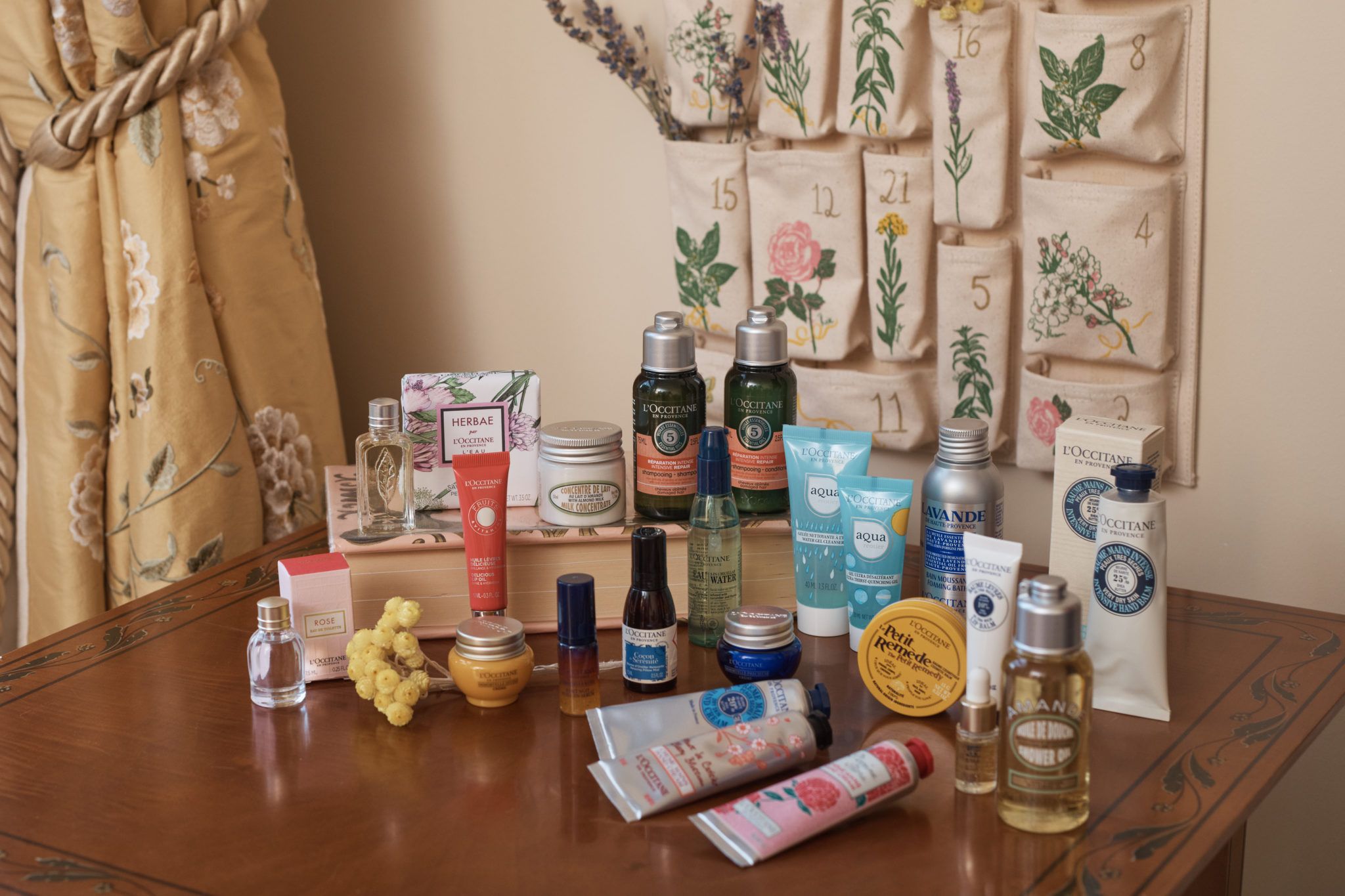 This beautiful calendar is the perfect gift for your mum, aunt or best friend. Created in collaboration with illustrator Isla Simspon, this calendar is made from recycled cotton, so you can use it again and again, year after year. It contains a whole host of products, including Herbae par L'OCCITANE Eau de Parfum, Immortelle Precious Overnight Mask, Relaxing Pillow Mist, Soothing Face Mask Pod, Overnight Reset Serum and much, much more. While it's worth €250, the calendar costs €185 to purchase online.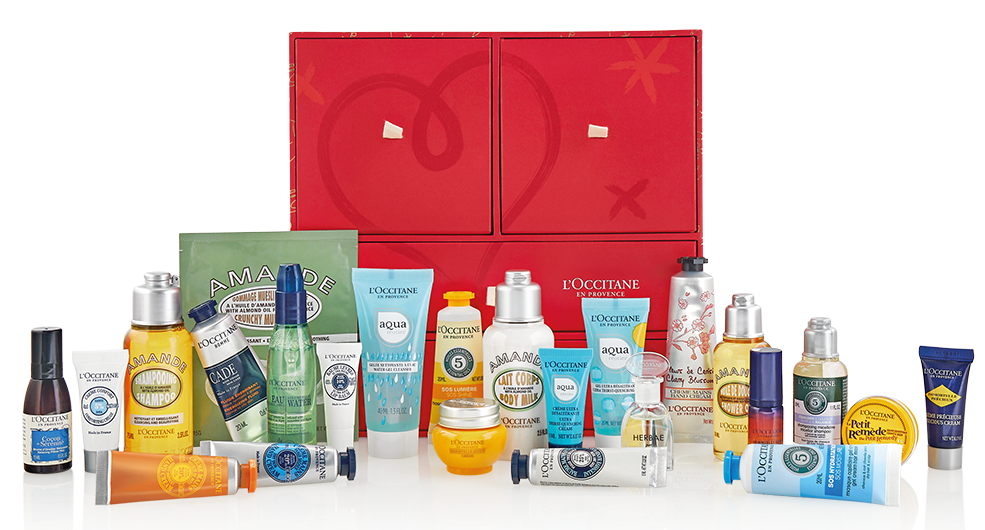 Whether you brighten up your own dreary winter morning, or gift it to a friend, L'OCCITANE's Luxury Advent Calendar will ensure every day gets off to a good start. Filled with the likes of L'OCCITANE's SOS Shine Hair Mask, Shea Intensive Hand Balm, Almond Crunchy Muesli Scrub and ImmortelleDivine Cream, this gift will put a smile on anyone's face. It's worth €157, but costs €115.
Classic Beauty Advent Calendar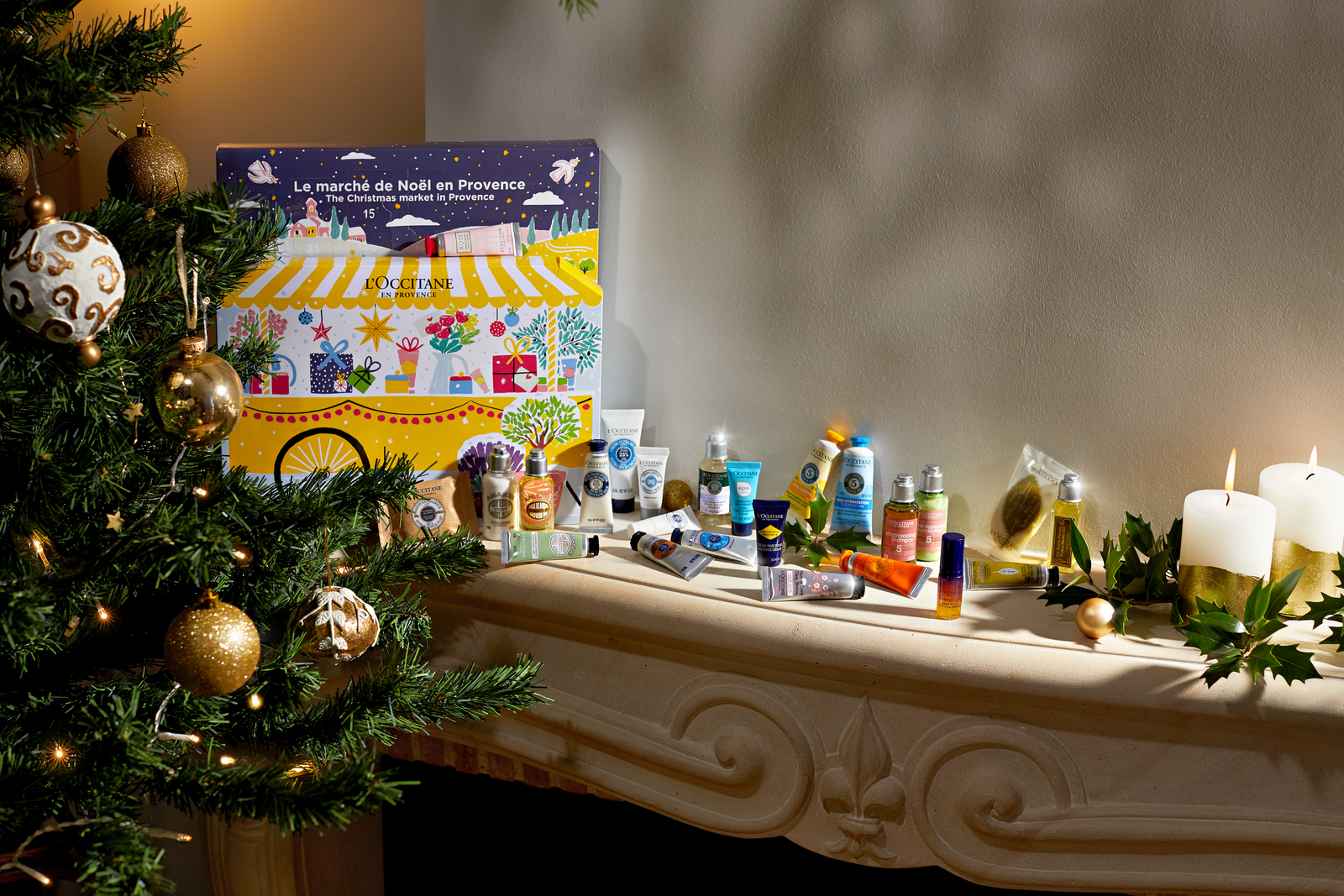 Filled with haircare and skincare treats, it'll be a month of pampering, thanks to L'OCCITANE's Classic Beauty Advent Calendar. This gift set, designed by Edith Carron, a beloved and award-winning French illustrator, is packed with luxury products, including hand and body cream, shower oil, repairing shampoo and hair masks, for a relaxed evening at home. Worth €104, it costs €63.
So whether you want to buy one for a friend, family member – or simply for yourself – L'OCCITANE has all your Christmas gifting needs covered. Shop online now.
VIP Promotion