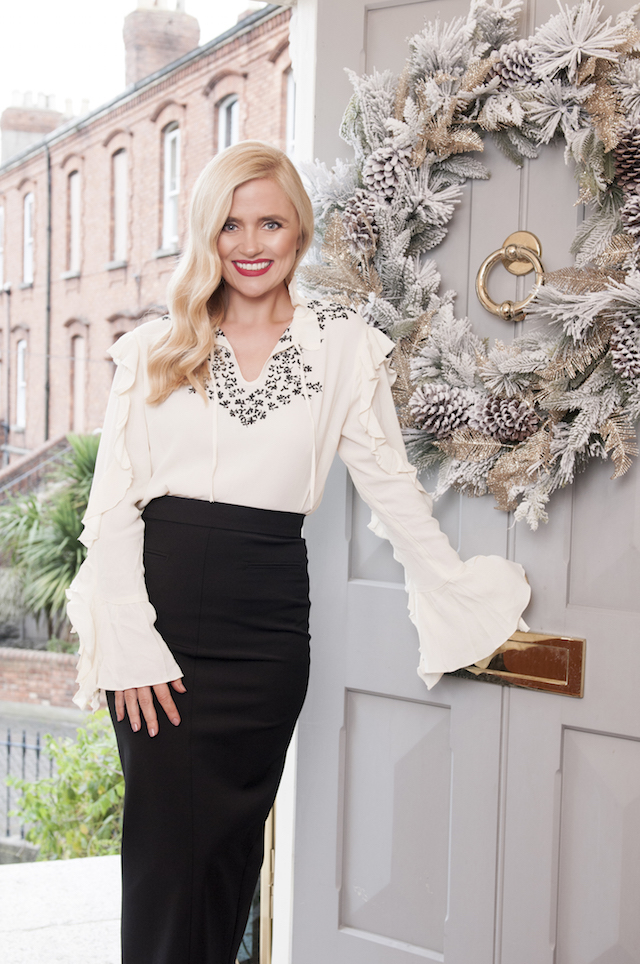 Karen Koster has revealed she has no intentions of finding out the sex of her third baby before his or her arrival this summer.
The Xpose star, who has two other children Finn and JJ, found out during those pregnancies that she was expecting little boys, but plans to change things up this time around.
"I checked on the others. I experienced that, so I want something different," she told VIP Magazine.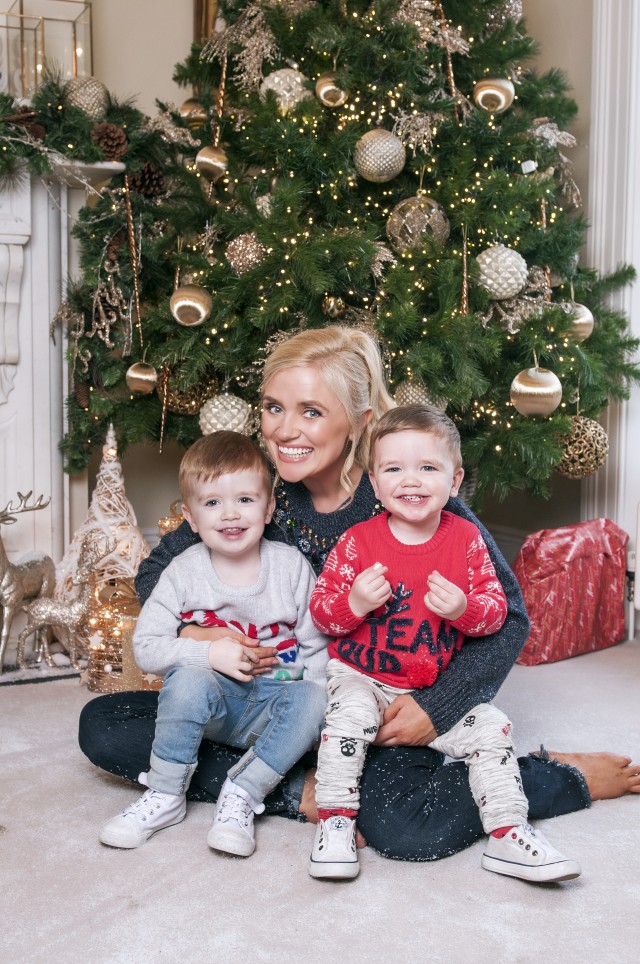 Speaking about the pregnancy in general, Karen admits it's unlike what she went through with the other boys.
"I'm good, hormonal, but very happy. It feels very different this time around," she said. 
"They say your first pregnancy is your princess pregnancy because you can go for your massages, pedicures and just put your feet up.
"When you're running around with two toddlers, that's just not on the cards at all. I'm busy and I definitely feel more tired, so I'm trying to look after myself."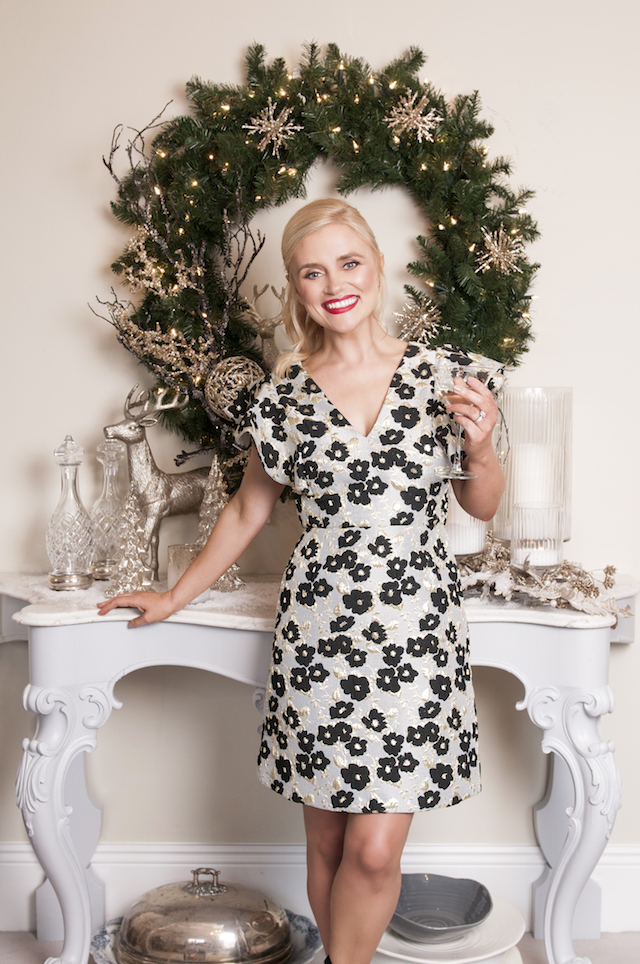 She added, "It's definitely harder! And I don't think that's an age thing. I think it's because life is busier. I feel more sensitive to everything.
"I feel very, very lucky. I was very lucky to be able to get pregnant last year so it's been fantastic. I've always wanted three, so please God it goes well."
Karen is looking forward to adding to her brood, and can't wait to see how her boys react to a new brother or sister.
"For a three year old, Finn's very mature," she says with a smile.
"He was only one and we had another baby so there was always the two of them. I hope he'll be good with the new one."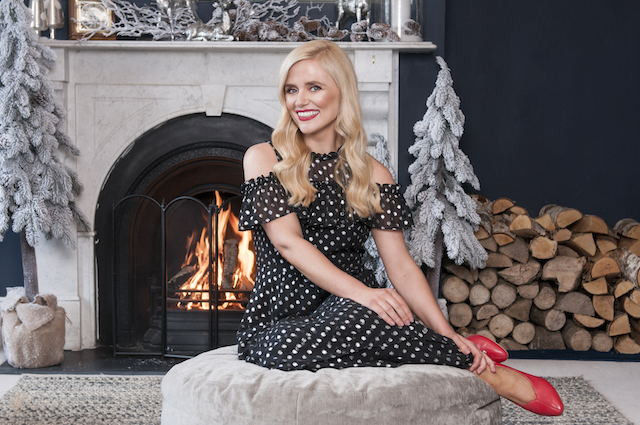 She continued, "He's a good kid, I have to say. He's not unruly, he's a little bit cautious and a little bit sensitive, but in a good way.
"He'd be very sympathetic and good at sharing with his younger brother. I'm hoping those kind qualities carry over onto number three."
Karen's new show, Mammy Guilt, airs on TV3, January 17th at 9pm.