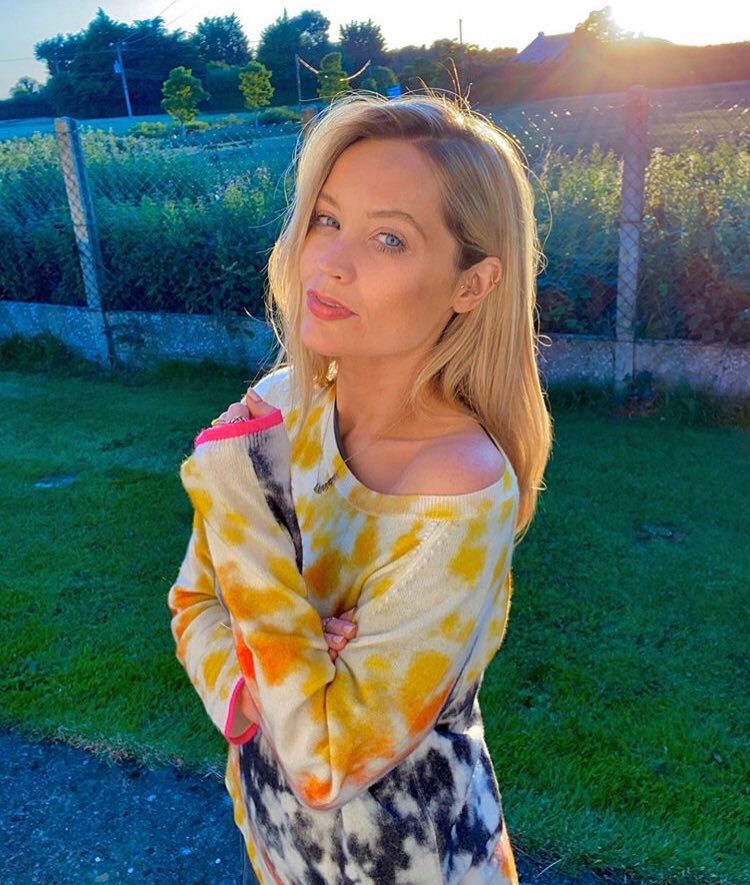 Laura Whitmore is the latest victim of the online shopping "Insta vs reality" trap.
Sharing a hilarious snap to her Instagram account, the Bray native had a laugh at her own expense when she ordered a rug online that turned out to be nothing like what she expected.
We all know how good angles and photography make things appear a lot bigger and better than they actually are, but what Laura got compared to what she ordered shows a vast difference.
Placing an order for a large, colourful rug, Laura was greeted with post that showed a little bath mat rug. One which couldn't be easily placed underneath her couch as expected.
"So I ordered this… and today, this arrived (SWIPE >)" Laura wrote on Instagram.
View this post on Instagram
Sharing the product which she ordered off Wayfair, Laura was less than impressed with her delivery, but helped to generate a good laugh online as celebrity friends chimed in at the funny package.
One of the first to reply was Little Mix's Perrie Edwards writing: "SCREAMIN 😂 2020 hun".
Both Amy Huberman and Brian O'Driscoll (who are expecting baby number 3), joined in also enjoying the disheartening package. "LOOOOOOVE IT," said Brian.
Just too good.