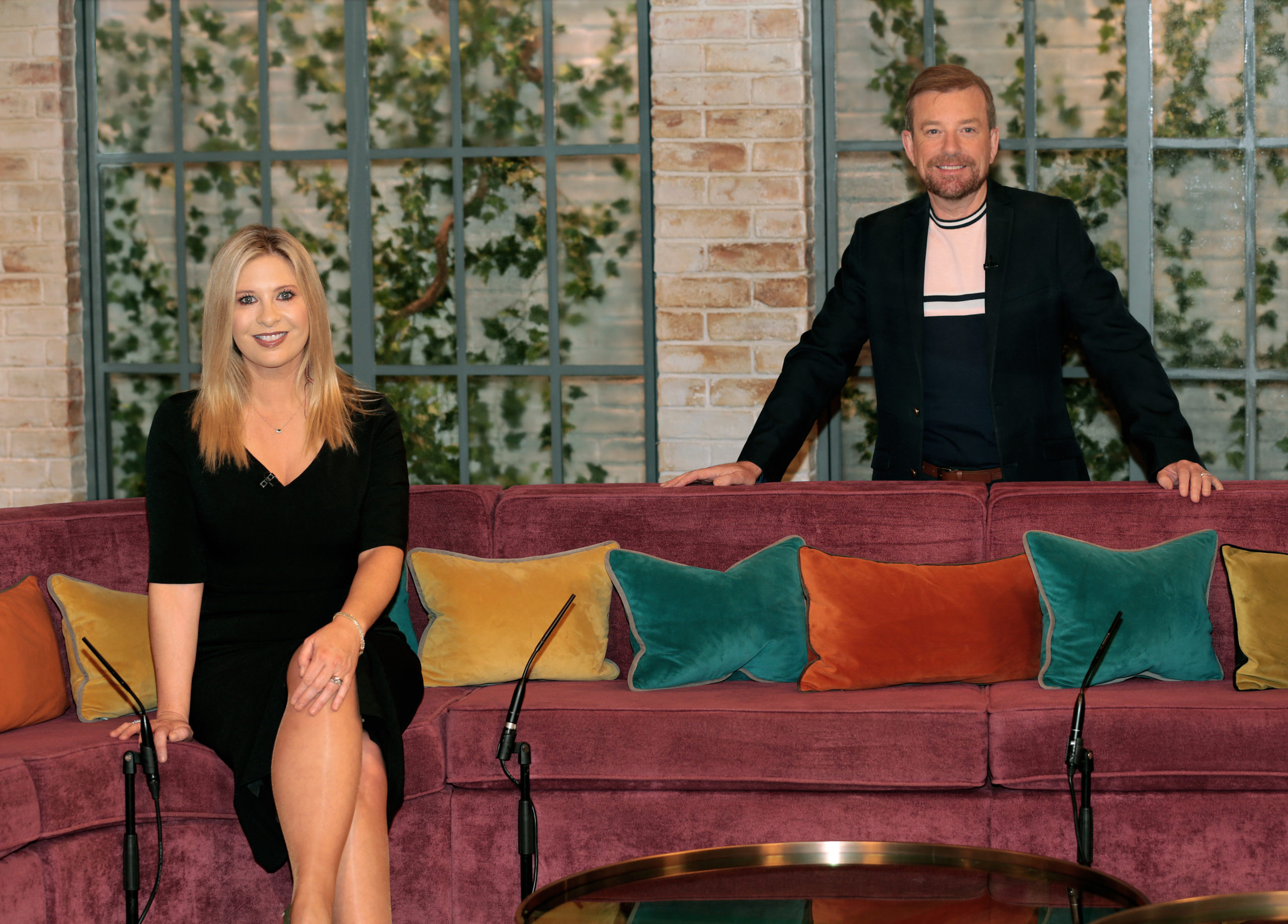 The Ireland AM squad were full of giggles this morning, as they had an awkward blunder on the show.
Alan Hughes was playing Countdown with fellow hosts, Laura Woods, Karen Koster and Tommy Bowe and things almost took a naughty turn.
Laura asked Alan for a consonant which was C and a vowel which was the letter U.
Chuckling away, Alan said, "We could get some unusual words here on breakfast television."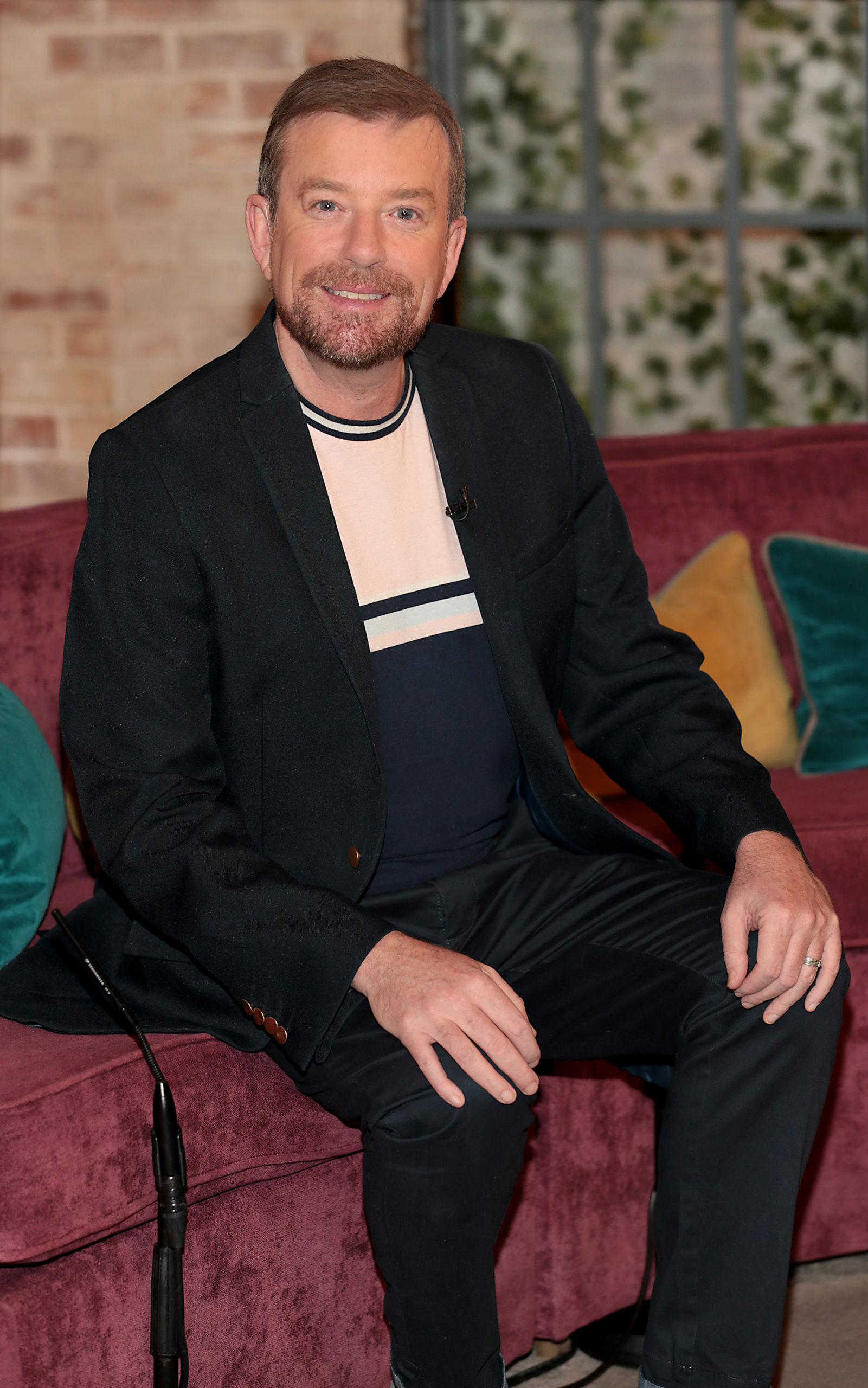 Next up, Alan pulled the letter M, and through his laughs, said, "let's not go there", before adding, "I forgot these things can happen."
After drawing the letter T, Karen and Tommy, who were on Zoom calls, couldn't control their giggles. "Is this a joke?" Karen asked.
Taking to Twitter, one viewer said, "I was nearly sick from laughing this morning." Another added, "Home school for grown-ups!"
Watch the moment below:
The dangers of live television. pic.twitter.com/8VSAz9NRcx

— Fintan O'Toolbox (@FintanOToolbox) January 14, 2021