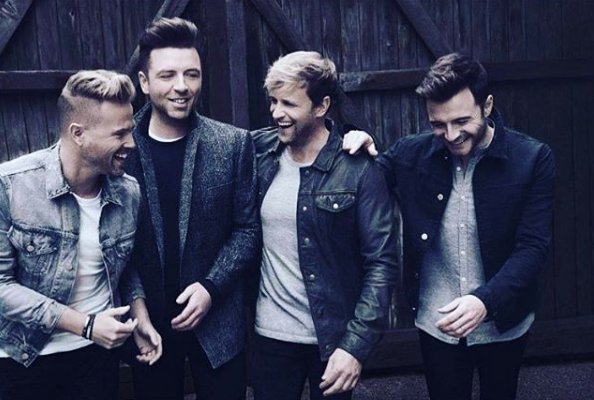 Westlife is set to make their first Irish TV performance next month.
The Hello My Love singers revealed that they were getting back together last October, but have yet to perform in Ireland.
The band have been busy with a press tour taking them around the world and have so far performed on the Graham Norton show in the UK.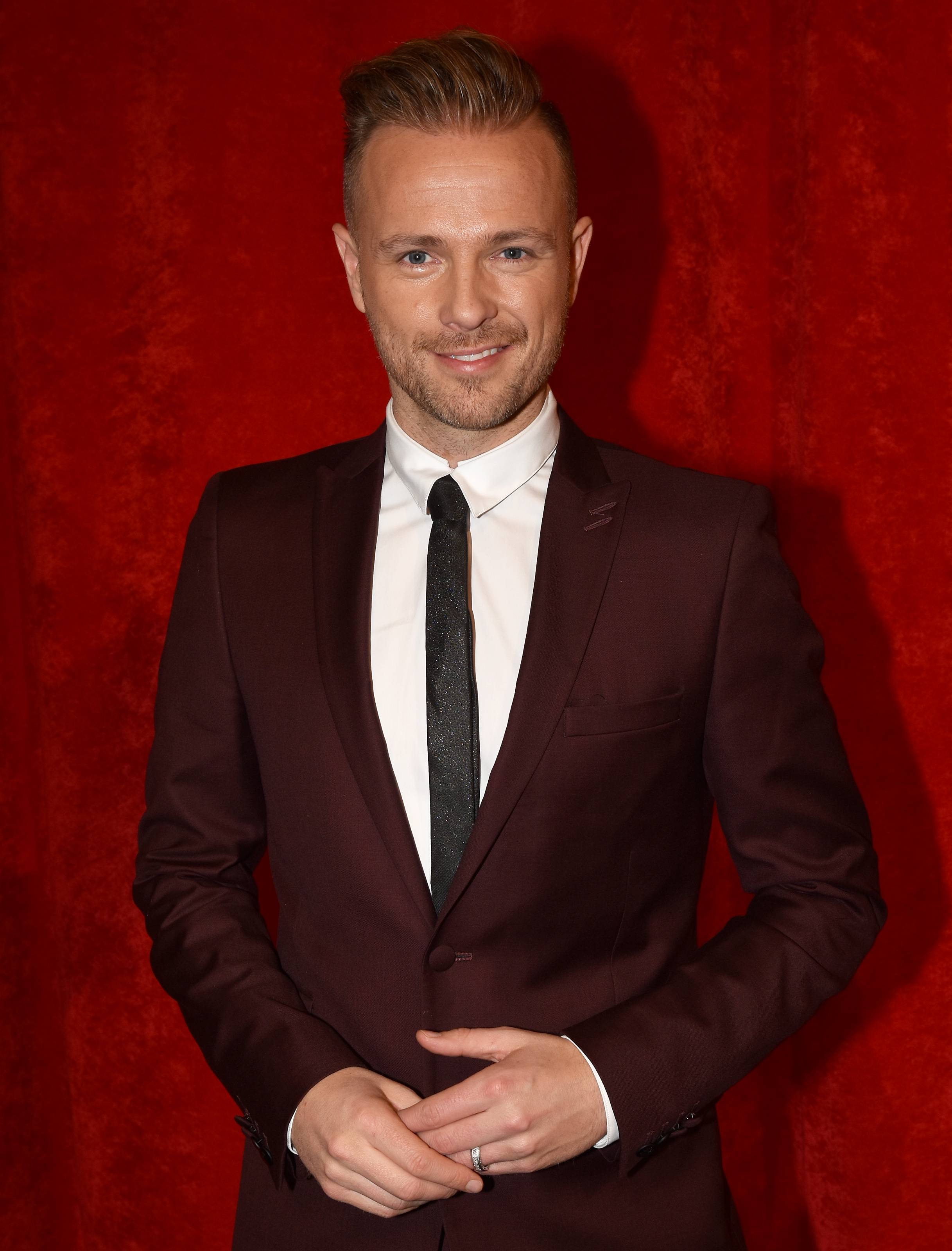 Mark, Shane and Kian will join Nicky on the Dancing with the Stars finale on March 24th, according to the Sun.
Nicky has been double jobbing, presenting the dance show while also promoting the comeback.
He'll get to mix the two jobs on the same night in their upcoming debut Irish performance.
Will you be tuning in?