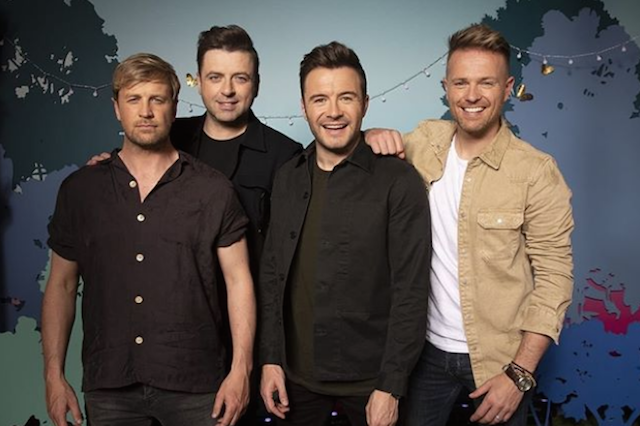 If you follow any of the Westlife boys on Instagram you may have seen some cheeky snaps from inside the recording studio as they get started on some new tracks.
Shane Filan shares some snaps from the recording booth and Nicky also posted some and appears to be working from a home studio, both looking very excited!
Sharing the snap to social media Nicky wasn't giving too much away as he said; "Song is called #@#@#@#@# You're gonna love it!! @westlife #NewAlbum"
The band are due to drop a new album and it has been confirmed that two tracks have been completed!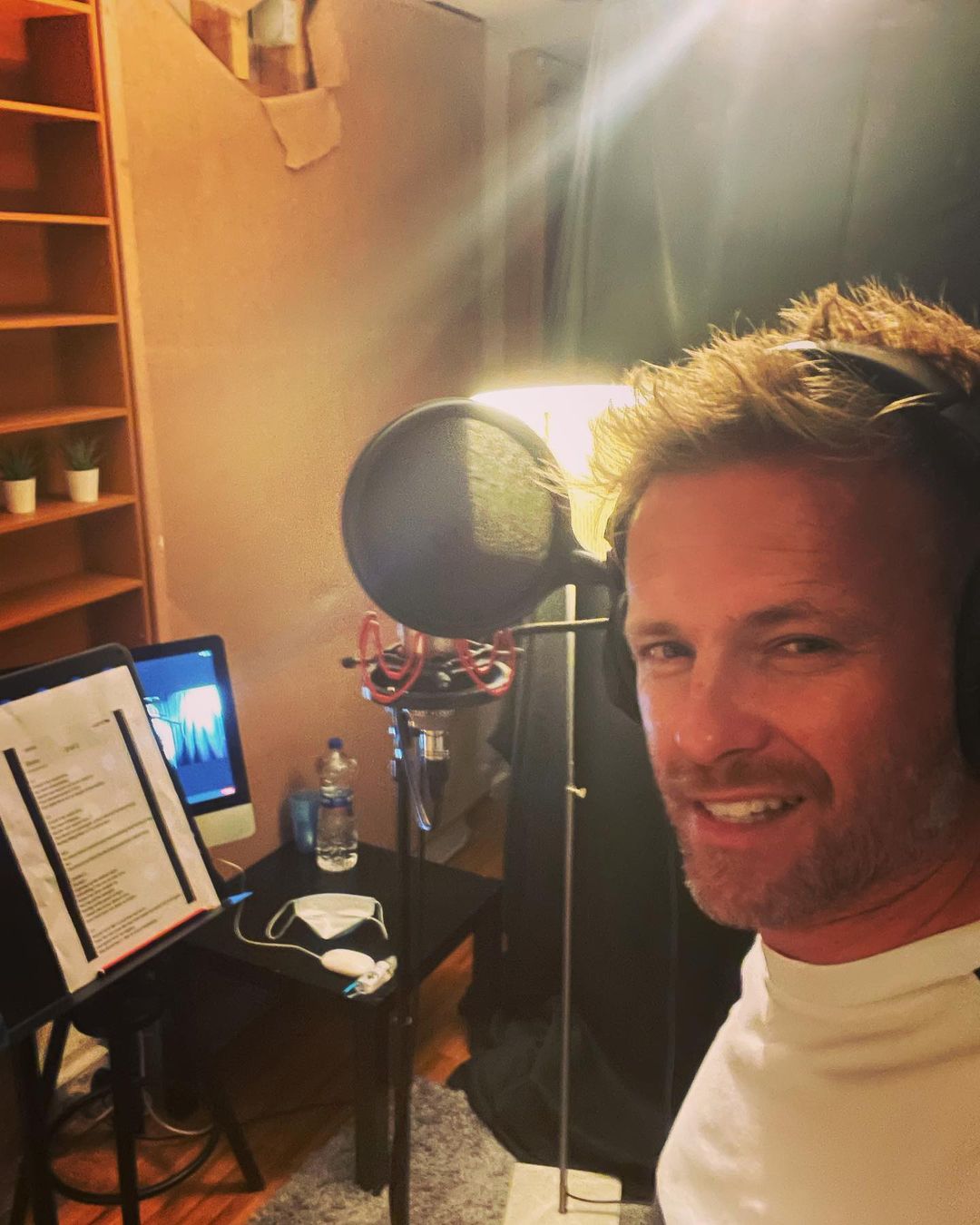 Friends and fans alike flocked to the posts, full of excitement within minutes of the posts going up.
Fans loved the news of potential new music but are looking for more information as one commenter said "Nico you little tease, stop torturing us and just spill it #cantwait."
We will all definitely be waiting with baited breath to find out what the boys are working on!
*Words by Sadhbh Pearse