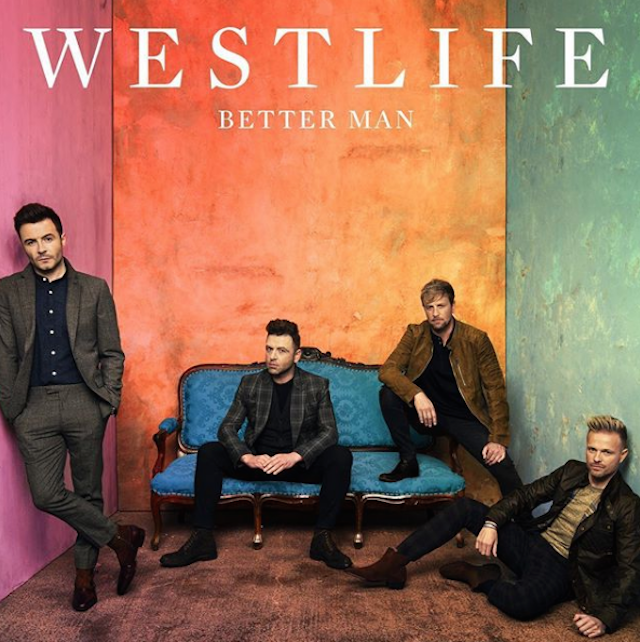 Westife have released their brand new single, Better Man.
The ballad, which was penned by Ed Sheeran, Steve Mac and Fred Gibson, has already gone down a storm with fans all over the world.
"Classic melody, loving it," said one. Another added, "It's so beautiful. Such a Westlife song. Ed Sheeran definitely knows how to write a tune!"
While the group have yet to release the music video for the song, they did share a teaser clip earlier this week.
Earlier this month Nicky Byrne confirmed he'll be stepping away from RTE 2FM to focus on the band's reunion.
In an emotional statement, he said, "As of today I'm very sad to say I'll be stepping away from radio for a little while to embark on and see through the Westlife twenty year anniversary tour.
"Amazingly that will have been over five years On Air with 2FM with the wonderful Jenny Greene.
"I will miss everybody at 2FM terribly especially Jenny with her radio wisdom nerves of steel and a cracking sense of humour.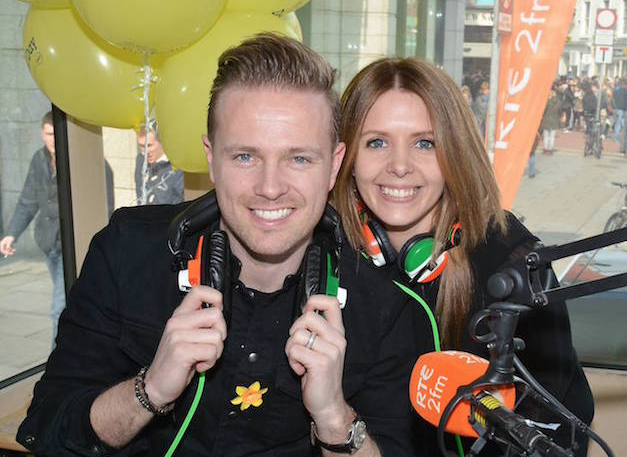 "I don't remember a day I didn't laugh out loud as we nattered our way through the mornings!
"Jenny is, as Tina Turner once said, 'Simply The Best'. I am sad to see her leave 2FM and I can only wish her love and happiness and the absolute best in all her future endeavours.
"2019 is going to be a hugely fun but extremely busy year for me with our Westlife tour and a brand new album due later in the year as well.
"I would like to say to our incredibly loyal listeners, I will miss you all dearly. My mid-mornings will never be the same and have changed dramatically over the last five years and I hope yours have too!
"We've had laughs n' tears, snow n' storms and wins and losses. But we lived to tell the tale. Thank you for the memories. I've had an absolute blast!"