There's great news for fans of Today with Maura and Daithi as it has been revealed that the show will stay on our screens for four weeks longer than originally expected.
The show will extend its run by four weeks this season and will now stay on our screens until May 25th.
The hugely popular day time chat show has seen a huge increase in figures and viewership, and has even extended the screen time by 30 minutes.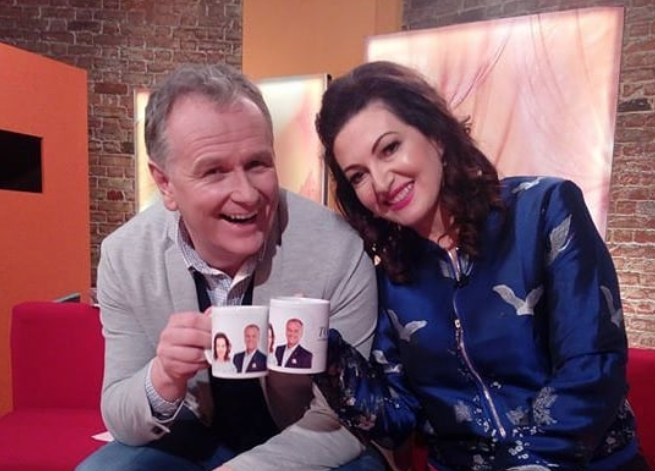 "I'm delighted with how Today with Maura and Dáithí has gone this year and even happier that we're on until the end of May," Daithi O' Se revealed.
"I think you can tell how well it is going by the amount of people who stop to discuss what interested them on the show.
"It's great to know that viewers are enjoying the topical discussions and also the fun we have on the show."