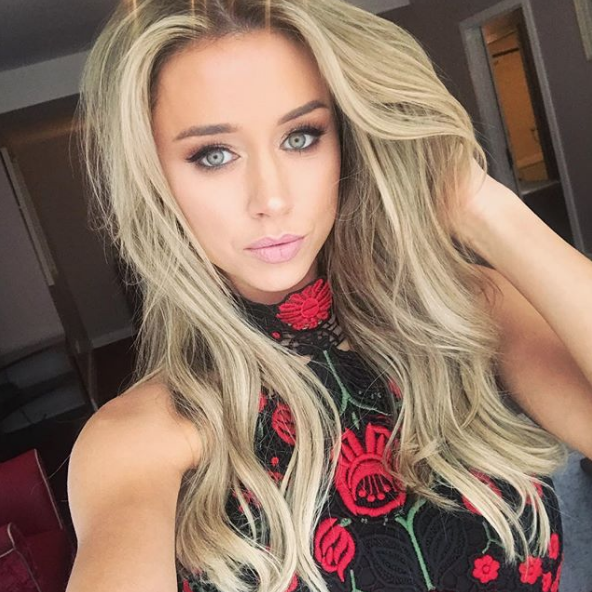 Una Healy has opened up about the pressure to look our best on social media.
The Saturdays singer is an avid Instagram user and regularly posts stunning selfies to her 615k followers.
However, the mum of two explained that she thinks it's important to show 'the real you' on social media.
"We're all guilty of using filters – You know, who wouldn't want to put out the best version of what they think is themselves. But it's not really you is it? You know if you're going to be taking off parts of your body and that," she revealed.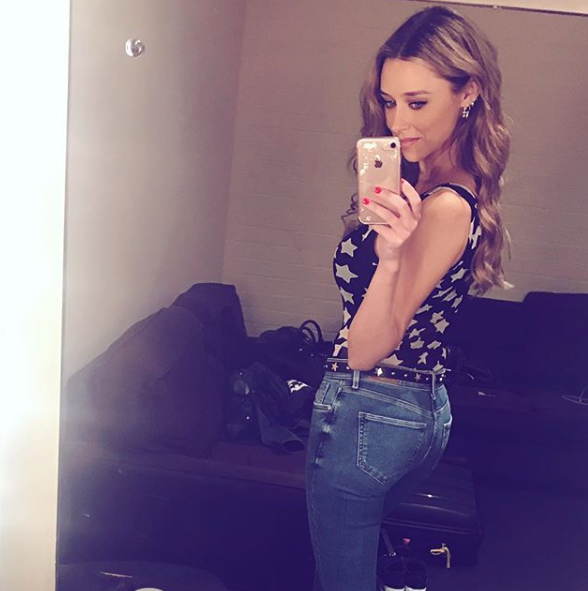 "It's quite a dangerous thing," she told Louise McSharry on 2fm.
"We all kind of have moments where we try and fix it up to make it look perfect, but it never really is, and that's not perfect. So it is a slippery slope I guess. I think it's best to not do it, to avoid it if you can."
Speaking about finding a balance, the star said that good lighting and a subtle filter is enough to take an Insta-worthy snap.
"I think a nice filter is fair enough. I actually think for any picture it's all about finding nice lighting."
We'll take all the tips we can get from stunning Una – the queen of selfies!