Dr Clodagh Campbell – The Wellness Psychologist has launched Season 3 of her Podcast ' Unspoken' following a phenomenal two seasons & charting at number 1 in the Health & Wellness Charts.
In each episode 'Unspoken' mirrors the therapy process, cultivating a listening experience, where those tuning in will feel like they have a fly on the wall vantage of those unspoken often taboo topics that are actually far more common than we might care to realise. As Dr Clodagh shares her expert advice on how people listening who might be experiencing similar traumas can lower their distress and feel less alone.
Dr. Clodagh wants to break the shame and taboo that is holding people back from truly living a fulfilling life & finding inner peace.
She was Joined by guests as she celebrated the launch of Season 3 ' Unspoken' at Powerscourt Springs where they enjoyed a beautiful morning of mindfulness, meditation and a sound healing.
Unspoken the Podcast is now available on all streaming platforms including Apple Music & Spotify.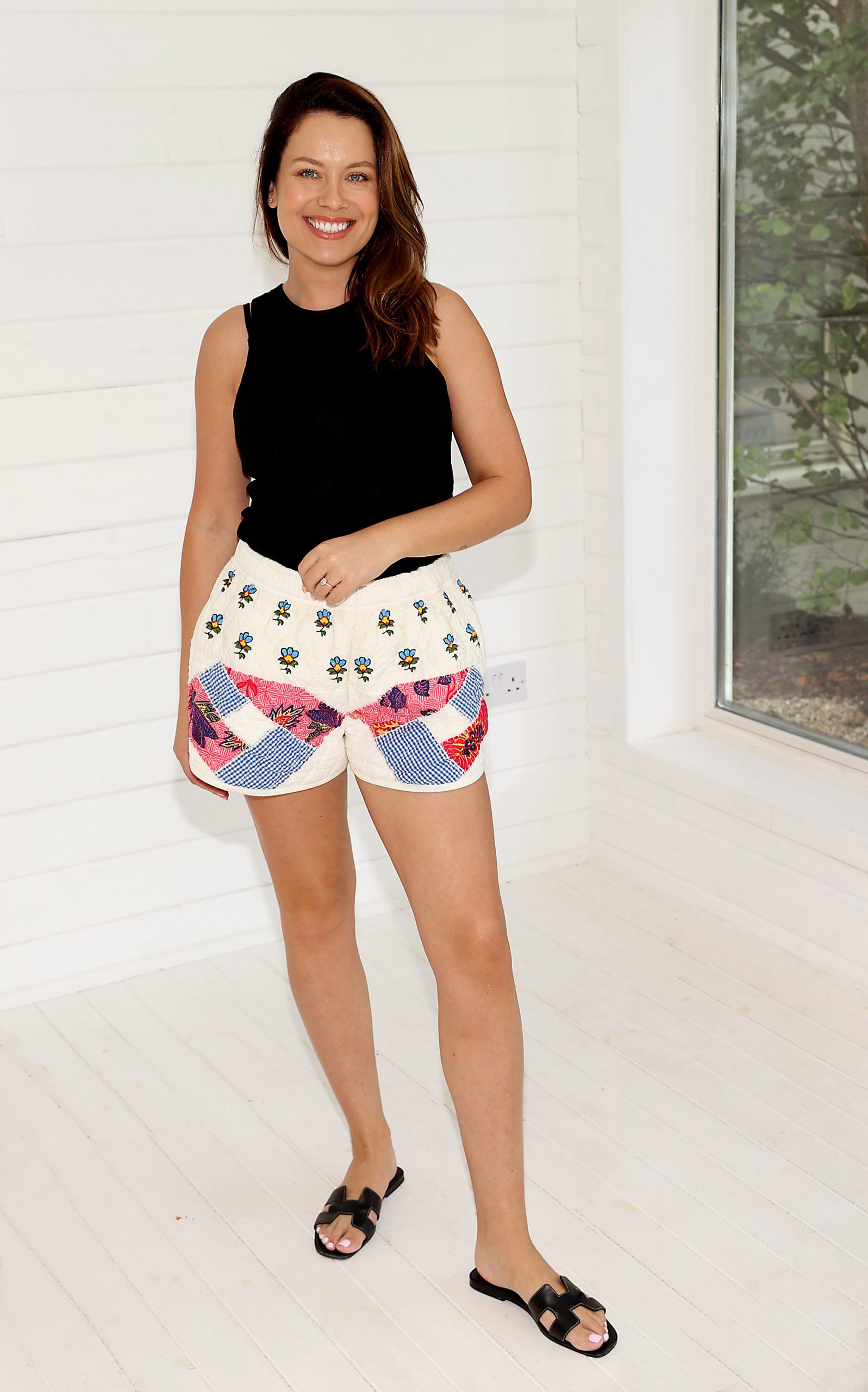 Picture by Brian McEvoy