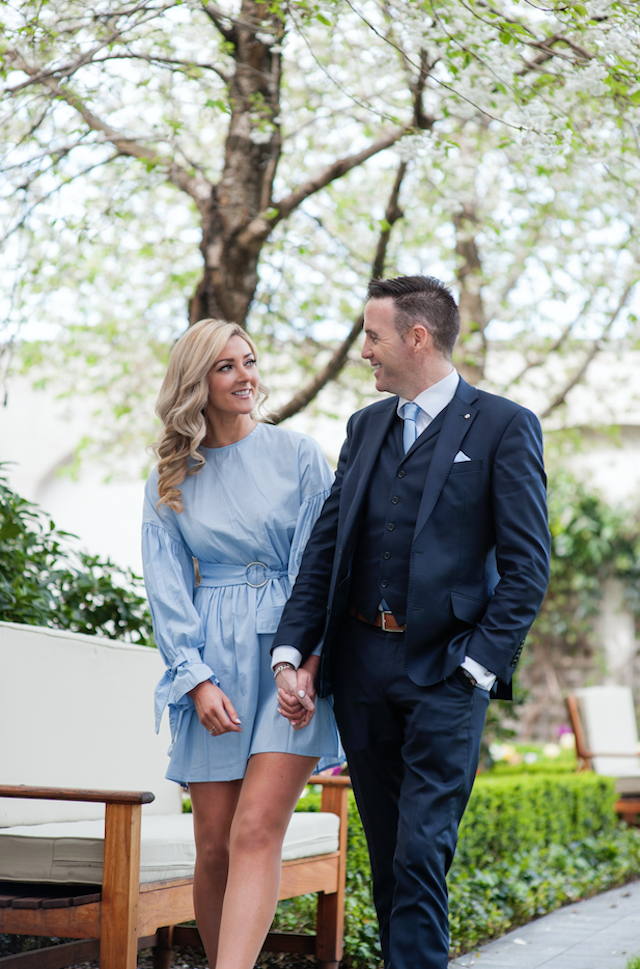 Jenny Dixon and fiancé Tom Neville have started to plan for their upcoming wedding.
The pair got the ball rolling, as they attended The Wedding Show Live earlier this week to scope out venues, wedding favours and possible themes.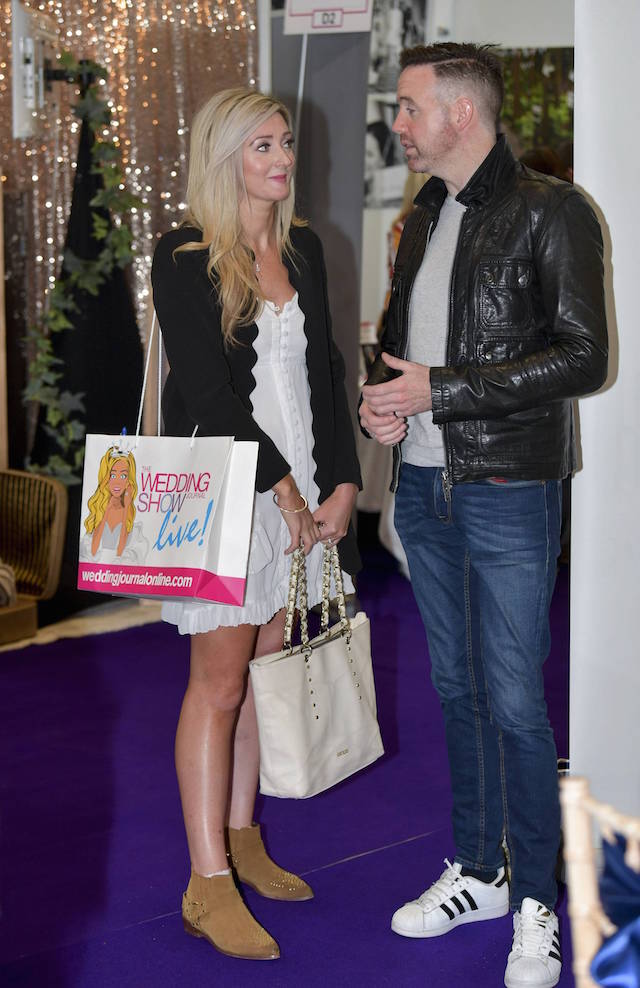 The happy couple announced the news of their engagement earlier this month, after TD Tom popped the question during a romantic trip to Italy.
Speaking to VIP Magazine about the proposal, Jenny said, "I wasn't expecting it at all.
"We were out in the Isle of Capris and had almost made it back down the mountain. It was really beautiful. I was lost for words."
The Fair City star shared a picture of her sparkler on social media, where she continued; "Crying and smiling. My soulmate and best friend. You're gorgeous and I can't wait to be your wife."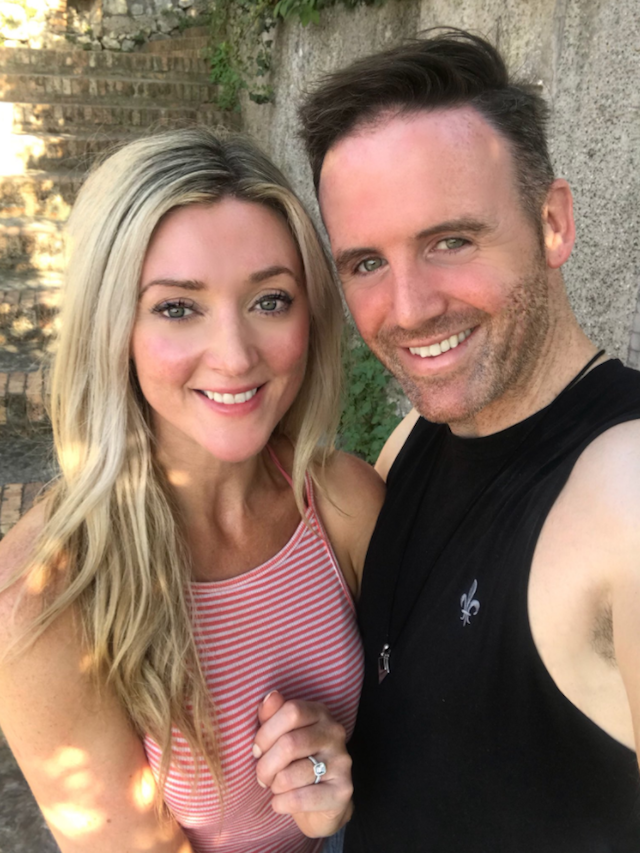 Meanwhile, Jenny has bid an emotional goodbye to Fair City after five years in Carrigstown.
Following a number of massive storylines, the RTE star decided it was time to leave the show and move on to pastures new.
"There's a huge mix of emotions," she told VIP Magazine as she finished up. "I'm emotional, exhausted and excited."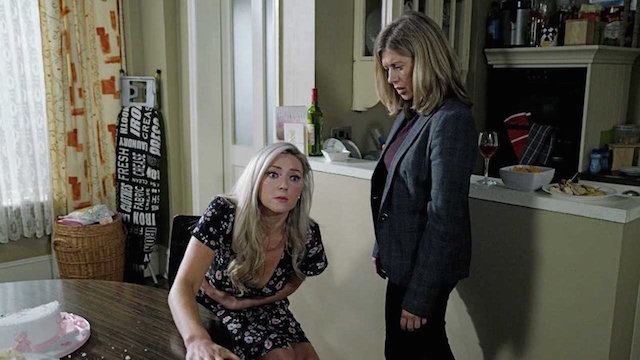 "On the last day most of the heavy stunt scenes had already been shot, leaving only a couple of relatively lighter scenes to shoot."
Jenny continued, "There was a beautiful bouquet of flowers and a speech from the producers, gifts and cards from cast mates and a wrap party in Lillies so it was actually a nice day.
"There was a sense of completion of a project. I had a really great five year run on the show."