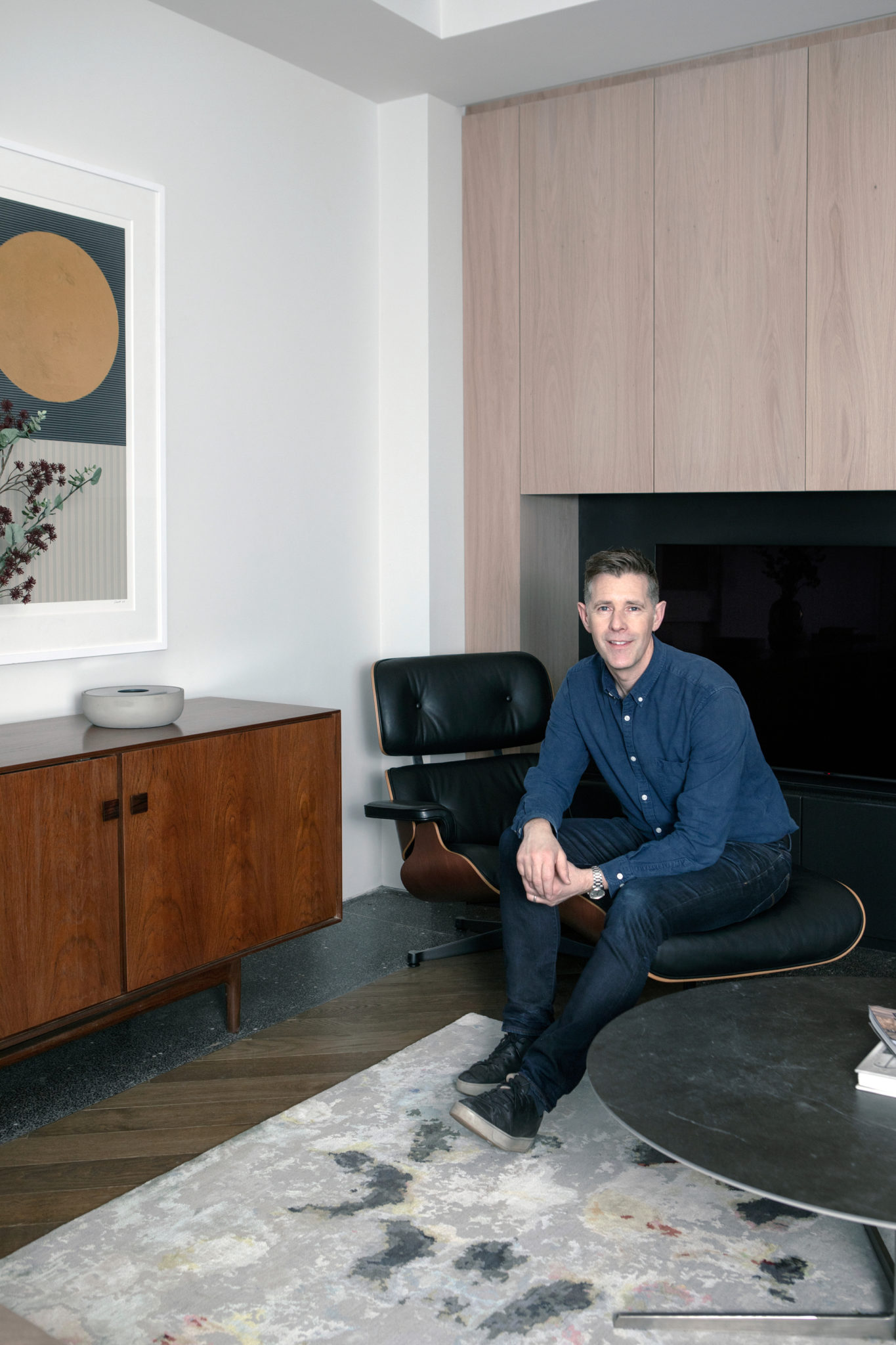 Dermot Bannon has opened up about his return back to work amid the pandemic, admitting that he is eager to get going again as he has 'no money left'.
Fans are set to return the celebrity architect to their screens again later this month with a new season of Incredible Homes. However, Dermot has said that his own home is still only on the road to being incredible, as he needs to get back to work to be able to afford the renovations on his dream home.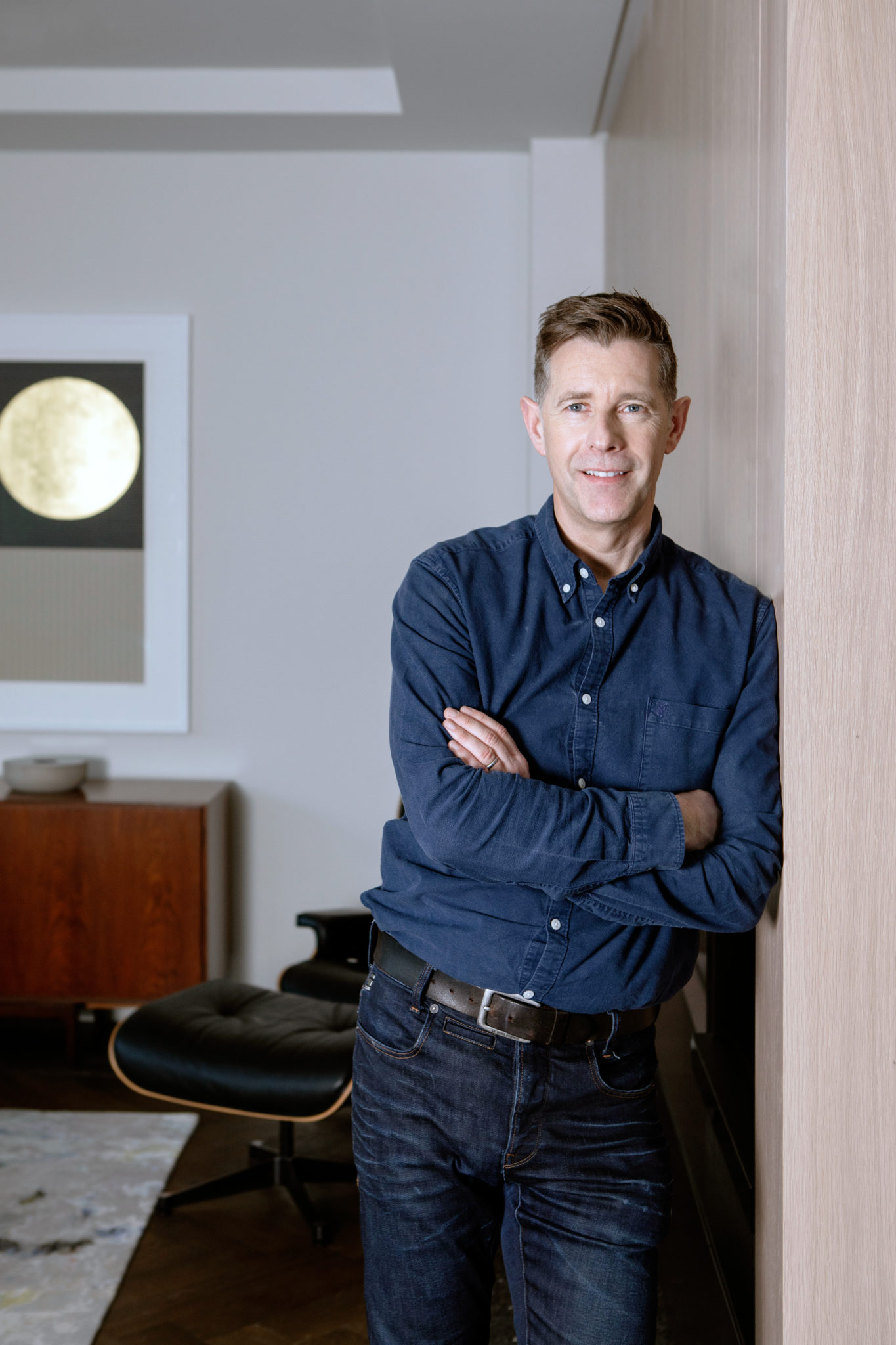 Along with Incredible Homes, viewers can also look forward to seeing Dermot's Room To Improve back on TV again later this year, after filming for the show was put to a halt this summer.
Opening up about getting back to work, Dermot told the RTE Guide:
"I've done Room To Improve for the last 13 years and it's been like this rolling machine that as soon you finish one, you start back into a new series."
"Or sometimes you'll have some that never got finished and you're still on them. It just never ended and for the first time ever I got a three-month break and now I'm really keen to get back to it."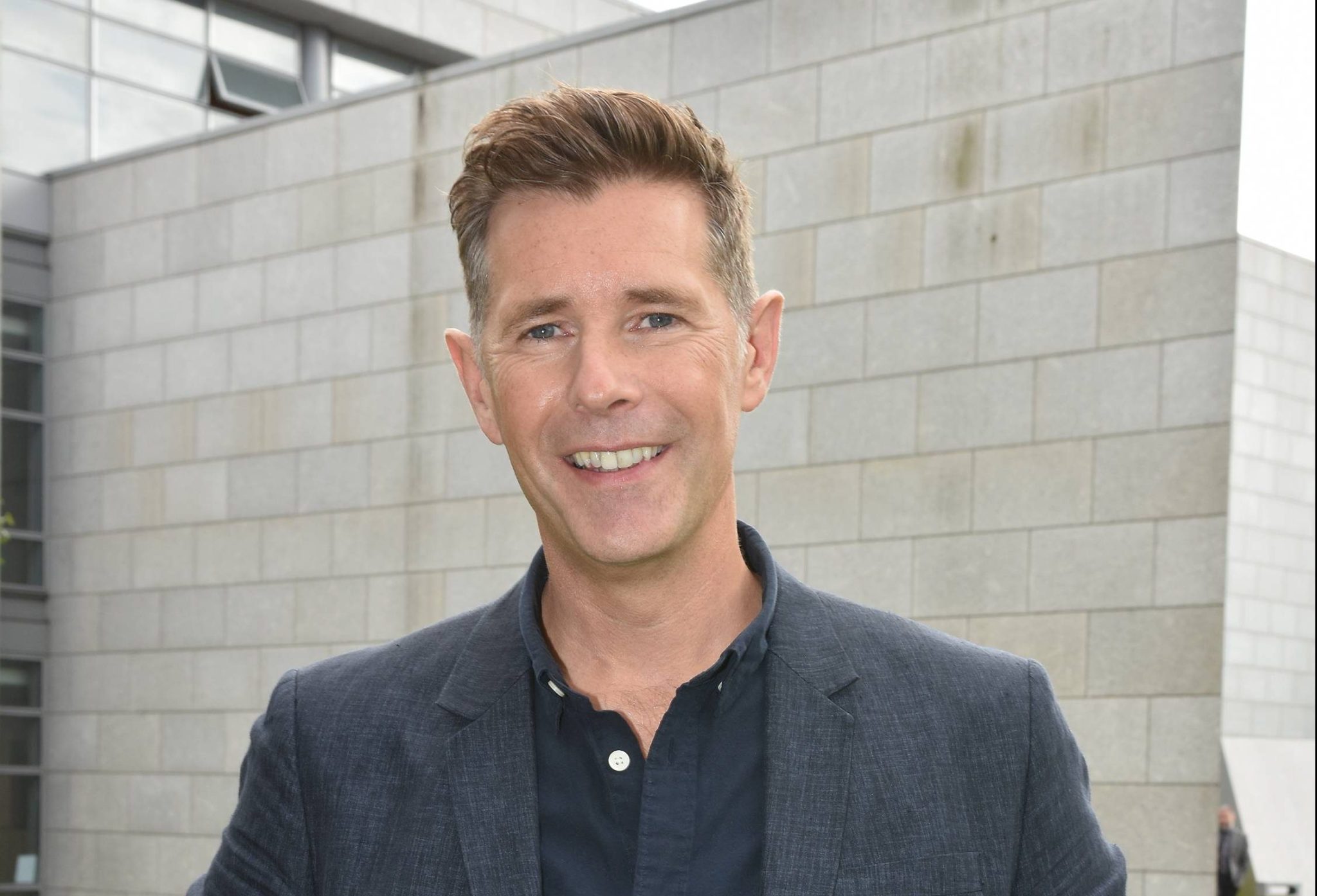 Admitting that while at first, he enjoyed his time off from work at the beginning of lockdown, he's now itching to get back to doing what he loves.
"I had time to sit and enjoy it (his home) and it was great. We had no money left, so we didn't get any of the planned features in the garden done. That's why I need to go back to work."
Dermot's new series of Incredible Homes is set to air on Sunday, the 18th of October at 9.30pm on RTÉ One.
While usually, the series focuses on amazing homes across the globe, this season will be looking at all of the breathtaking homes Ireland has to offer, as the current pandemic means that only essential travel abroad is permitted.