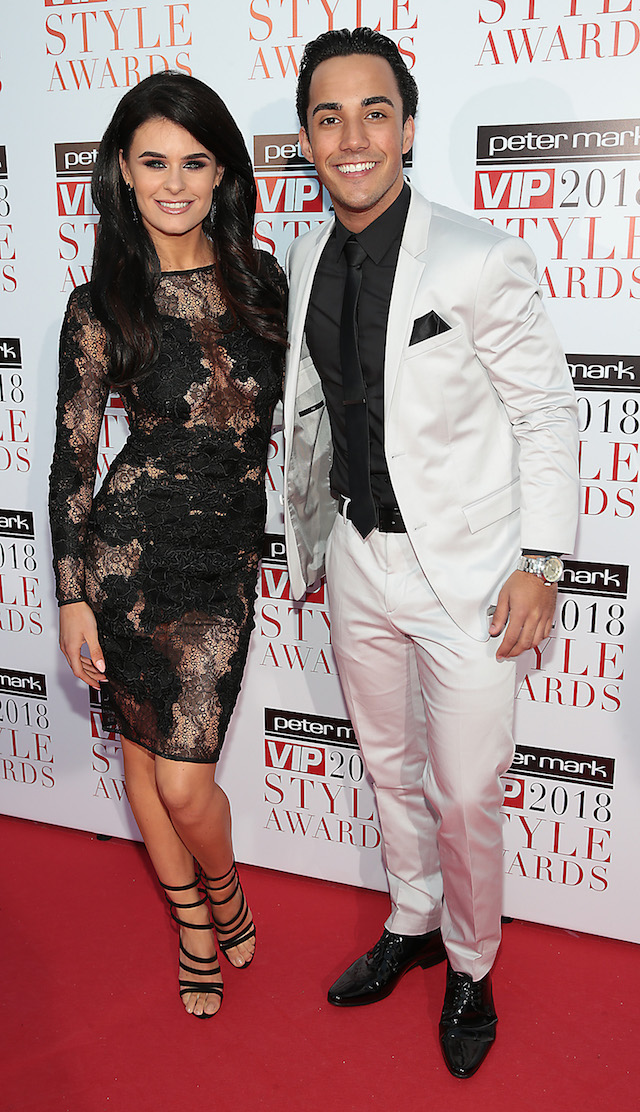 Jake Carter has opened up about his relationship with his former Dancing With The Stars Ireland partner, Karen Byrne.
The country music singer, who won the second series of the RTE celebrity dance show with Dubliner Karen earlier this year, spoke about their romance on The Ray D'Arcy Show last night, and he seems happier than ever!
"The love life is going good. I cant complain! Yes, myself and Karen are in a relationship." the 19-year-old told Ray.
"We were great friends, we got on so well. She [Karen] is what she is on screen. There's no bullsh*t."
"I think that's why people kind of get her watching DWTS She's great craic and a laugh and I guess thats why things kinda took a turn! For the better – not the worst!"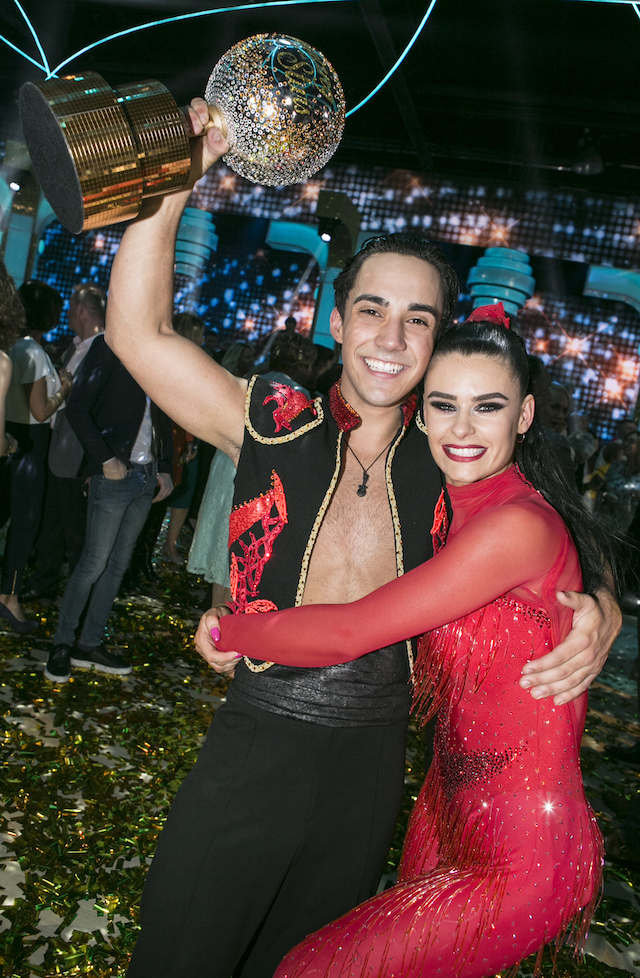 The stunning couple have been keeping their relationship private ever since it was confirmed that they were together last month, and Jake says they plan on keeping it that way!
"When you're on the show [DWTS], there's no real private life," he explained.
"We don't really want to be a public thing."
Jake and Karen recently enjoyed an unusual date night in Dublin, as they continue to enjoy their new relationship!
How cute are these two!?