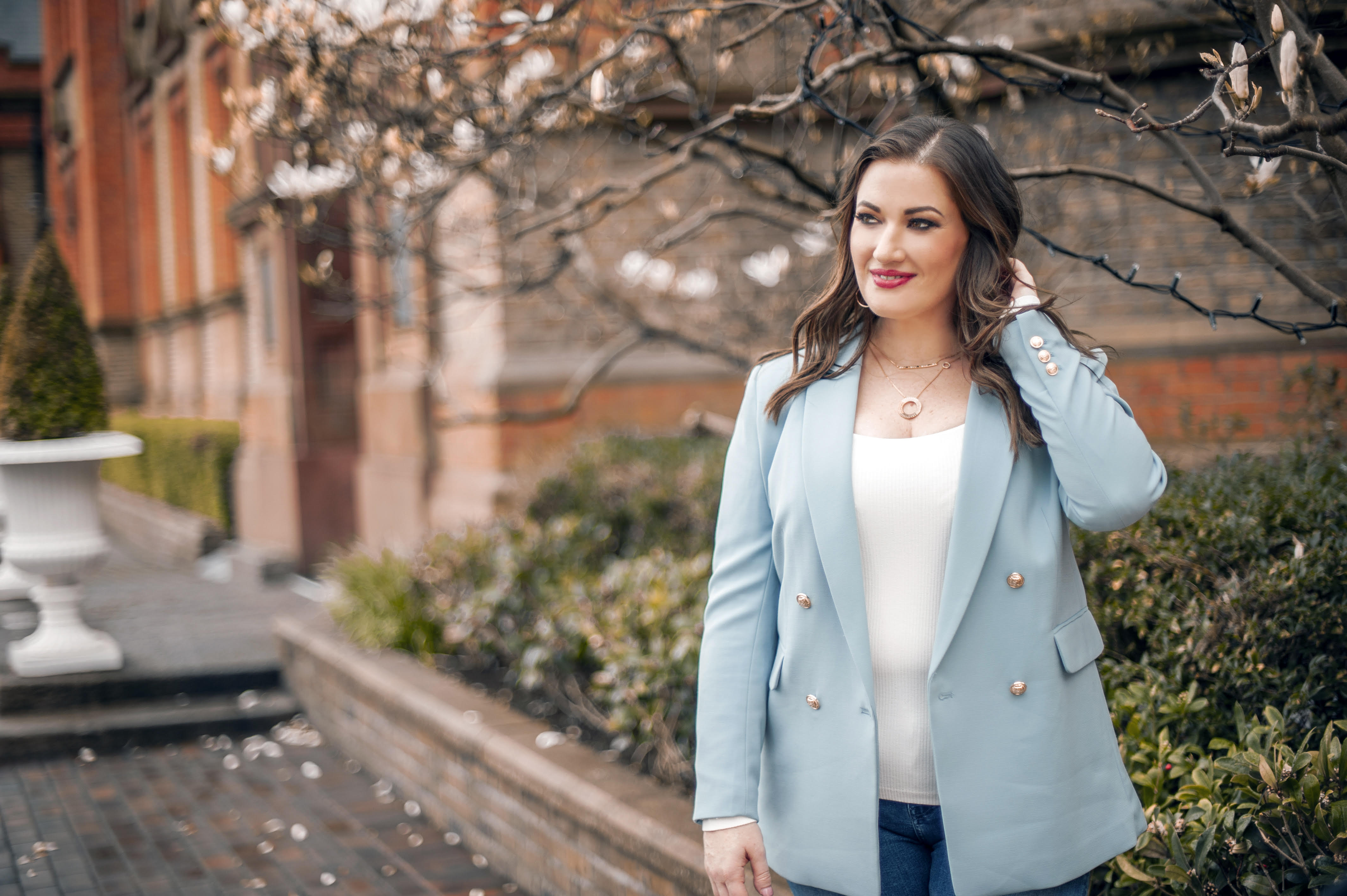 Elaine Crowley has opened up about her relationship with boyfriend Keith Conlon.
The tv presenter rarely talks about her personal life but couldn't help but fill us in on her longterm relationship.
"Ah my love life is grand. We haven't killed each other, yet!" she joked.
Speaking exclusively to VIP Magazine in our April issue, she added: "Keith is still there anyway knocking around, handsome as ever, very healthy. He has got muscles, I look at them!" she laughed.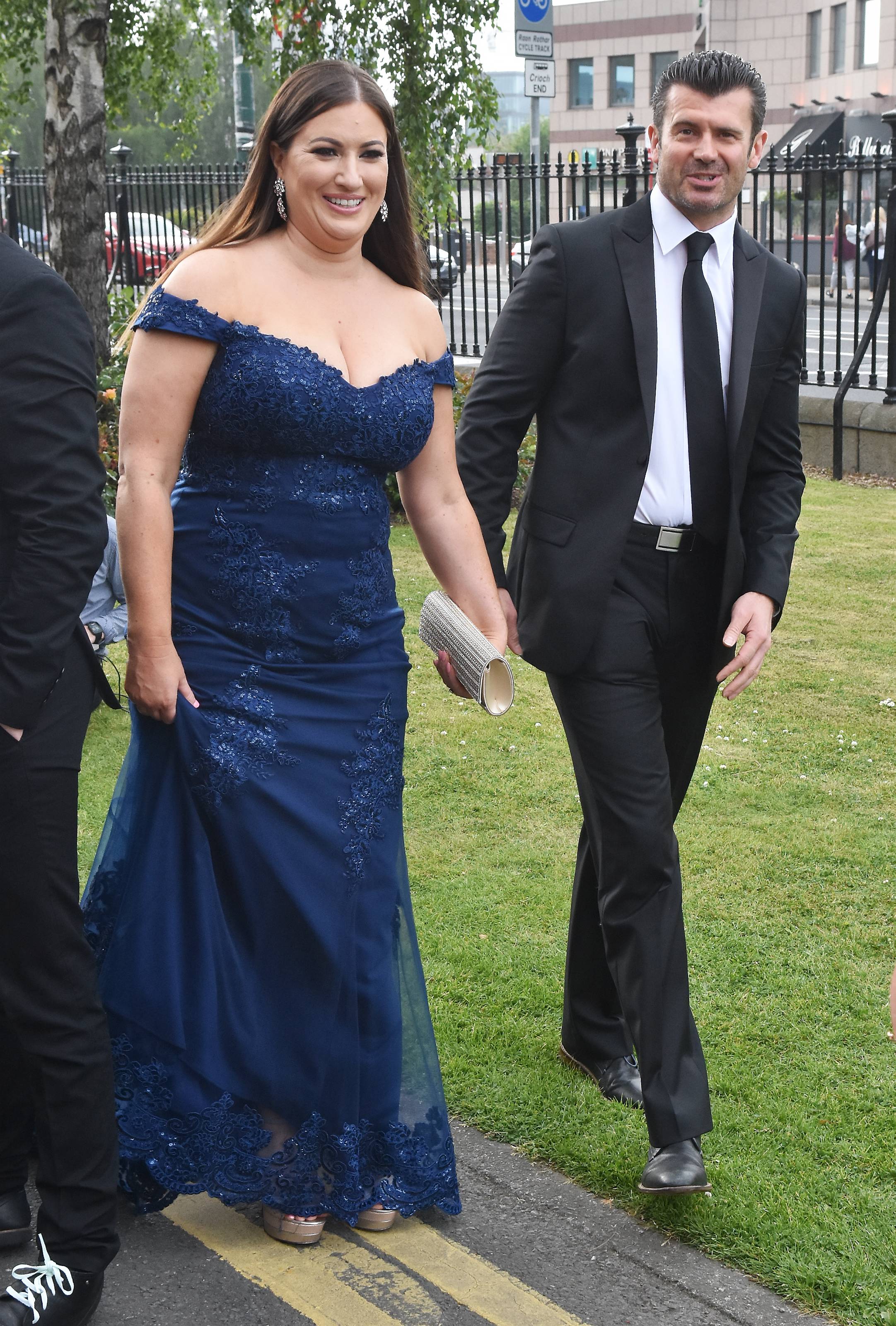 The couple have been dating for over a year but chat show host Elaine reveals that they have known each other a long time.
She admits that the couple were initially just friends and ended up falling in love.
"I met him donkey's years ago but I don't know we kind of bumped into each other a few too many times and then it stuck. Neither of us were looking for anything serious let me tell you. We are two of the biggest commitment phobes on the planet…but I like him."
You can read all about Elaine Crowley's love, loss, family and career in the April issue of VIP Magazine on shelves now.