Ah, Friday! I can feel the weekend freedom seeping into my skin already, as the click of the laptop keys and the ring of phones subside for two glorious days.
Of all the possibilities of what you could do with your weekend, the likelihood is that you will find yourself curled up on the couch with your good friend the television as the weather bustles on outside.
If that sounds like you, we have compiled a list of five things you can delve into this weekend, while you have the time to kick back and relax!
1. Manifest
Making waves on Netflix this week is the new series Manifest.
A plane disappears and mysteriously reappears 5 and a half years later. The passengers experience guiding voices as they return to society. This supernatural series had us hooked, and if you haven't had time to watch it yet, it's perfect to fill your weekend!
2. The Handmaid's Tale – Season 5
Returning to Amazon Prime for its 5th season, The Handmaid's Tale returns to the story after Waterford is killed by June, and Gilead's government makes plans to spread across the world.
This series is seriously gripping, and you can watch the first three episodes right now.
3. The Crown – Season 5
Netflix's The Crown returns again for its 5th season. This season focuses on the marriage and downfall of Diana and Charles, as well as conflicts in other marriages within the royal family.
This historical drama really leaves you wanting more, and you can't help letting the next episodes play on.
4. The English
New to Amazon Prime on Friday, The English is a series featuring names like Emily Blunt and Ciaran Hinds.
It centres around English gentleman Thomas Trafford, as he struggles to maintain power on the land he entered into.
5. Falling for Christmas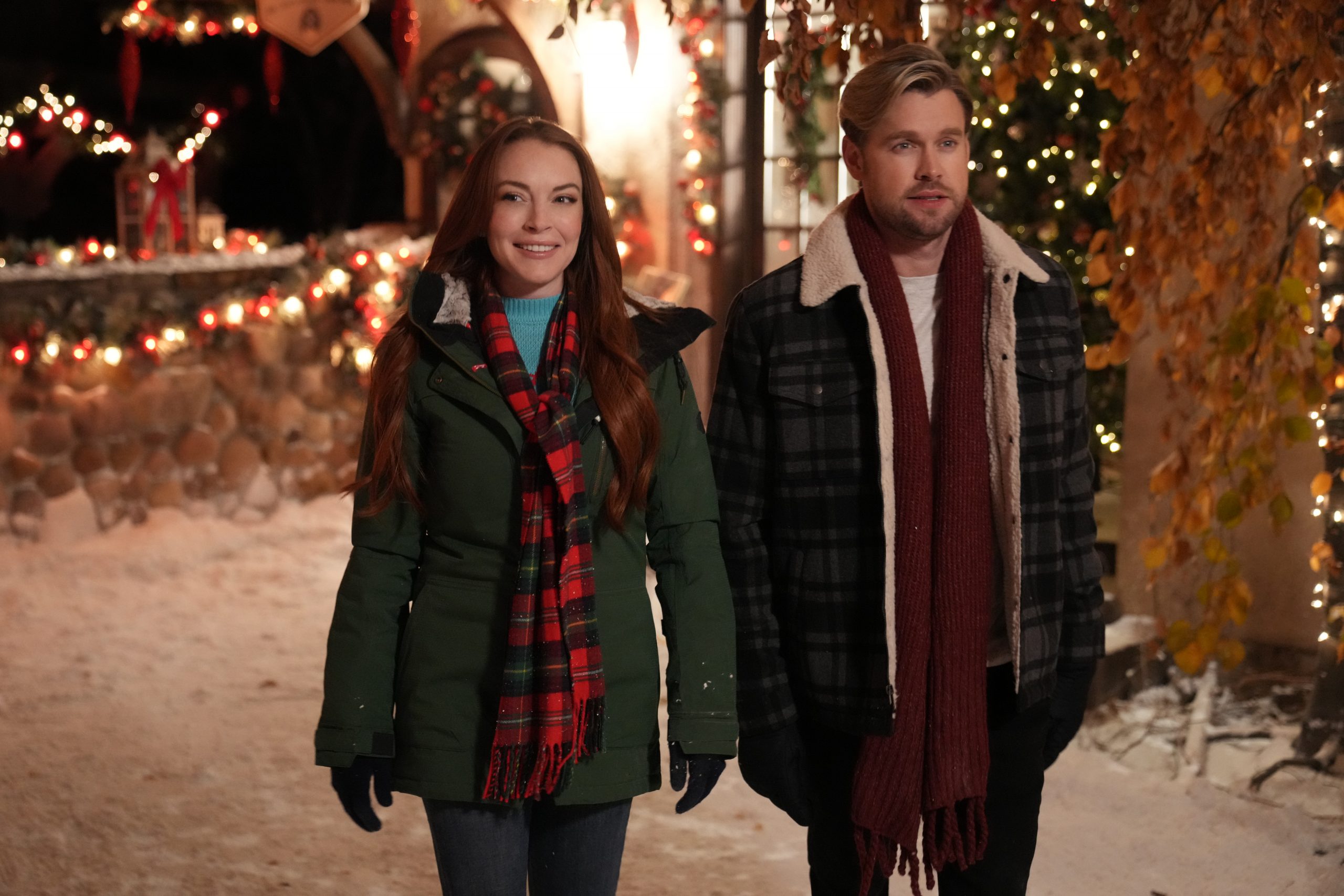 Already in the mood for a little bit of Christmas? Lindsay Lohan features in Falling for Christmas on Netflix.
The film centres around a wealthy heiress who loses her memory in a skiing accident, and lands in the cosy care of a down-on-his-luck widower and his daughter at Christmastime.
Words by Rebekah O'Reilly