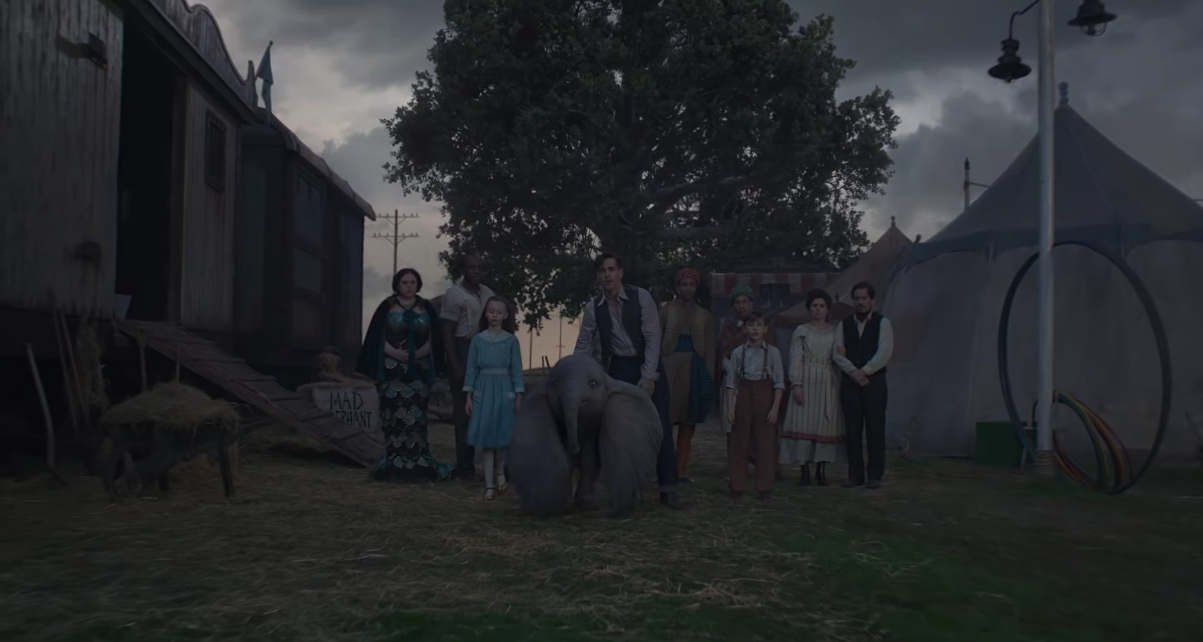 After first hearing about it all the way back in 2014, we finally have a first look at the live-action Dumbo movie.
Directed by the legendary Tim Burton, the new film expands on the beloved classic story where differences are celebrated, family is cherished and dreams take flight.
The film has an all-star cast including Danny DeVito, Colin Farrell, Eva Green and Michael Keaton.
Anticipation was high for the first ever trailer, and while it's very subtle and gives little away, it's just enough for us Disney fans to get excited about the film, which so far looks stunning.
Sadly we have to wait until at least March 2019 to see the full film but we're sure there will be plenty of trailers and clips for us to see before then.