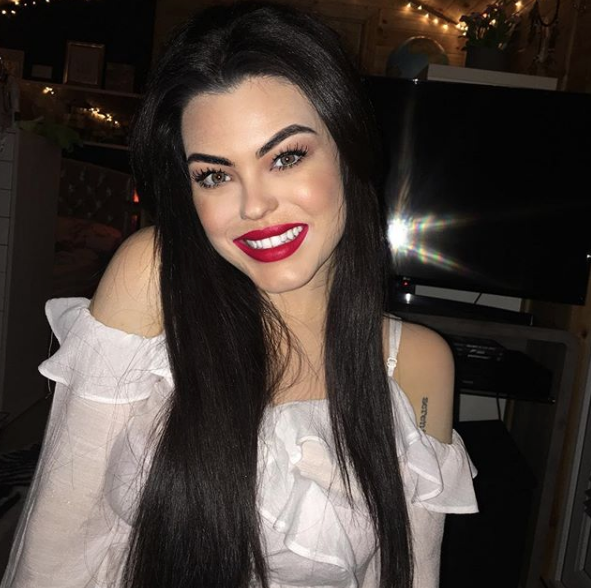 The official trailer for Jayda McCann's documentary has just been released.
The Irish influencer sadly passed away last October, following a lengthy battle with PEComa; a rare form of cancer.
The documentary, Endless Sunshine on a Cloudy Day, follows the 24-year-old and her family, through the last few months of her life.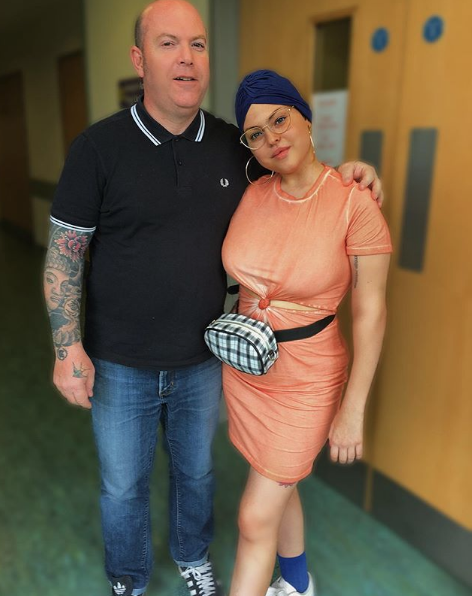 The first scene of the trailer shows Jayda lying in a hospital bed, sharing her worries; "Every time I get brought in, I'm like, 'This is it now. I'm going to die in here.' Sometimes that happens, cancer can be so fast and rapid and sneaky.
"I always get worried that if I get brought in and kept in, that I won't be let back out and this is going to be it, I'll just die in here."
The influencer goes on to discuss her life, and the things she'd do differently, given another chance.
"I can't help but think how fast it's gone," she said. 
"I wish I could tell my younger self not to care what other people thought. I wish I had followed my instinct. I wish I had just followed my dream."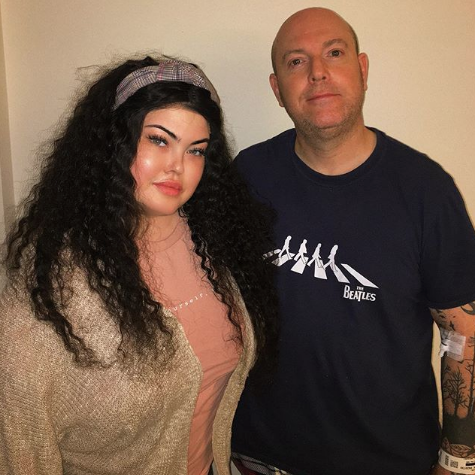 She continued, "The online world and the real world are very different. People are different. Online they put their best selves forward. Online, they are your best friend.
"People can see everything you do and follow your whole life."
The emotional trailer sees Jayda's dad, who also sadly passed some weeks after her death, share the screen with his daughter.
The documentary will debut at Virgin Media Dublin International Film Festival at the end of February.