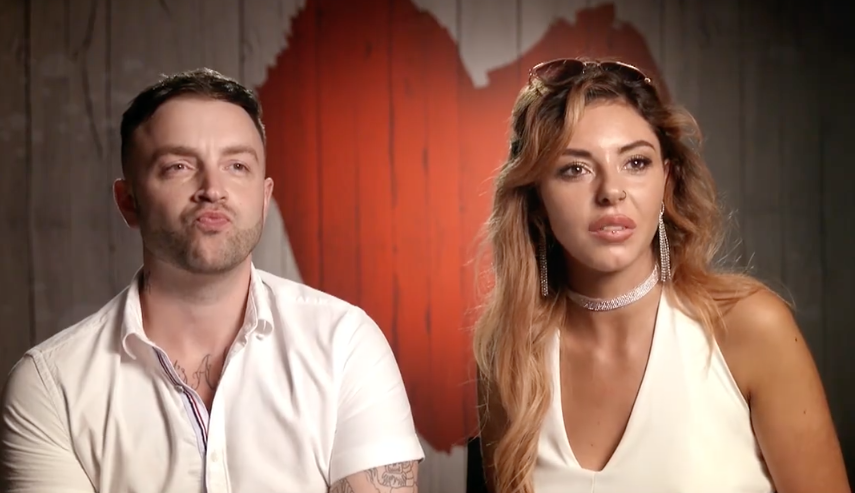 Phil Penny caused quite the storm last time we walked into the First Dates restaurant.
In January last year, the Tallafornia star was paired up with Dubliner Amy Maria, but they didn't exactly hit it off.
After chatting about his reality show, he proceeded to ask Amy about what procedures and cosmetic surgery she's had done.
What NOT to ask on a first date… #FirstDatesIRL pic.twitter.com/AQOmXEiBjZ

— RTÉ2 (@RTE2) January 23, 2018
Fans hit out at his crude behaviour and felt that he hadn't really changed since his reality show days.
After the show, Phil defended his actions. "In my defence, I maybe had one too many beers, and said some bad things, but since filming myself and Amy are mates again.
He added: "Nobody was harmed in the making of this tv show. It's only tv!" Now Phil is back for a do-over and will be paired up with a new date. In a clip of the episode, which airs on Thursday, Phil says he hopes that the date "doesn't get up and run away when she sees that it's me"
He may look familiar…

But there's a NEW Phil in the restaurant this week.#FirstDatesIRL pic.twitter.com/D6BlHmckXp

— RTÉ2 (@RTE2) February 19, 2019
Do you think he can redeem himself?