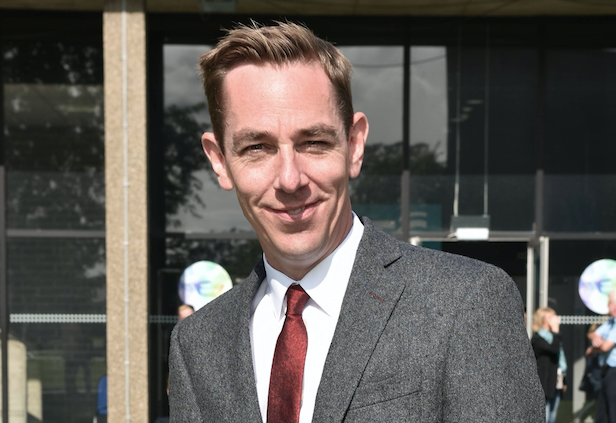 A Ryan Tubridy superfan's day was made at the ploughing championships this week.
The young woman, named Caoimhe, revealed that she came to the event especially to see Tubs.
At one point, the woman even gets emotional and so Ryan gave her a big hug.
The 2fm and Late Late Show host then revealed the pair were not 'friends for life'.
"I really only came here today to see him, I'm not joking I know nothing about farming" she revealed.