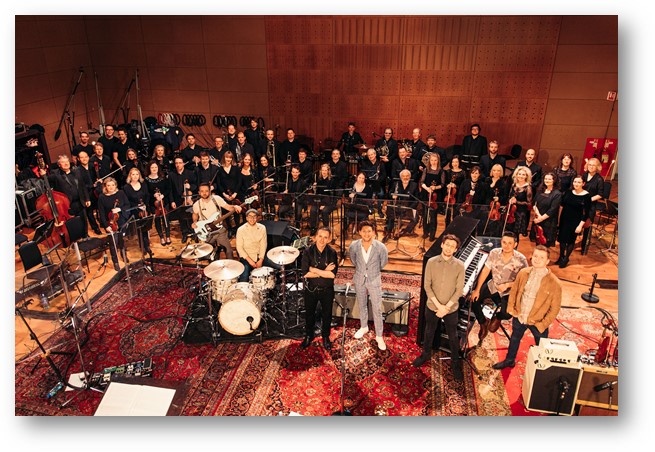 Niall Horan's latest collaboration is something very special.
The singer showed off his vocal talents with a performance with the RTE Concert Orchestra.
The full show is set to air on Saturday, May 12th at 6.55pm on RTE.
On the show, Niall will be performing some of his biggest hits from his album Flicker, as well as giving us an insight into his life in an honest interview with Eoghan McDermott.
For now, check out his full performance of the hit song Flicker, with the 45 member orchesta.
Flicker by Niall Horan on VEVO.
Read More: WATCH: "It can be quite tough" Niall Horan on how his career affects his love life
Read More:  "It's pretty scary" sneak peek of Niall Horan's RTE interview
Read More: Teaser: Niall Horan's performance with the RTE concert orchestra