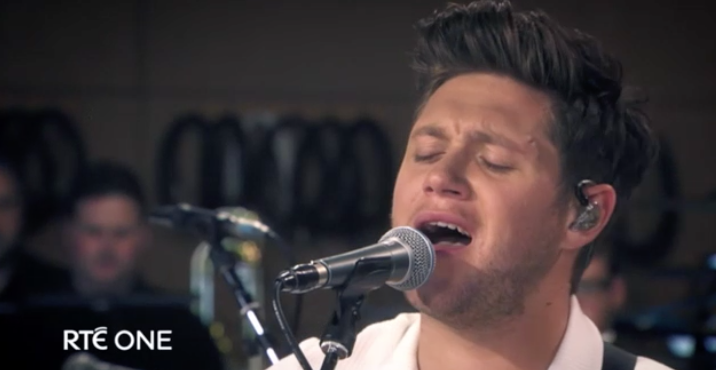 RTE has released a first look at Niall Horan's performance with the RTE concert orchestra.
The star whose debut solo album Flicker made it to number one in the US, UK and Ireland has come back to collaborate with the national broadcaster's orchestra.
And now, we've gotten a first look at the special 'Niall Horan with the RTÉ Concert Orchestra',
The one off special will air on RTE on May 12th, and will feature the former One Direction star performing songs from his album with the 45 piece orchestra.
Niall Horan said: 'I made an album that came from the heart, my heart is in Ireland and I feel that there's no better way than to go on national television and play those songs with a 45-piece orchestra – and the RTÉ Concert Orchestra is one of the best in Europe, if not the world.'
We cannot wait to hear the performance and watch the show.