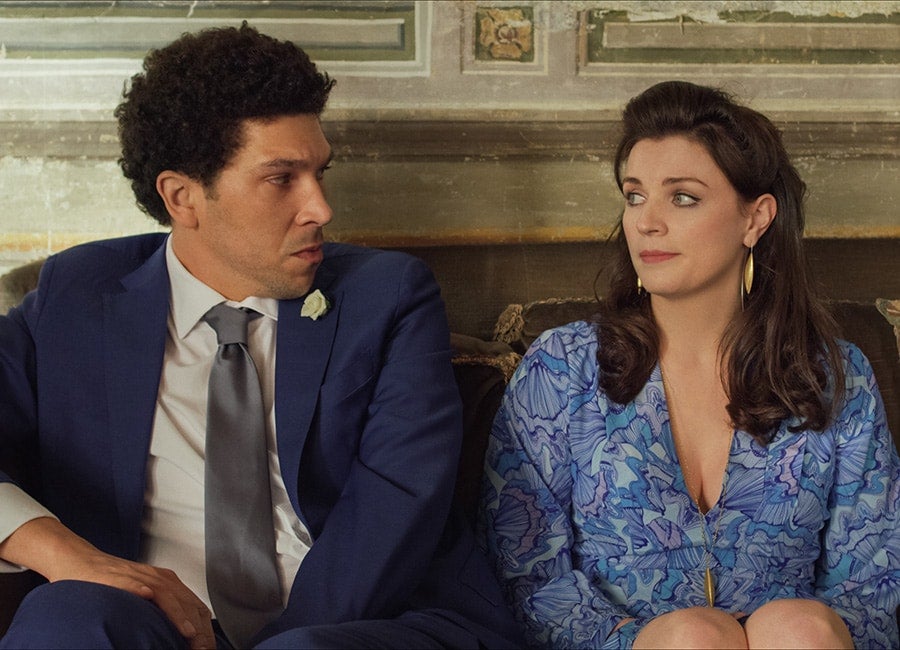 What we all could do with right now is a good laugh, and it seems that Netflix are sorting us out in that department. Love Wedding Repeat, is one of their latest film offerings and it looks absolutely hilarious.
Starring Kildare native, Aisling Bea as well as Sam Clafin, Olivia Munn and Freida Pinto it has an amazing cast.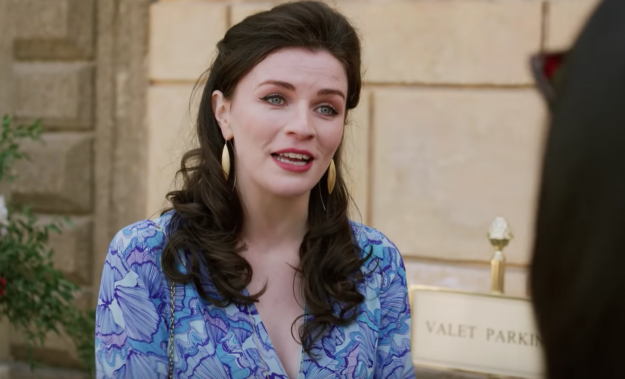 While trying to make his sister's wedding day go smoothly, Jack finds himself juggling an angry ex-girlfriend, an uninvited guest with a secret, a misplaced sleep sedative, and the girl that got away in alternate versions of the same day.
We don't know about you but we're very into the sound of that, and if it hasn't tempted you yet, definitely watch the trailer it's hilarious.
The film will be streaming on Netflix from April 10th. See you there!