Love nothing more than capturing memories to look back on? Then let us introduce you to the brand new instax mini 40 instant camera.
The latest addition to the instax family ensures that you can always look back fondly on memories captured in an image, ideally created for anyone who loves to snap and share memories.
Designed to be easily portable, instax mini 40 is finished with a high-quality texture that comfortably fits in one hand, making it perfect for on the go, or trying to direct the whole family to fit in one frame.
The lustrous black camera body is accented with silver touches, resulting in a sophisticated, timeless look, synonymous with Fujifilm's iconic approach to camera design. And the best news? We have a competition for a lucky winner to win the brand new instax mini 40 instant camera!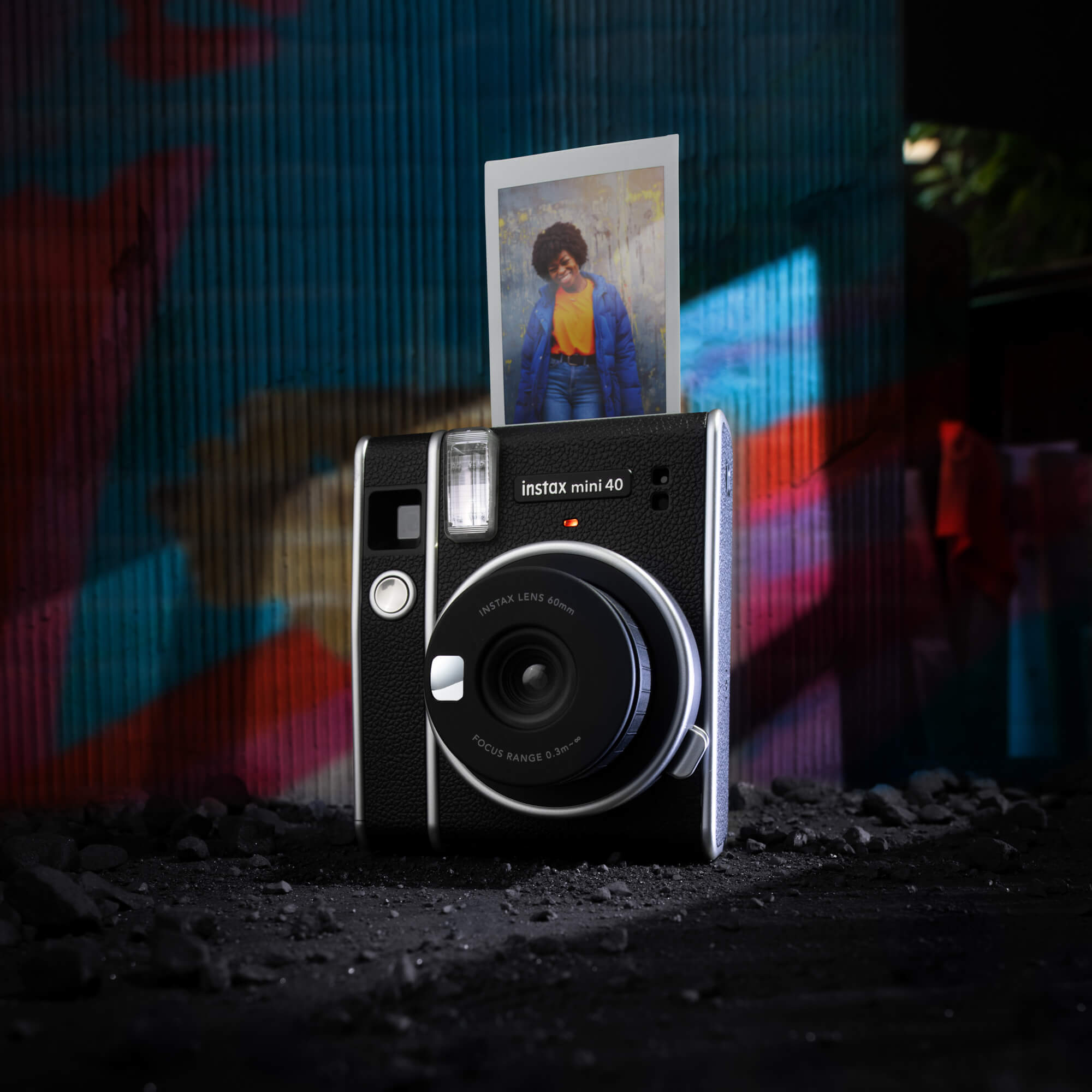 Along with the stylish design, the instax mini 40 instant camera includes the following features:
Automatic Exposure function for better pictures any time of the day
The Automatic Exposure function automatically senses the level of ambient light when the shutter button is pressed and optimizes the shutter speed and flash output according to the scene. It allows even beginner instax users to take photos that are automatically exposed properly regardless of interior or exterior conditions, producing high-quality photo prints on the spot.
Selfie Mode for quicker and easier selfies
Users can activate the Selfie Mode, perfect for taking selfies and close-up shots, by simply pulling out the front-end edge of the lens after powering the camera on. This makes it easier than ever before to take selfies and close-up pictures.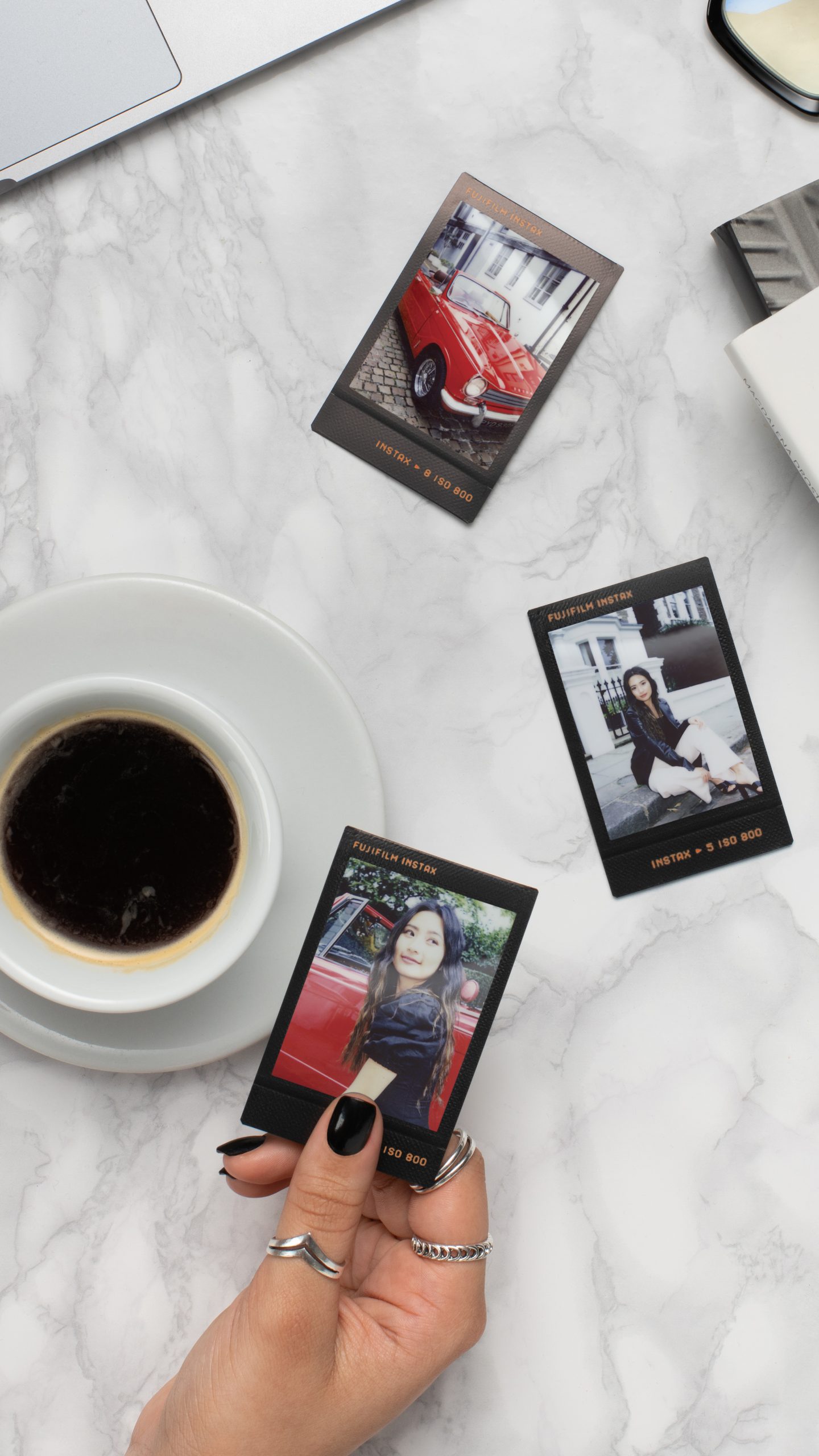 Plus, on top of these handy features, the 'Contact Sheet' instant mini film is also available. In a homage to classic film photography, Contact Sheet simulates the look of a photographer's contact sheet when processed film strips are 'contact' printed.
You can check out the brand new instax mini 40 instant camera on instax.ie. Or to be in with a chance of winning one to try out, simply fill in the form below!
Winners will be notified on May 10th. T&Cs apply.
For more on the Instax Mini, join and follow the conversation online at @instaxhq #instaxmini40 #newproduct #instax
VIP Promotion