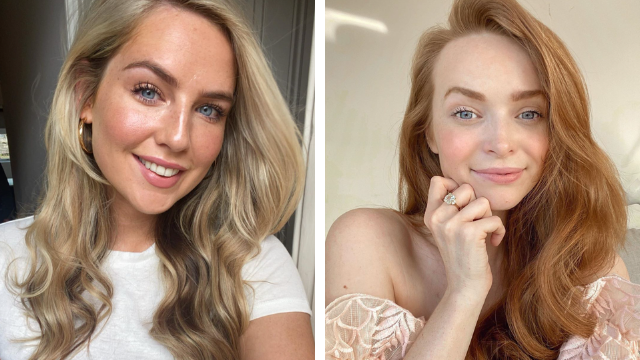 Haircare is one thing that some people take seriously, and others just opt for their go-to shampoo and conditioner. But along with your skin, the conditioner of your hair can take a toll once the ageing process begins. But where to start with taking care of your locks? We asked some of our fave influencers what their must-have hair products are, and how they maintain their hair, and what's included in their routine.
Louise Cooney
Since the break my hair got during lockdown, I have been determined to keep it in good condition. I recently got the L'Oreal Professionnel Steam Pod & have been using that to curl my hair. It causes 78% less damage than other straighteners. I also swear by the Kerastase Blond Absolu range for keeping my colour bright – the "Cicaplasme" heat protector is amazing and it smells so good!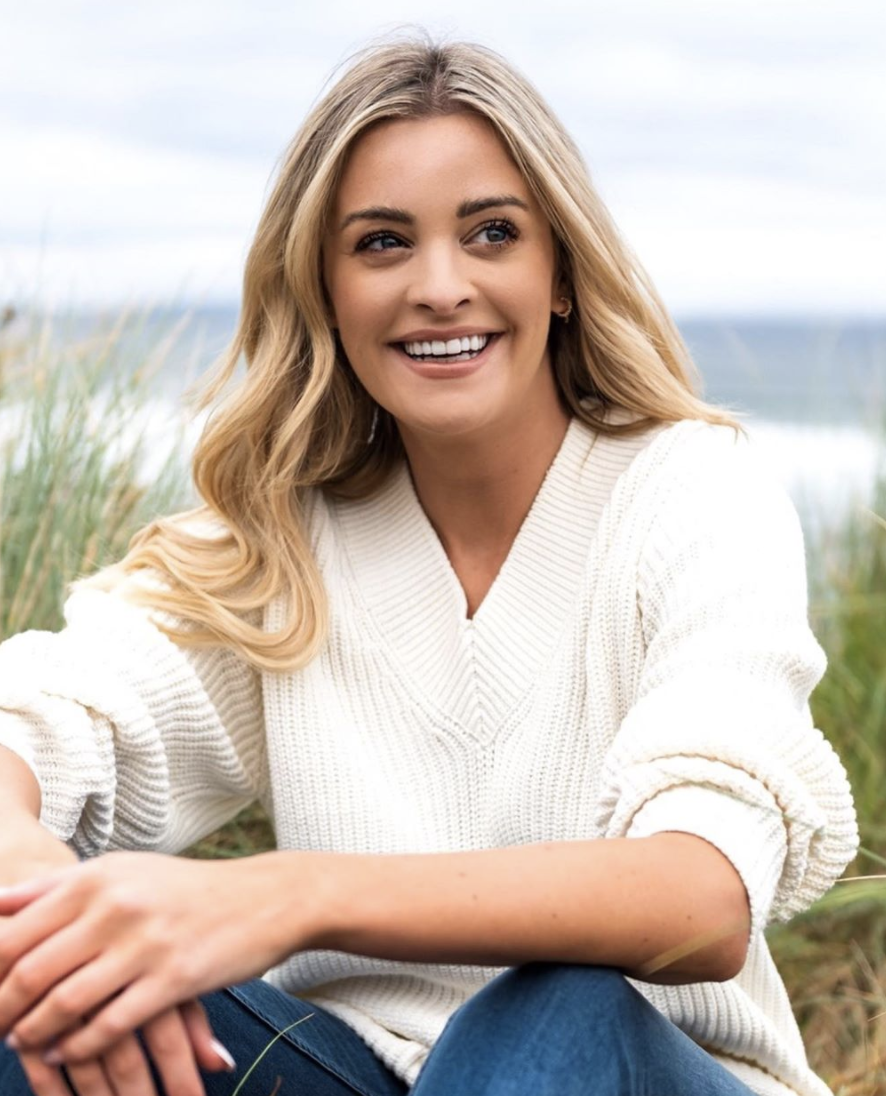 Aimee Connolly
When it comes to hair my favourites are Alter Ego – this is like hair perfume, it's amazing and works really well. I also love the Joico range so they're ones I use a lot and they're great on extensions as I wear the Hairtalk tapes (couldn't be without them!). I also love Luna by Lisa Treatment for hair. Spritz it onto wet hair and it's great for detangling. For styling, I am quite low maintenance during the week but I always blow dry my hair after a shower with the Lanai Blo so at least it keeps it tame if I am not styling it in between. For tools I love a good curling wand – Babyliss, The Instyler or IronSquad are my go-tos. I am also dying to try the Dyson Airwrap, it looks like it gives a gorgeous bouncy blow-dry effect.
Clementine MacNeice
When it comes to my hair I am fairly low maintenance. I've only coloured my hair twice in my life and that was about ten years ago! I couldn't be without my wet Tangle Teezer, if you have long hair this is a game-changer! I find L'Oréal shampoos are great for giving my hair some much-needed shine and love my Lanai Blow Hairdryer for drying it – the fastest hairdryer I've used! For the days I fancy a change and curl my hair I use the Dyson Corrale!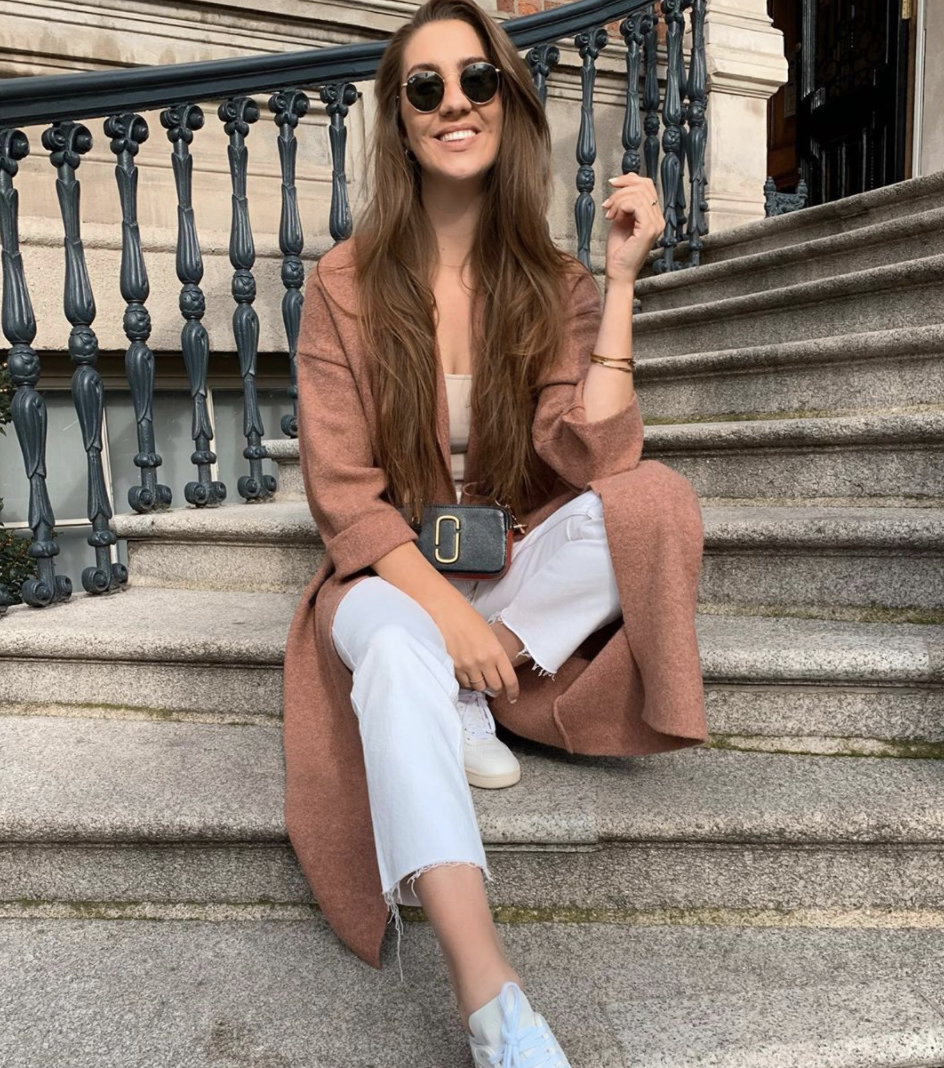 Aoife Walsh
For my hair, I like to use a good quality shampoo and conditioner. My go-to would be the Alfaparf Semi Di Lino Volumizing range and the Rituals Sakura range. I use Moroccan oil treatment as a hair serum and always use the Joico Ironclad thermal protectant spray before applying heat. I try not to wash my hair too much and often substitute with applying dry shampoo to my roots. I use Batiste Volume and Morrocanoil light tone dry shampoo.
*This post contains affiliate links*