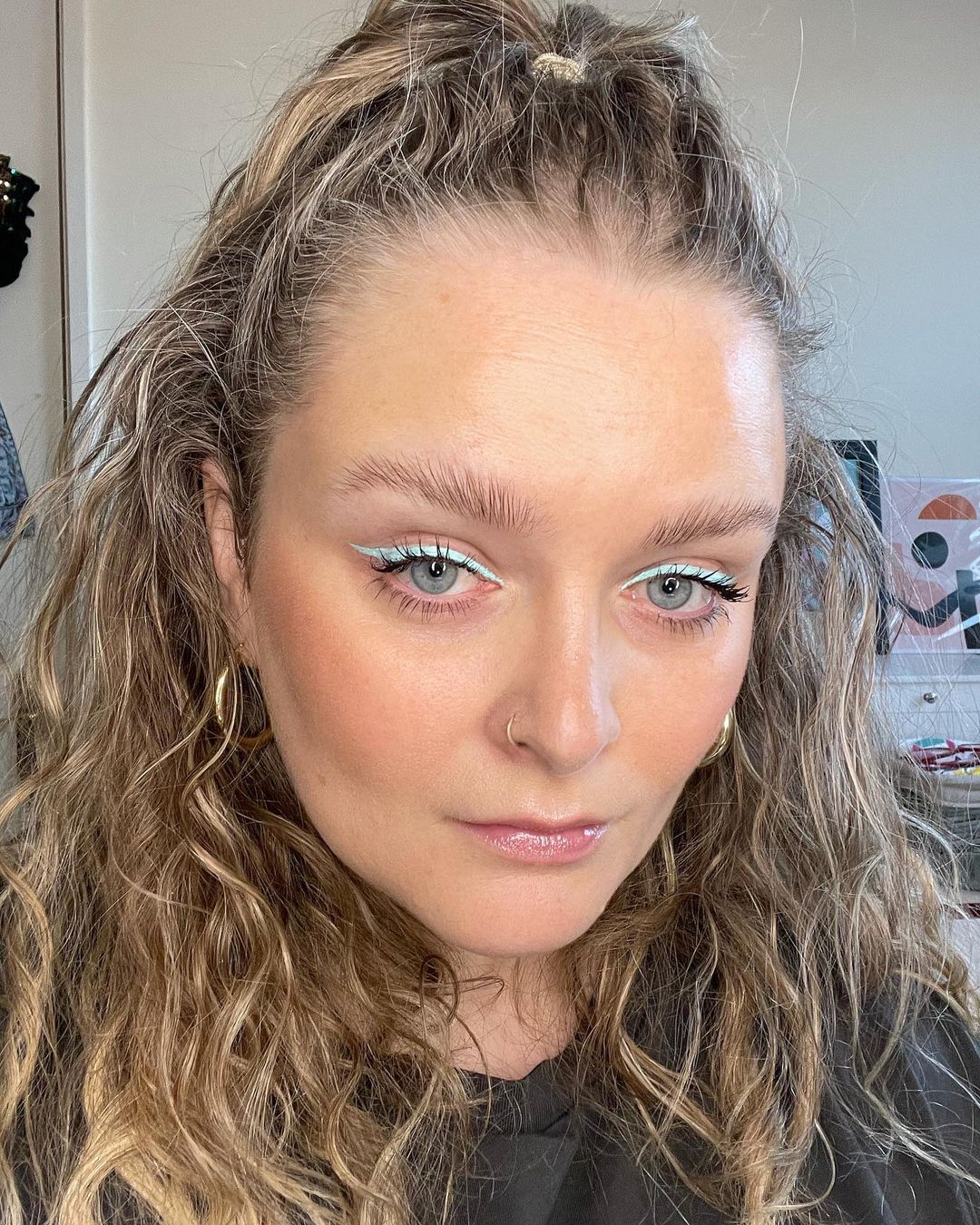 Tomorrow heralds the first day of spring and we've already been looking forward to spring fashion for a number of weeks, but what about your make-up bag?
As well as feeling sick and tired of the same jumpers you've been wearing on rotation all winter, you may being feeling the same about that eyeshadow palette you always use.
We're all guilty of reaching for the same neutral tones day after day, so why not try something more colourful?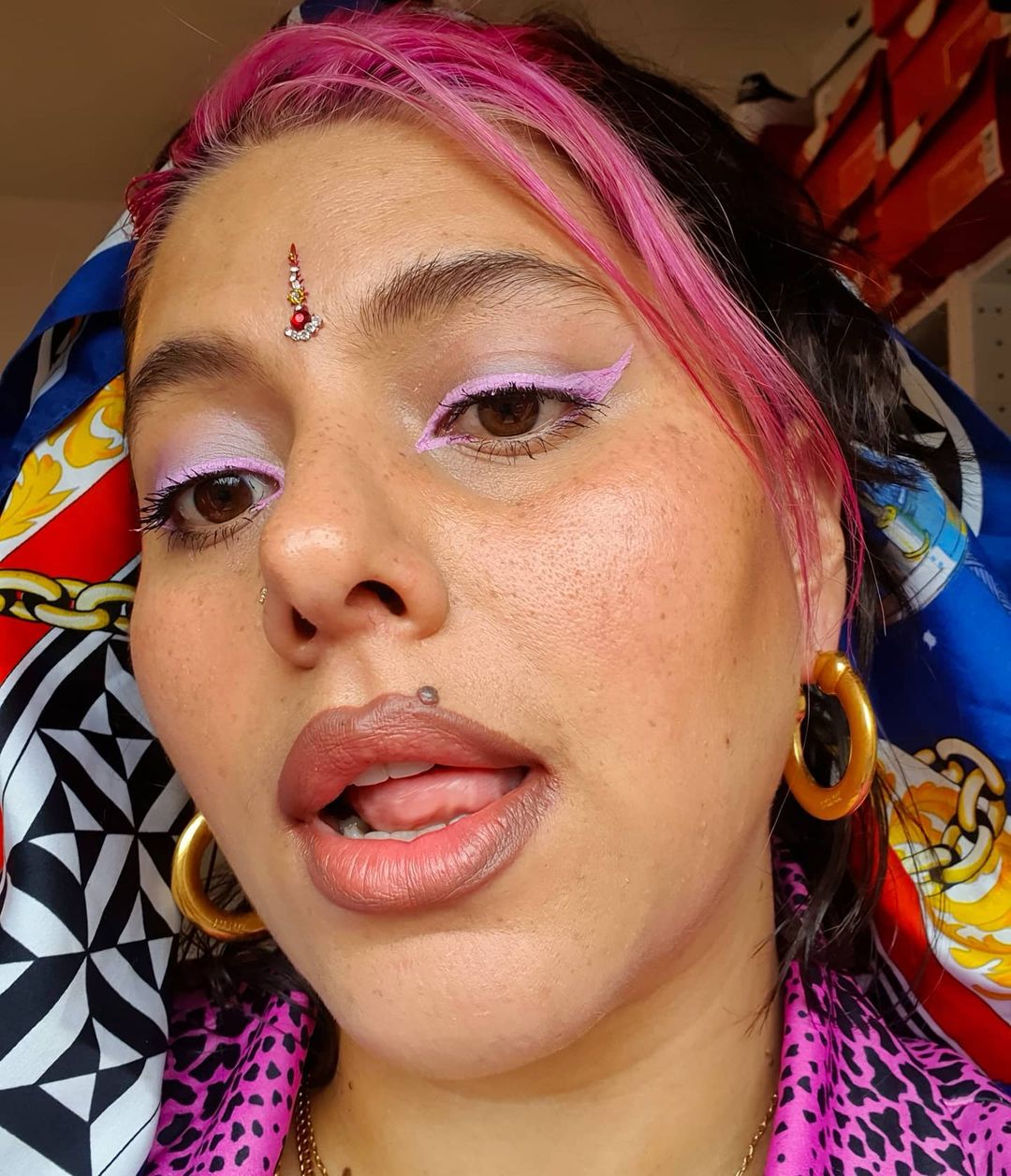 If the idea of using a green, blue or even pink eyeshadow terrifies you, we get it. But the thing is you don't have to apply it all over the lid, which is a slightly braver choice.
Instead, use a bright colour as a liner as it will be fat more subtle, especially when paired with lashings of mascara.
So, how to do it?
There are lots of bright liners on the market, but if this is something you want to experiment with you may not want to invest in anything just yet.
We all have eyeshadow palettes lying around that contain colours we've never been brave enough to use. It's so easy to use shadow as a liner, you simply mix a bit of the shadow with some setting spray on the back of your hand or on the side of the pan.
Then, using a thin liner brush, mix this together until it forms a nice paste-like consistency and apply like you would a liquid eyeliner!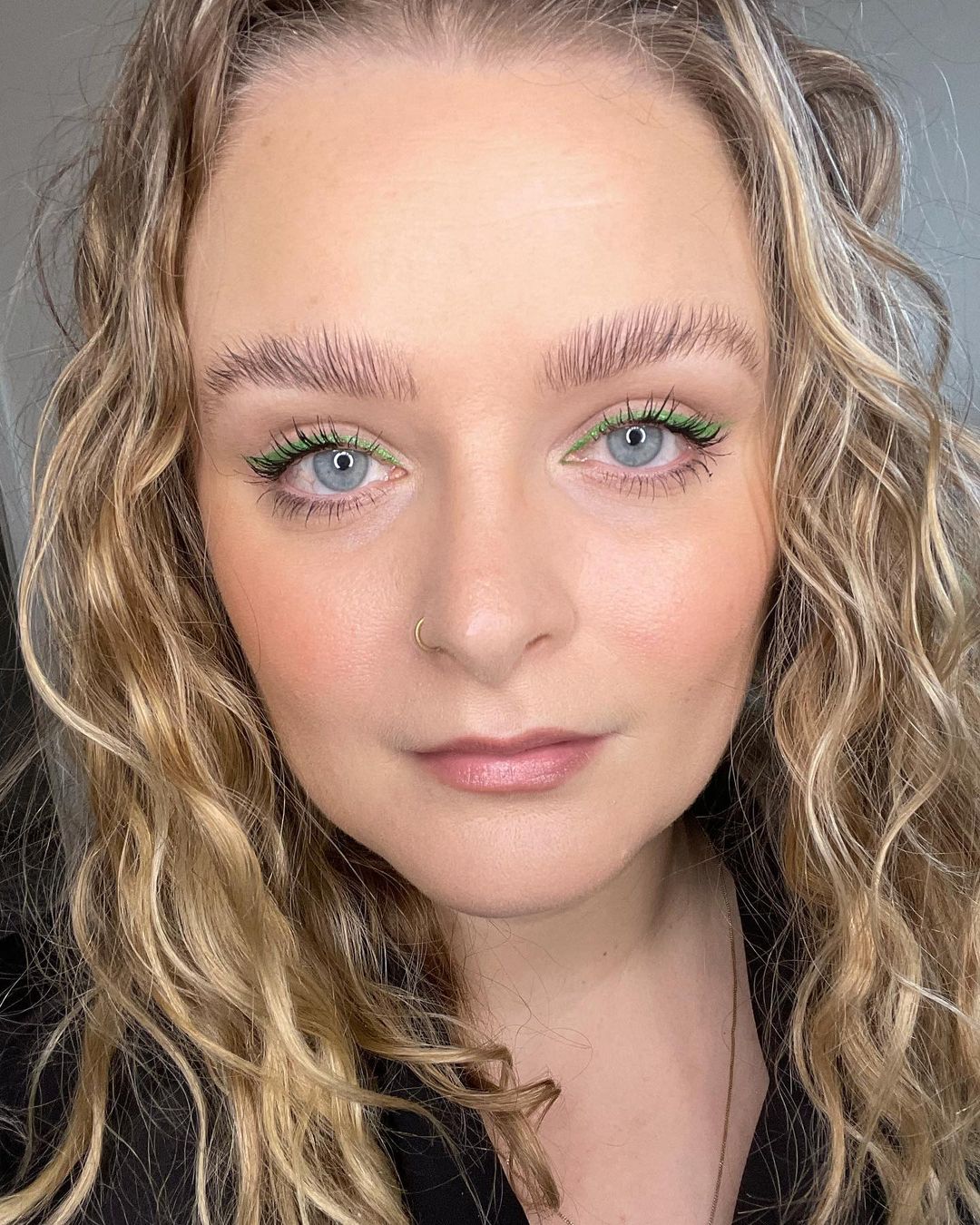 As well as meaning you don't have to go out and buy lots of new products, it will give many of your old, forgotten palettes a new lease of life as you try out never before used shades.
Another benefit to using shadow as liner is that it dries down slightly powdery which gives a gorgeous, soft effect.
If you're looking for some liner inspiration, look no further than our very own Louise McSharry and Tara Stewart for their creative and colourful make-up looks.
Liners to try 
If you are looking to invest in a couple of liners, there are lots to choose from a different price points. Here are some of our favourites, which come in so many shades, you'll struggle to choose just one!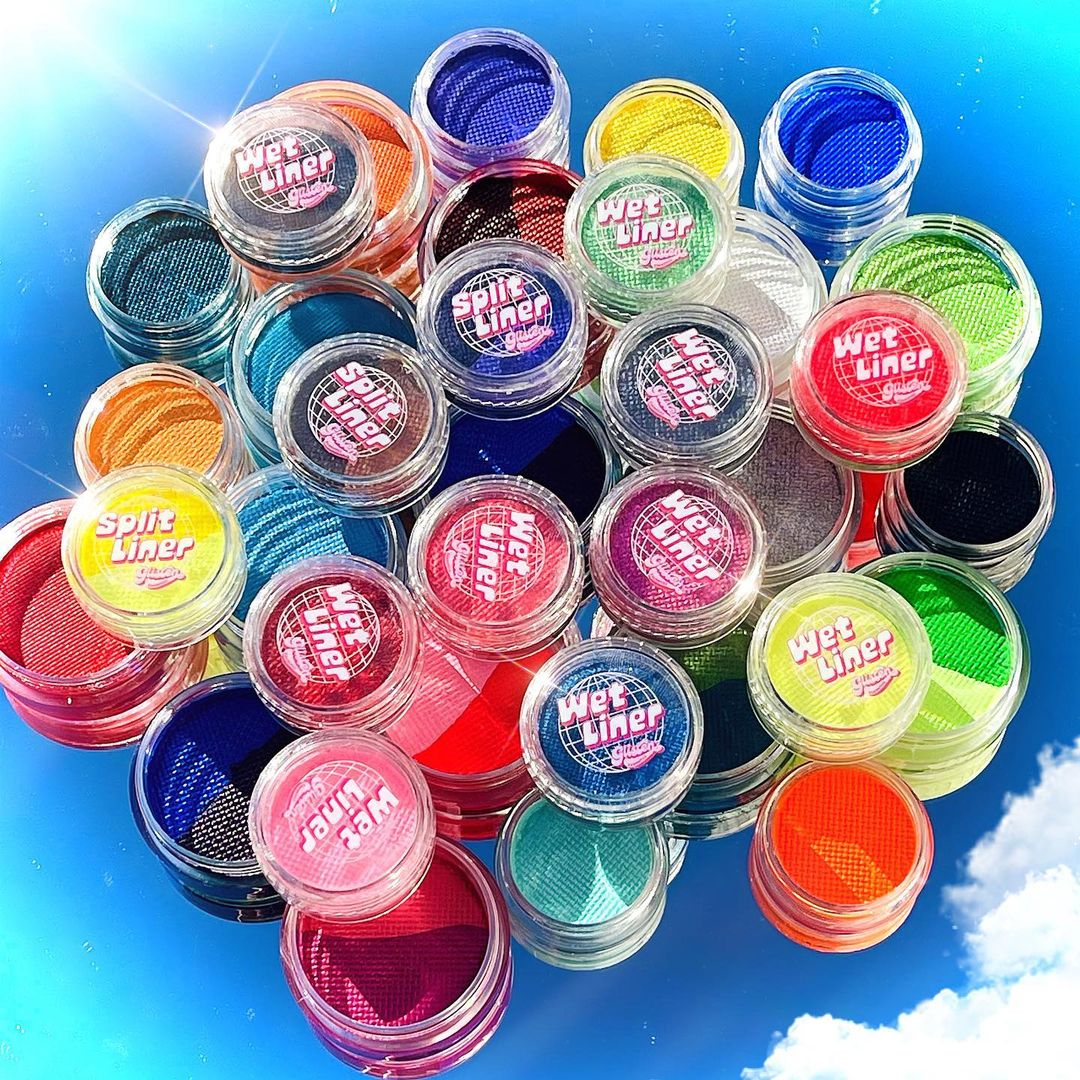 Glisten Cosmetics Wet Liners; £6.50 each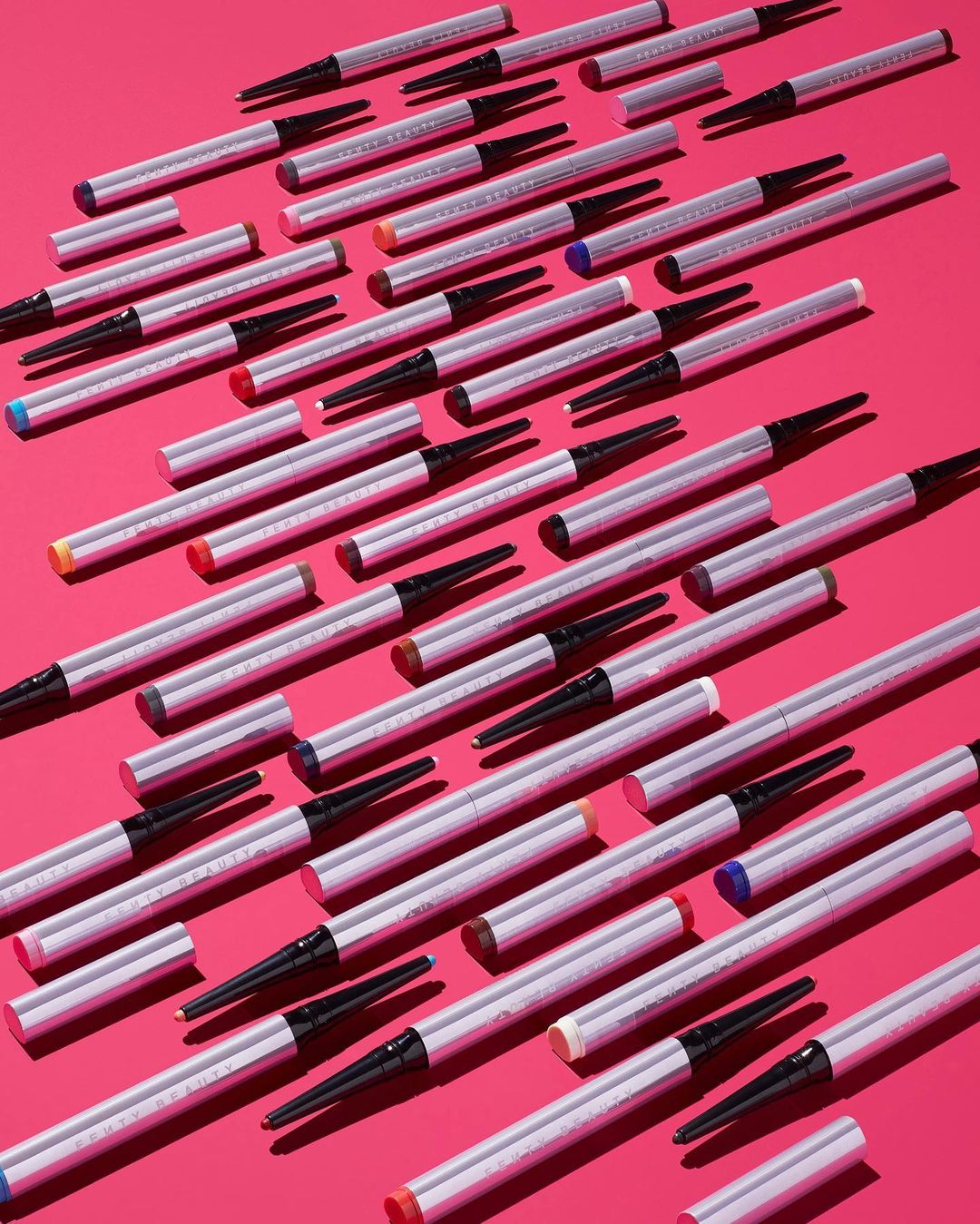 Fenty Beauty Flypencil Longwear Pencil Eyeliner; €20.00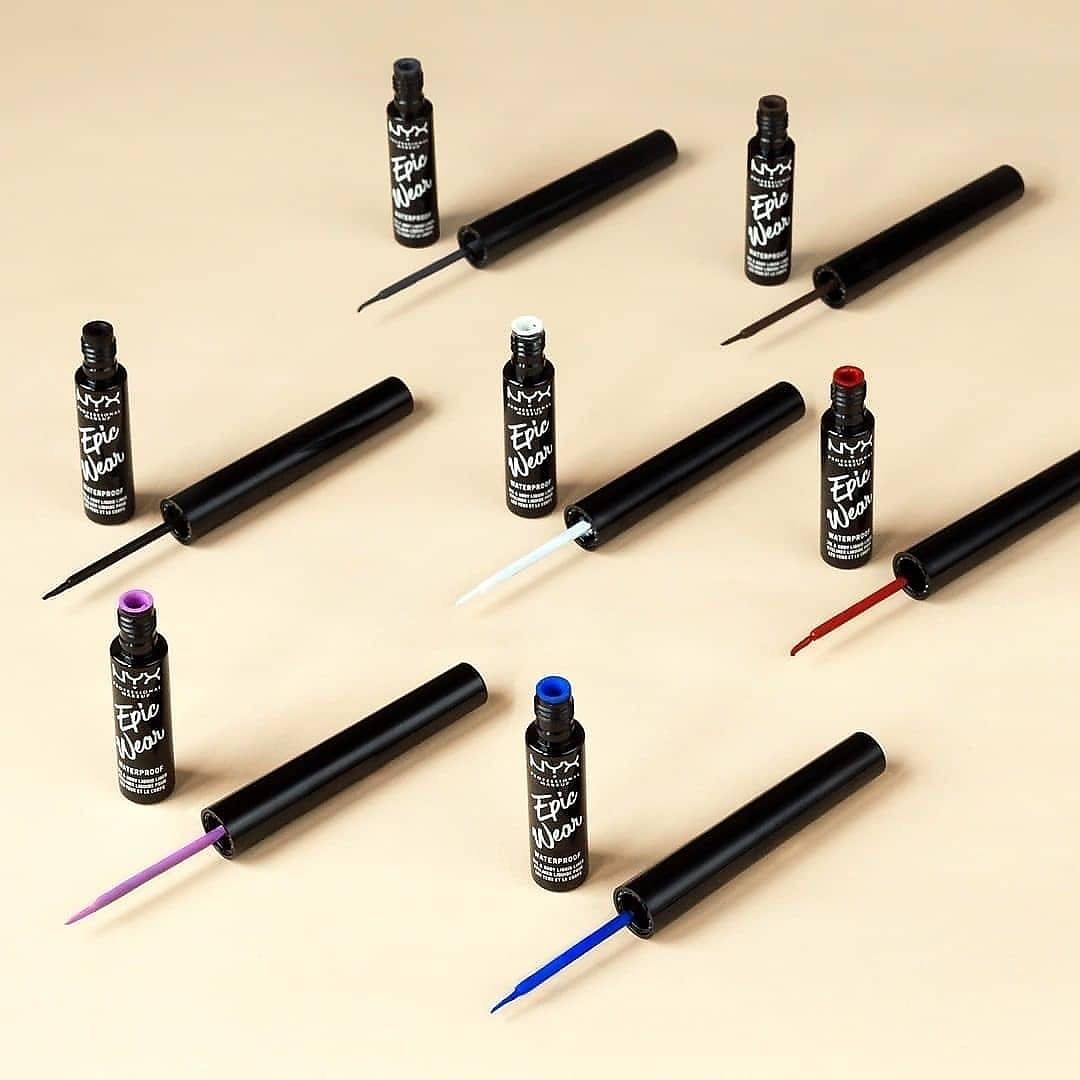 NYX Professional Makeup Epic Wear Semi Permanent Liquid Eyeliner; €11.00