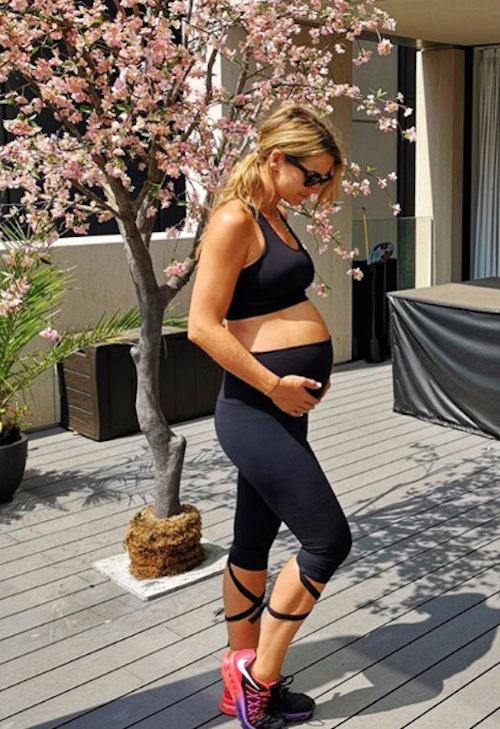 Vogue Williams has opened up about her pregnancy journey, revealing it's not as easy as people may assume.
The Dubliner, who is expecting her first child in September, admits that despite public perception, her pregnancy hasn't been completely smooth sailing and can be difficult at times.
"I thought I would come on here and have a quick preggo chat with you," she began.
"To the girls who have morning sickness and are feeling guilty about not being able to train, don't feel guilty! I couldn't train until I was 15 weeks because I was so sick and if I was still feeling sick I wouldn't be training.
"A lot of people say that I make pregnancy look really easy and that I'm flying through it, but it's not easy and it's one of the hardest things I've ever done. I must have been awake eight times in the night last night, I'm really uncomfortable…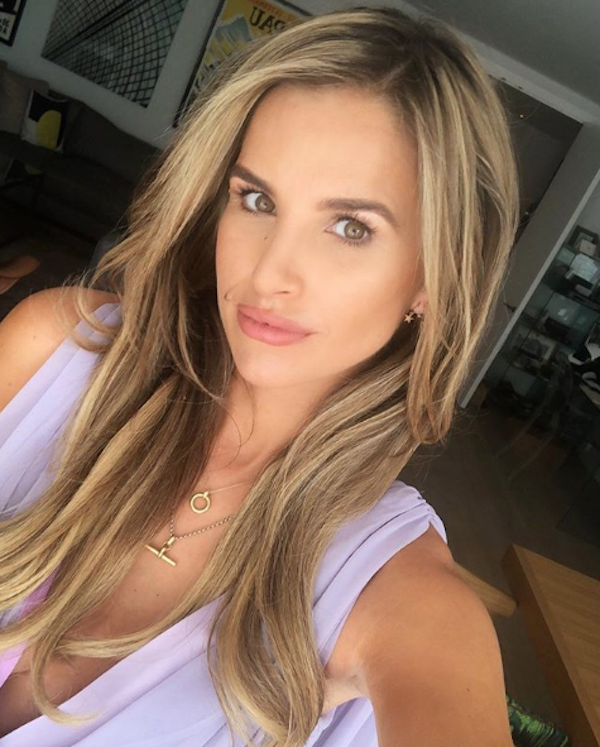 "Instagram is only one shot of my life. I'm not finding pregnancy as easy as everyone seems thinks. It is difficult and I am tired but it's also amazing so don't feel guilty if you're finding it really hard.
"One little thing about morning sickness, I got through it because I actually got a prescription off my doctor, I couldn't handle being that sick anymore.
"I think you're made to feel guilty when you get prescriptions or take anything when you're pregnant but don't, you have to feel good too."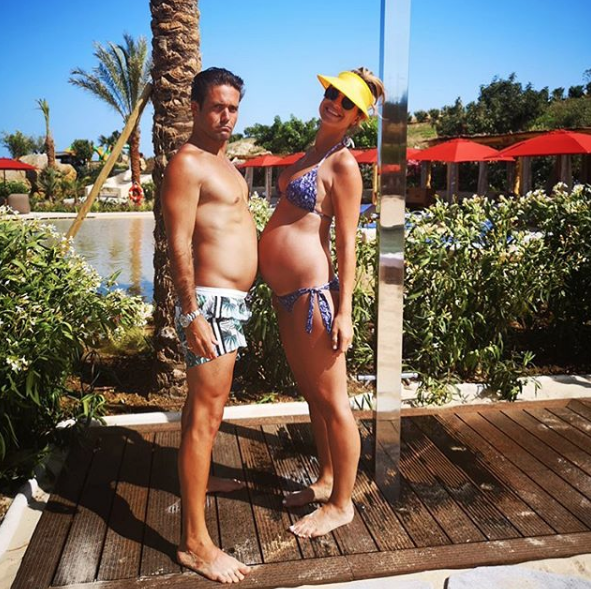 Vogue, who married Spencer Matthews earlier this summer, previously revealed she has been fat-shamed at seven months pregnant.
Addressing some of the nasty comments, she said, "It doesn't even matter that I'm almost eight months pregnant. It just shouldn't happen.
"I'm delighted with myself. I feel happy in my own body and life couldn't be better."