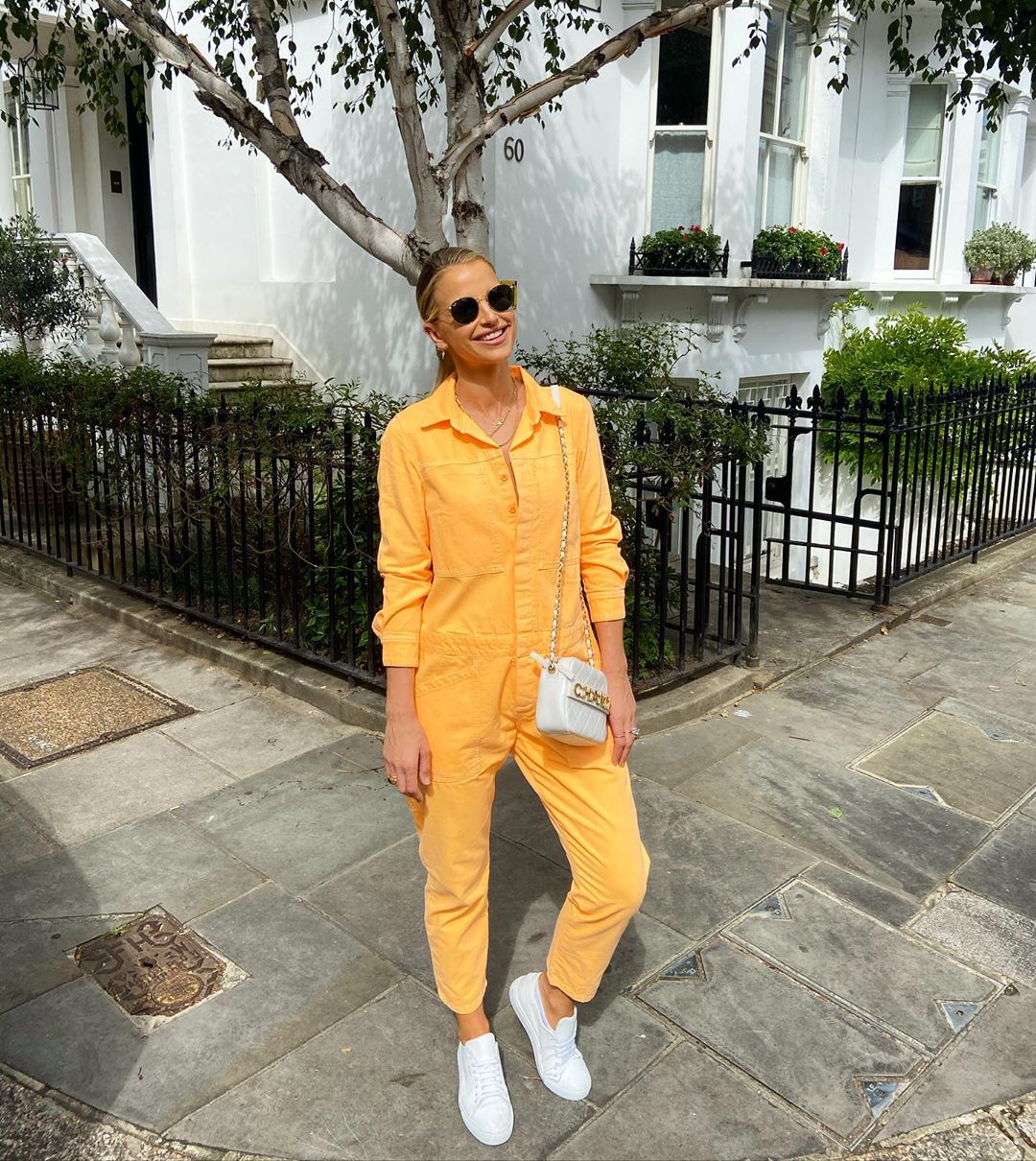 Like most of us, Vogue Williams and Spencer Matthews have had to cancel their holiday plans this year due to the Covid-19 pandemic. However, not like the rest of us, their trip was a luxury holiday to St Barts in the Caribbean.
Despite this disappointment, Vogue has said that she would choose a trip home to Ireland over a luxury week in the sun as she's missing home.
"We're meant to be going to St Barts, where Spencer spent a lot of his youth, but I don't actually know if that's going to happen. We haven't been away in forever, but I would choose Ireland over going anywhere to be honest."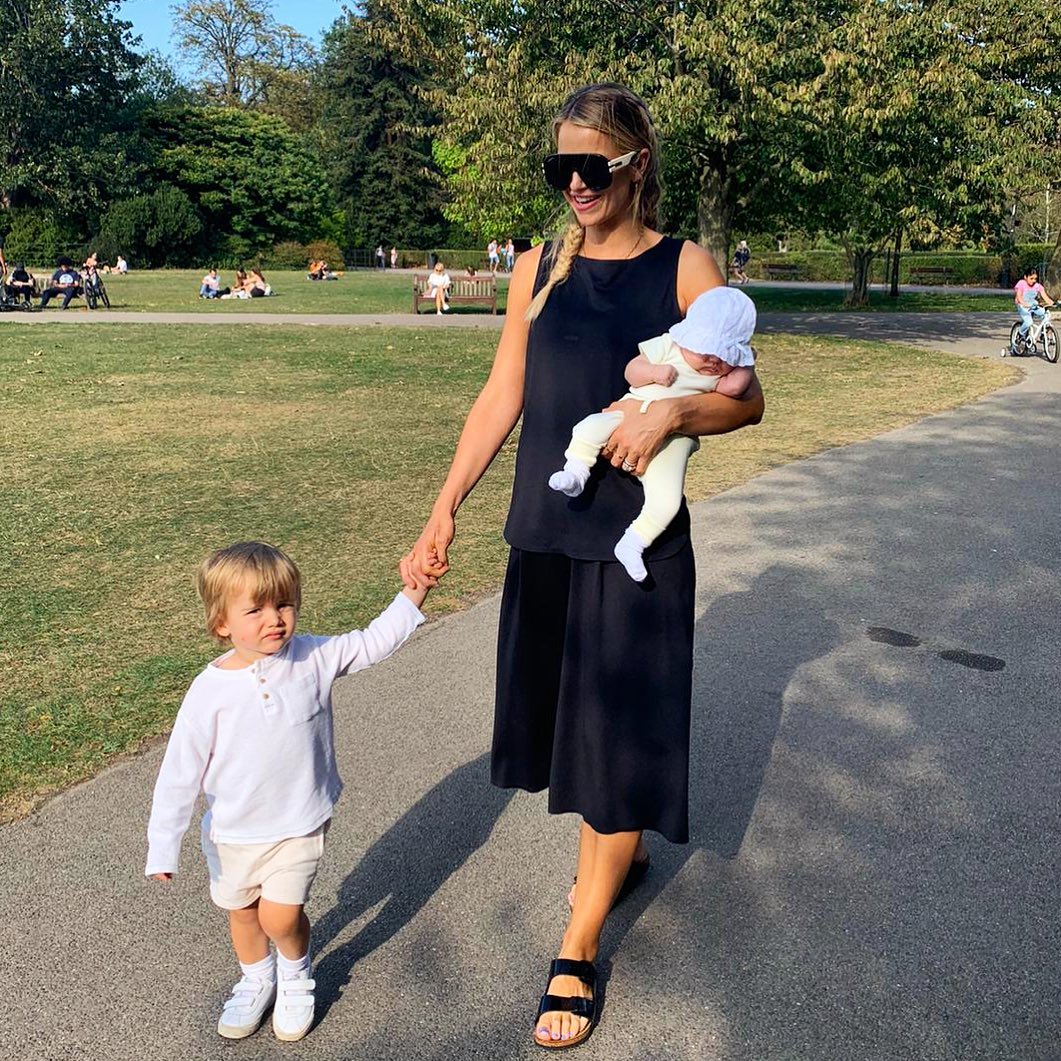 Speaking to The Irish Sun, Vogue shared that she hasn't been home to Ireland for almost a year. Having just given birth to her second child, Gigi Margaux, not being able to visit family and friends is even more difficult.
"We have a trip planned, but God knows if it's going to happen. I've just missed being home so much. I have a bad day every so often where I just feel like I need to get home."
"I haven't been back since November and I cannot tell you how much I miss it and all my friends."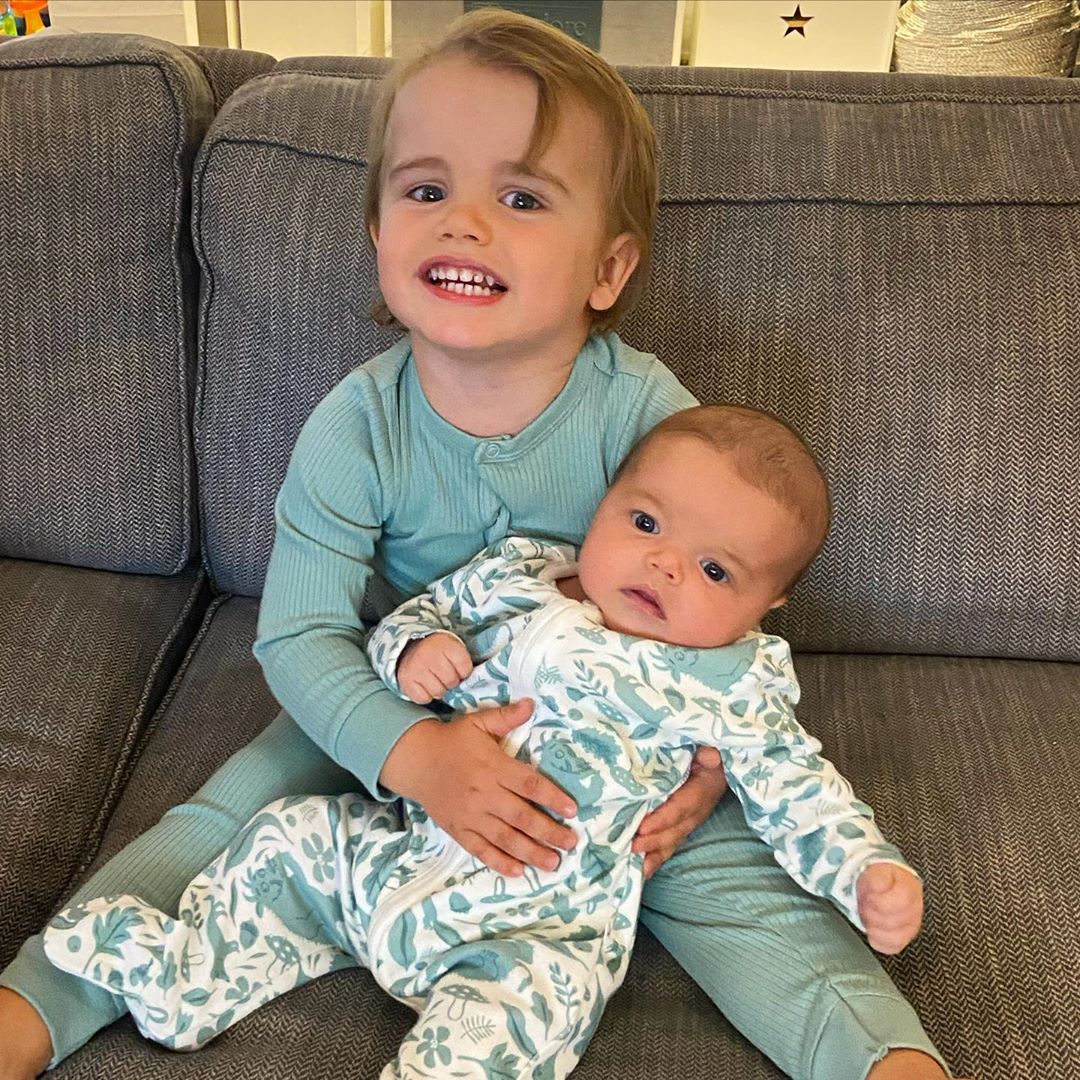 The Howth native shared that she's waiting for restrictions to lift here in Ireland as it would be impossible for her to work otherwise; "I can't isolate for two weeks with all the jobs I have so I'm just hoping they lift and that we'll be on a list soon so that we can travel freely between England and Ireland."
Vogue also spoke about her new home she bought in Howth earlier this year, which has been fully refurbished; "I had a really, really tiny apartment before, so I'm ­absolutely ecstatic about the house."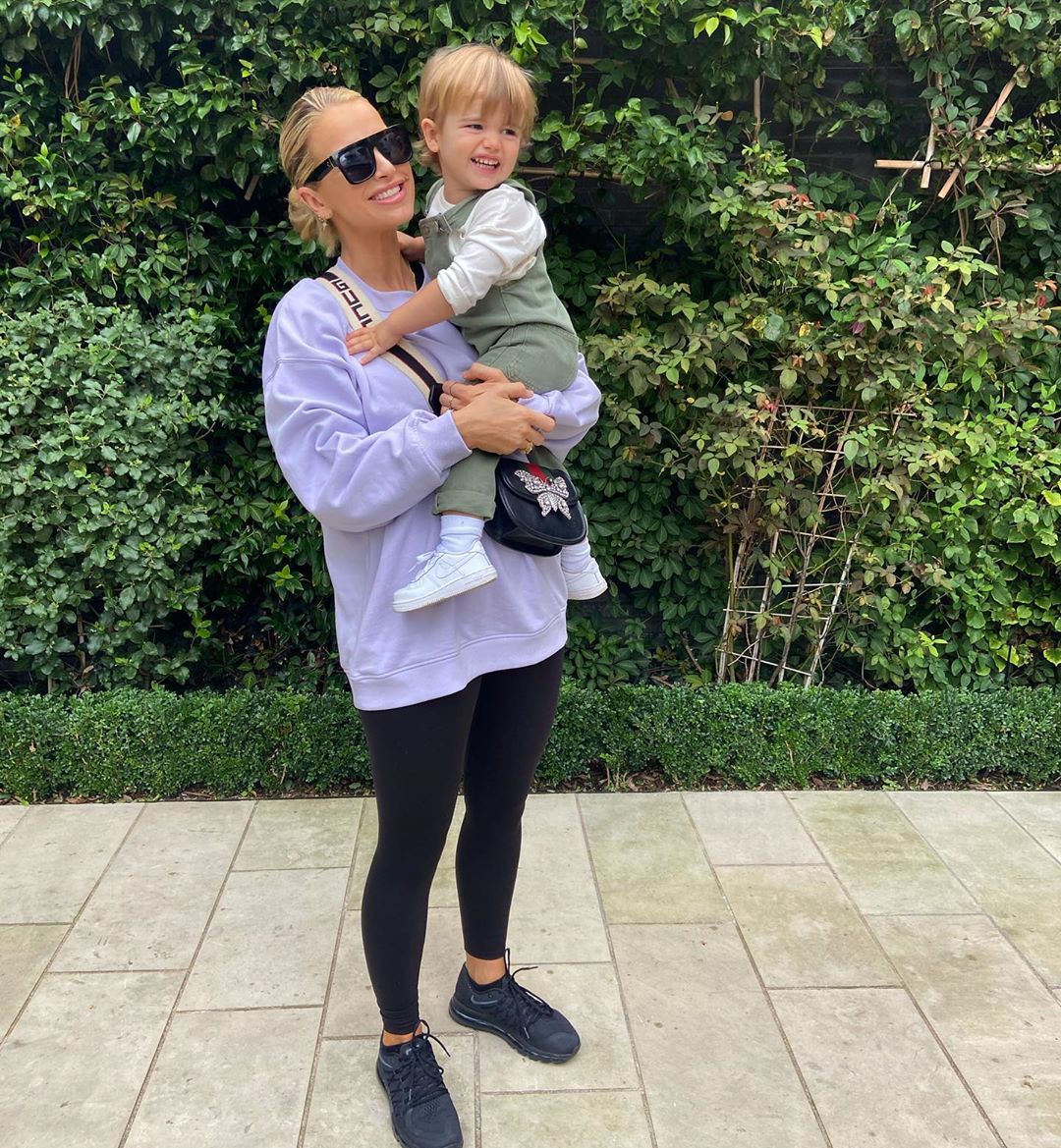 "It's something I've always dreamed of being able to do so now I have it and it's nearly ­finished being done up, but I don't know when I'll get home to see it."
"The kids have their own rooms and everything. I just wanted something we could come back to that would fit us all comfortably."
"It wasn't ­comfortable before, Theo was still in our room. So now it's going to be a home from home."
Hopefully the family will get to travel home soon!