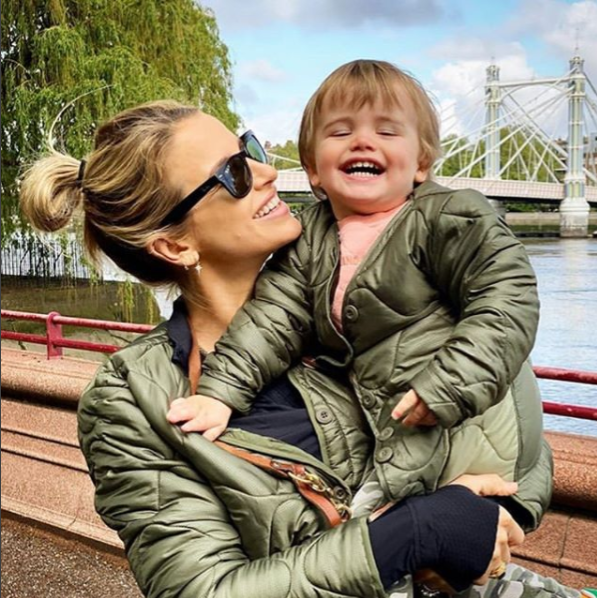 Vogue Williams has shared the sweetest snap with her son Theodore, admitting that lockdown has been a great opportunity to spend time together.
Posting a picture that her husband, Spencer took, Vogue said that she has been using lockdown to spend all the time she can get with her 1-year-old son.
"Snoozing beside my babba! I love this pic Spen took."
View this post on Instagram
"Lockdown has been great for all of the extra time I have gotten with my T"
Going on to speak about the family's new arrival on the way, Vogue says that little Theodore will make a great big brother.
"Soon to be the BEST big brother in the world"
Vogue is currently pregnant with her second child, who she is due to give birth to in less than a month.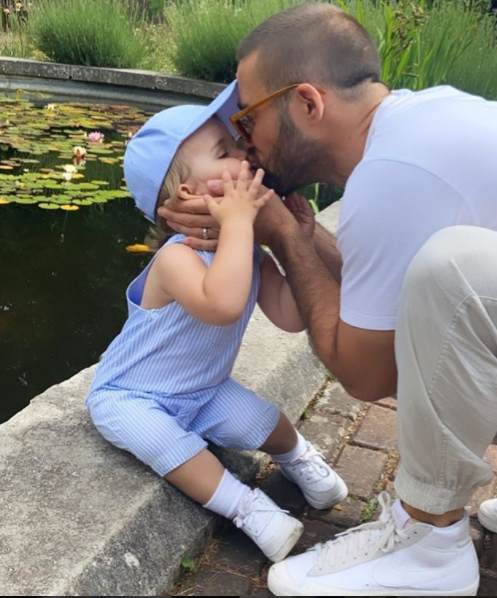 Recently celebrating Father's day with her husband Spencer, Vogue paid tribute to the soon-to-be father of two.
"Happy Father's Day, you are the best husband and daddy we could ask for" she said.
"Soon to be a father of two and your daughter is going to love you so much. We love you we love you we love you" Vogue added.