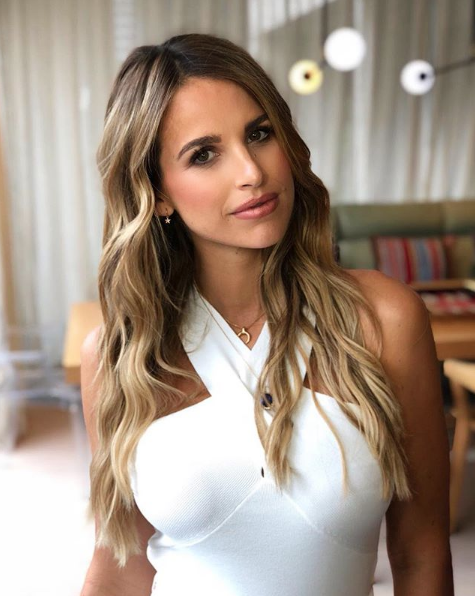 Vogue Williams has shared her hurt and annoyance after being targeted by social media trolls.
The Dubliner, who's expecting her second child in a matter of weeks, saw a number of nasty comments about herself online and begged people to think before they type.
"A couple of things happened today which made me feel so sad that we can still live in a world where people can be so hurtful," she began.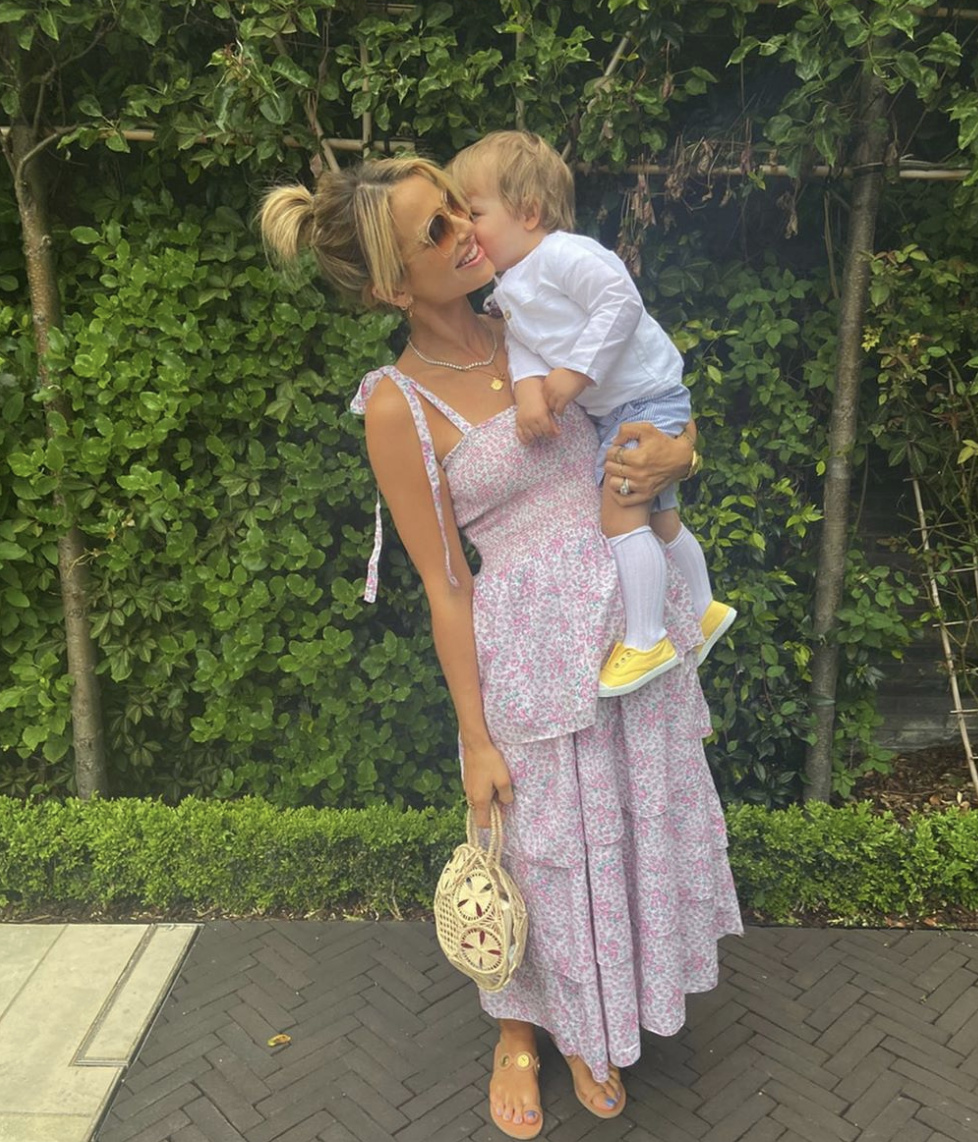 "It seems the 'Be Kind' memo has been all but forgotten. Just remember your words run deep, think before you speak and before you type because nobody deserves any nastiness thrown their way."
Vogue continued,  "I think trolls have become more abusive in lockdown. Yes it's hard for everyone, but channel your anger elsewhere.
"I would hate to be one of those people more than anything. What a sad and negative existence."
Earlier this month, Vogue revealed she's finding it tough being away from family and loved ones during lockdown.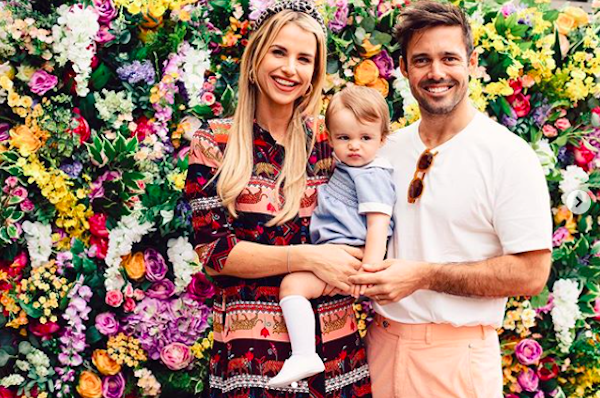 The Howth native is currently based in the UK with her husband Spencer and son Theodore, but while they usually come back to Ireland quite a bit, haven't been able to do so due to the restrictions surrounding Covid19.
Speaking to Darren Kennedy on his new show The Secret Life of Celebrity Pets, she said, 'It [isolation] isn't too bad, I just miss home.
"I go home to Dublin a fair bit. I probably won't be going back until the baby's born."