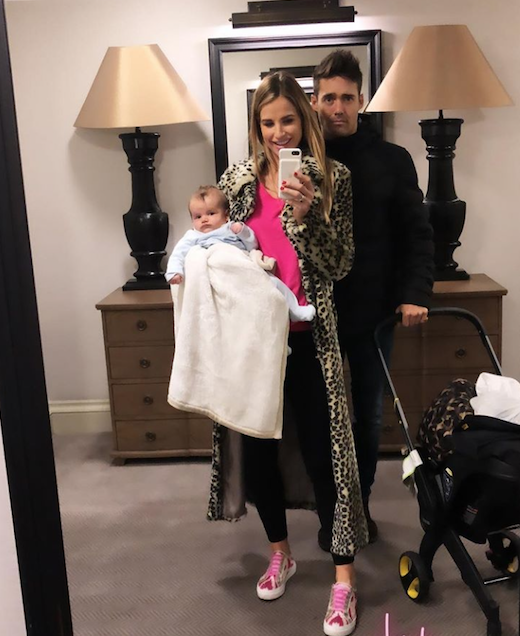 Vogue Williams has shared an adorable snap from her son Theodore's Christening day.
Vogue, who welcomed the baby boy in September with husband Spencer Mathews, took to Instagram to share a gorgeous pic.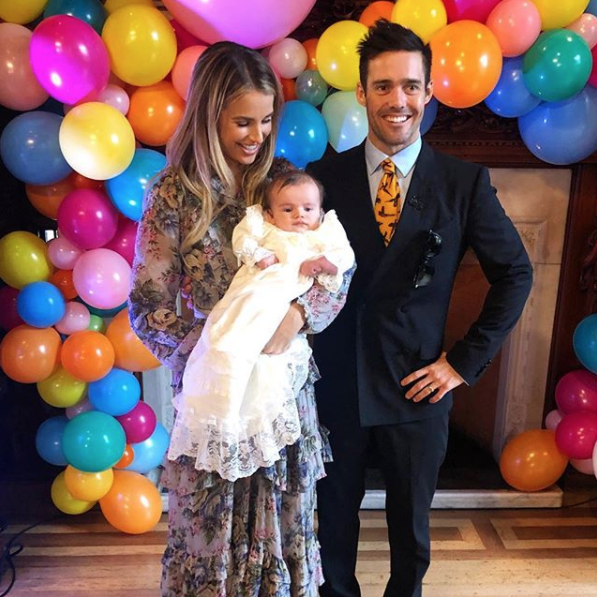 The couple look proud as punch in the photo, where they are both impeccably dressed.
TV presenter Vogue opted for a beautiful floral dress by Needle & Tread, while Spencer dressed in a smart suit.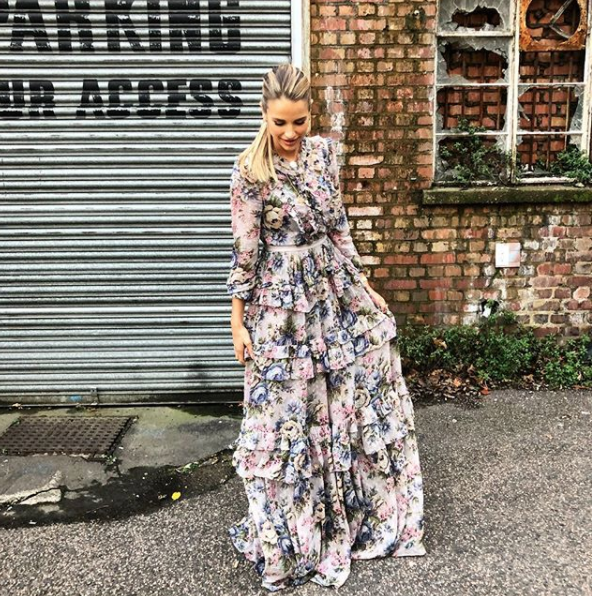 Little Theodore is sporting a gorgeous lace christening gown, designed by Irishman Paul Costello, the same designer who made Vogue's wedding dress.
Adding a caption to the sweet christening photo, Vogue spoke about their upcoming reality show: "Finished filming for "Spencer and Vogue Adultish" yesterday. We can't wait for you all to watch it on @e4grams early next year… It's been so much fun and I think you're all going to love the show"